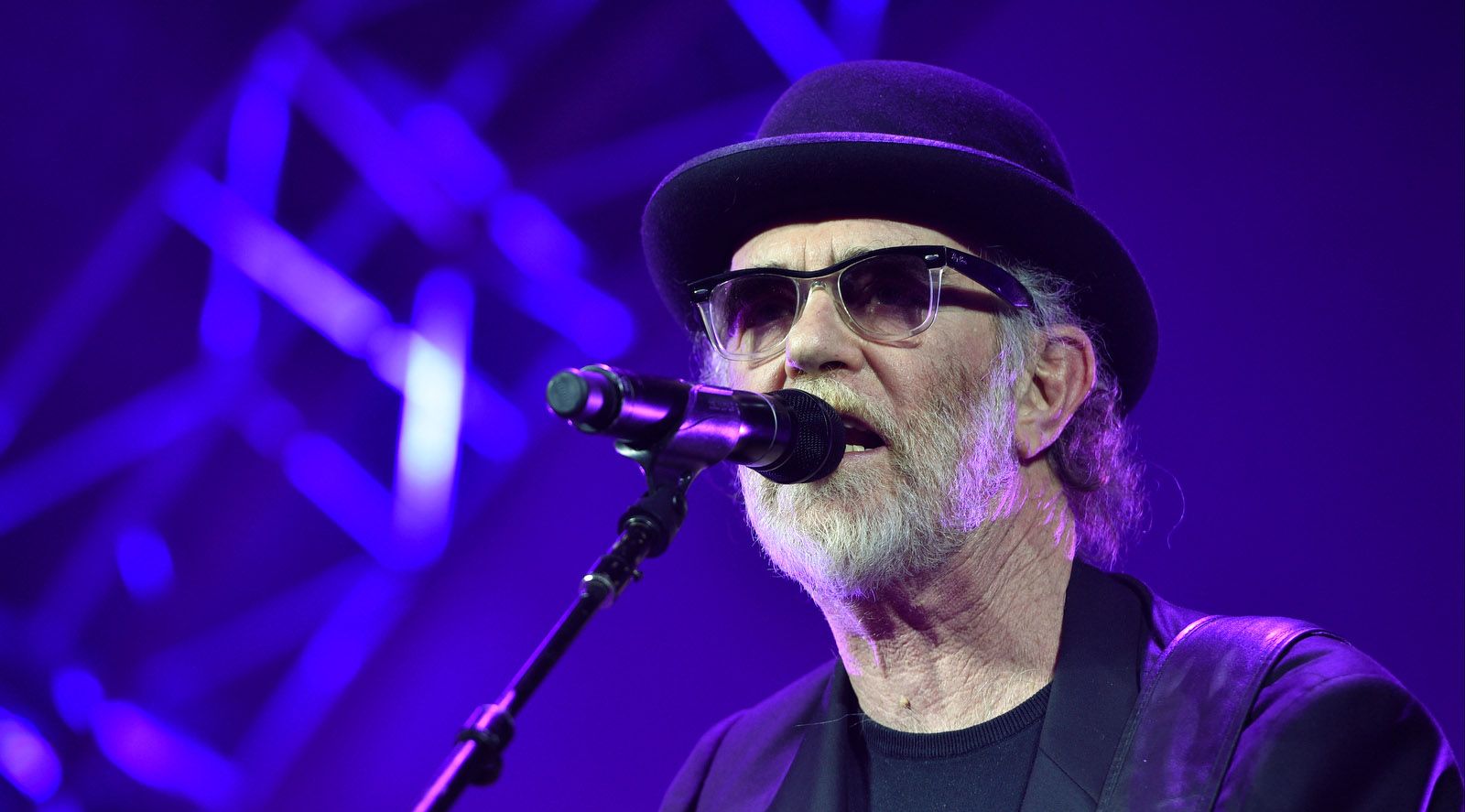 Tue, 27. Oct 2015, 9.45 PM | 2 Sides of Italy
One evening, one country, two voices: First, the cantautore (singer-songwriter) Francesco De Gregori: For over 40 years, he has stayed true to his craft. It's no wonder he is seen as one of the greatest cantautori of all times. Songs like «Viva L'Italia» and albums like «Canzoni d'Amore» were made to last forever. The other Italian voice is soul crooner Mario Biondi. He sings in English – as the son of a cantautore, a daring choice. And yet, in 2006, this Sicilian already managed to soar with ease to the top of the international soul music scene with his debut album «Handful of Soul».
Christian Hug
Line Up
| Artist | Instrument |
| --- | --- |
| Francesco De Gregori | Vocals, Guitar |
| Alessandro Arianti | Keyboard |
| Guido Guglielminetti | Bass |
| Lucio Bardi | Guitar |
| Paolo Giovenchi | Guitar |
| Stefano Parenti | Drums |
| Elena Cirillo | Vocals, Violin |
| Alessandro Valle | Pedal Steel Guitar |
| Giancarlo Romani | Trumpet |
| Stefano Ribeca | Saxophone |
| Giorgio Tebaldi | Trumpet, Trombone |
Fri, 04. Nov 2005, 9.15 PM | A Night of Songs
Francesco De Gregori first found fame north of the Alps over thirty years ago with "Viva l'Italia", a profound song that was a declaration of love for a country which never ceases to cause even the most hardened optimists misgivings. Now, with his latest CD "Pezzi" (Pieces), De Gregori once again proves his pedigree as a "cantautore" and heir apparent to Bob Dylan and Leonard Cohen, the role models to whom he is musically closer than ever before.
Also invoking the great tradition of American songs the same evening will be 25-year-old jazz singer Lizz Wright, a true discovery whose repertoire of classics ranges from the swing era to the folk-rock of Neil Young. She topped the jazz charts in summer 2005.
Martin Schäfer
Line Up
| Artist | Instrument |
| --- | --- |
| Francesco de Gregori | Vocals |
| Guido Guglielminetti | Bass |
| Alessandro Valle | Guitar |
| Alessandro Svampa | Drums |
| Alessandro Arianti | Keyboard |
| Lucio Bardi | Guitar |
| Paolo Giovenchi | Guitar |