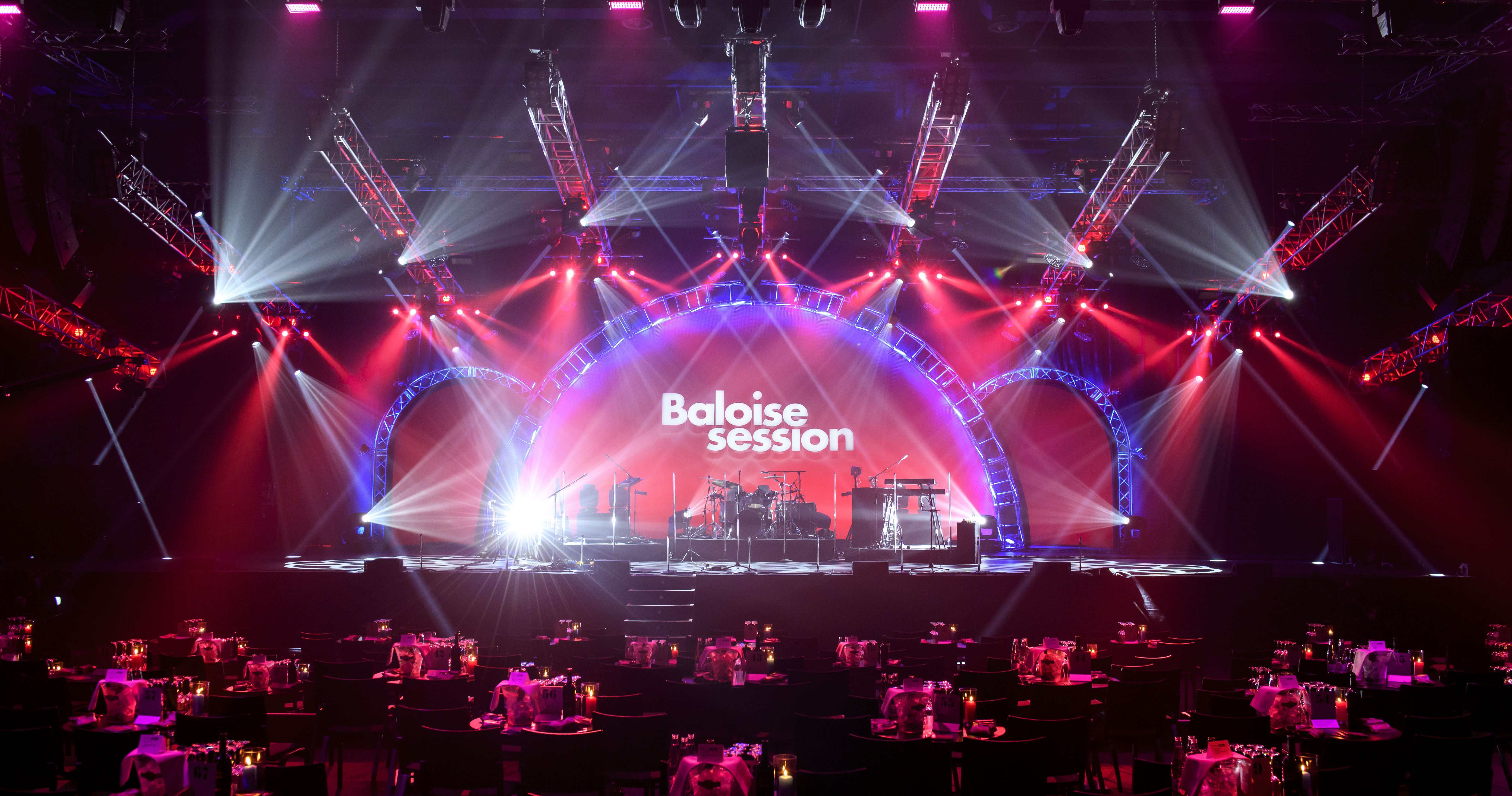 Friends will be Friends
ASSOCIATION «FRIENDS OF THE BALOISE SESSION MUSIC FESTIVAL»
A big thank you to the «Friends of the Baloise Session» association and its president Bruno Dallo for their idealistic and financial support.
You too can become a member.
The «Friends» are the patrons' association of the Baloise Session. By becoming a member, you become part of an exclusive «family» of enjoyers and supporters.

You will be the first to know about the next programme. And take advantage of the opportunity to purchase tickets before they go on sale officially.
Your advantages at a glance:
1. book your favourite concerts before anyone else does
2. be part of a small but select circle of music-loving friends
3. be there when special musical guests appear during the year, just for the friends talk out of the «sewing box» only for the friends.
Around 35 people from business and society belong to the association. We are looking forward to hearing from you.