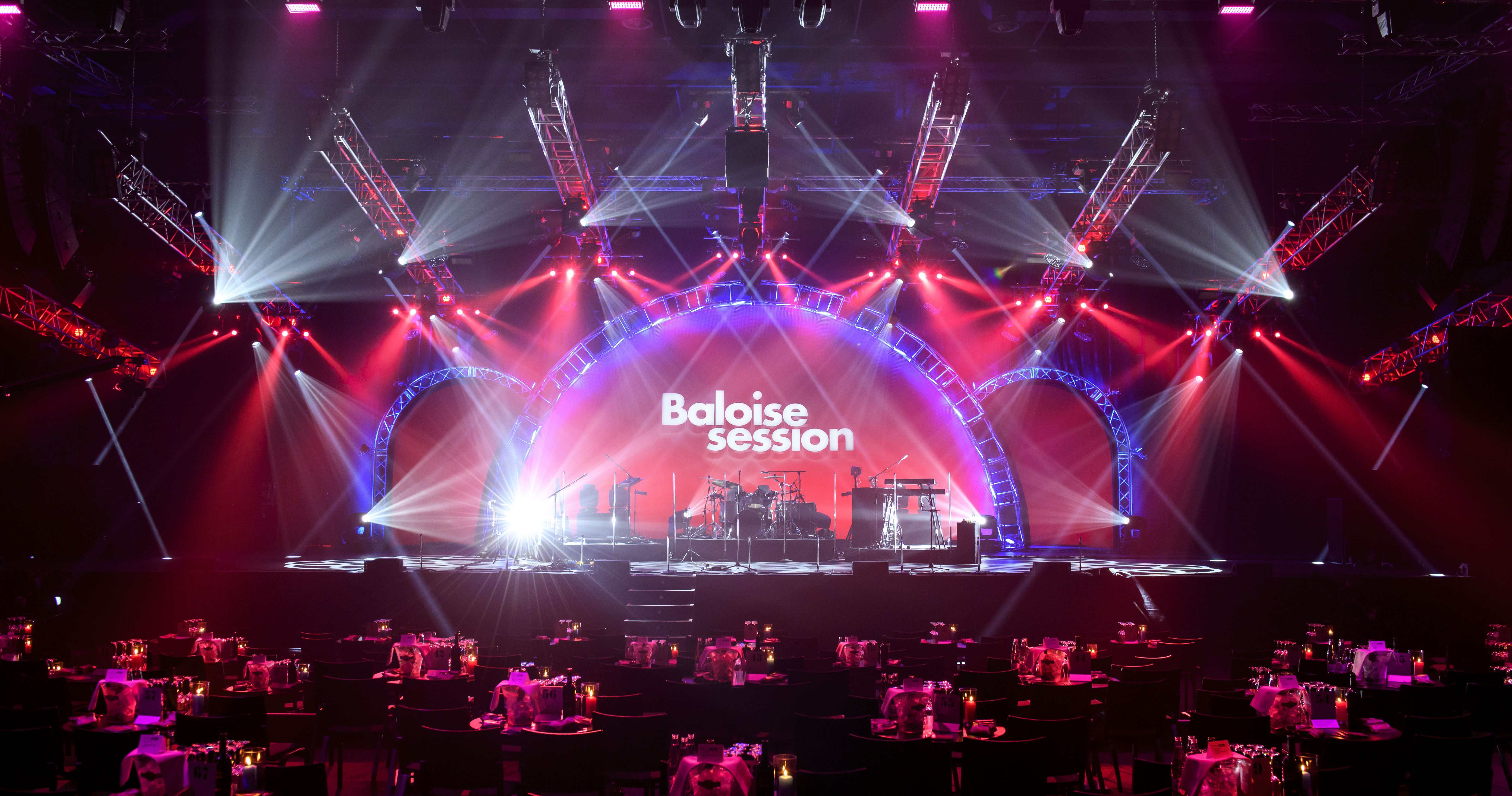 Friends will be Friends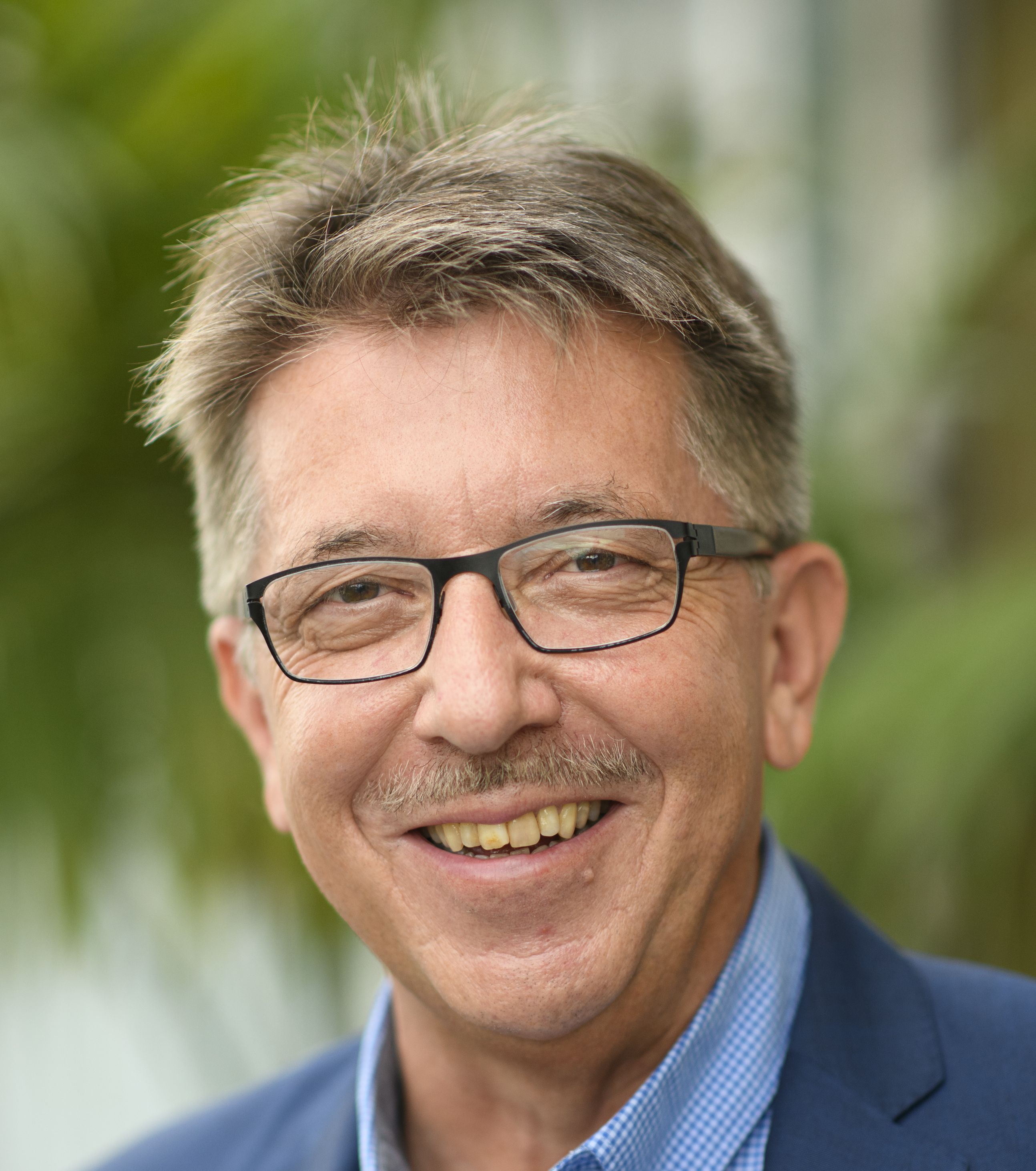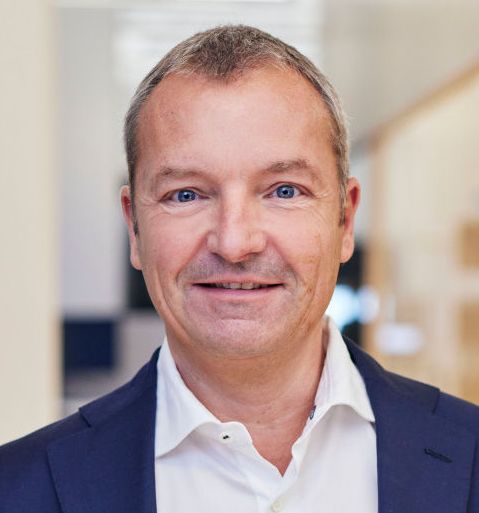 You too can become a member.
The «Friends» are the patrons' association of the Baloise Session. By becoming a member, you become part of an exclusive «family» of enjoyers and supporters.
Around 35 people from business and society belong to the association. We are looking forward to hearing from you.