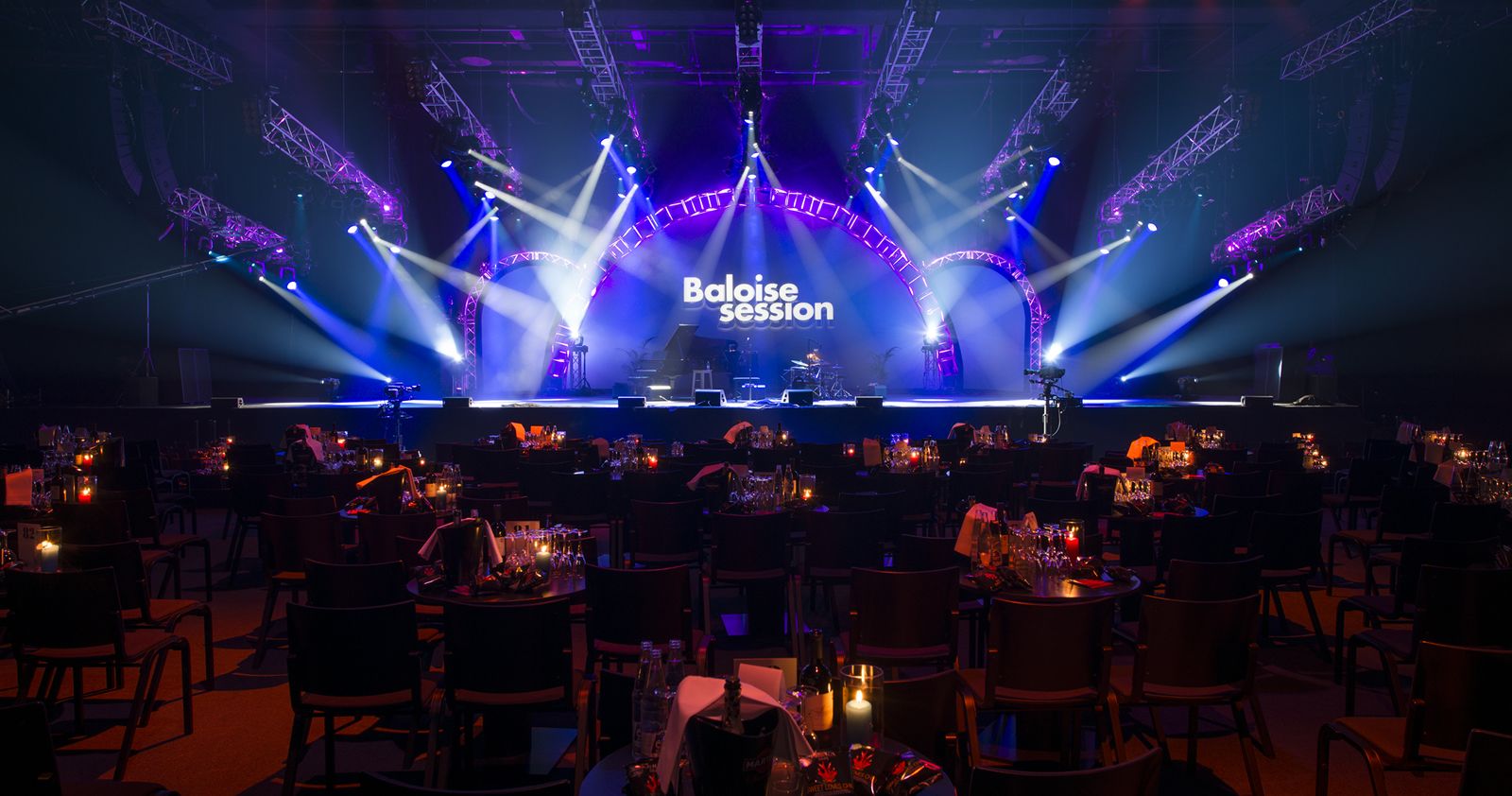 The Baloise Session in Basel has been writing music history for 37 years. Musical legends like Miles Davis, Nina Simone, Ray Charles or James Brown have enriched our festival. But also stars of today Eric Clapton, Elton John, P!nk or Alicia Keys have set the magical and intimate concert hall of the Baloise Session «on fire».
Farewell, Matthias
2016
Matthias Müller, Festivalfounder
In July 2016 the Baloise Session lost its devoted, innovative President and festival founder, Matthias Müller, who passed away at the age of 51 after a serious illness. His long-time business partner and CEO Beatrice Stirnimann, the Members of the Board and the entire Baloise Session-Team will continue to run the festival – his life's work – in accordance with his wishes, and in honour of his memory.
Matthias, your festival team will hold you for ever in their hearts!