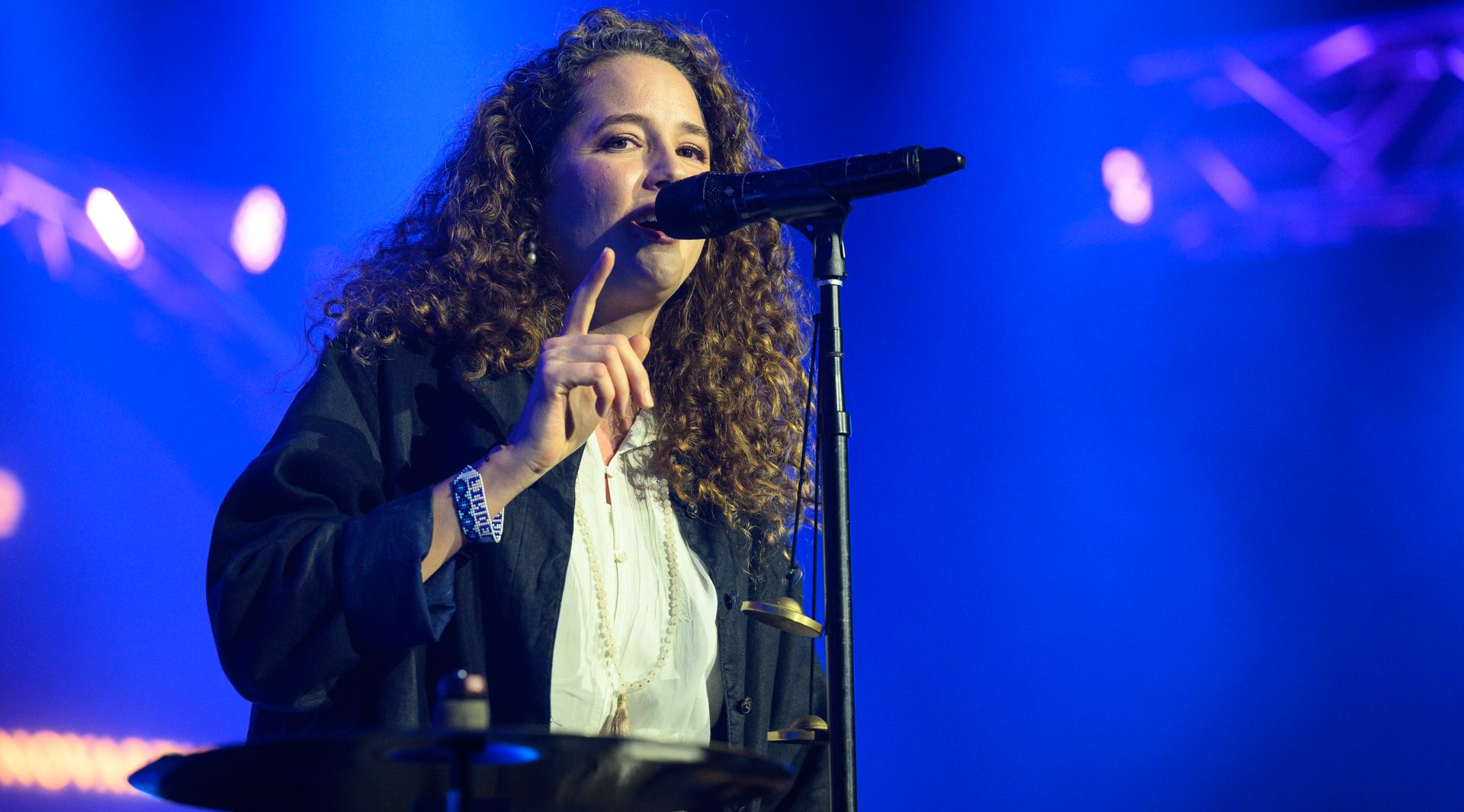 Sat, 21. Oct 2023, 8 PM | Opening Party
Hip-hop is essentially a party culture that originally danced its way from city streets into the hit parades of the world. This was the route also taken by Die Fantastischen Vier and Steff la Cheffe.
When Die Fantastischen Vier, often shortened to FANTA 4 started up at the end of the 1980s, hip-hop was regarded by many as a flash in the pan. Nowadays, rap is fifty years old and the most successful form of pop music in the world. FANTA 4 are pioneers of the German-language variant of this art of spoken, rhythmic wordplay: street-smart but also in its intellectual prime, quick-witted and rhythmically strong. The same is true of Steff la Cheffe; she plumbs and exhausts the possibilities of Bernese German, stretches and bends the words to a danceable beat. Breathtaking.
Christian Platz
With the kind support of the «Friends of Baloise Session»
Line Up
| Artist | Instrument |
| --- | --- |
| Steff la Cheffe | Vocals |
| Ben Noti | Guitar |
| Chrigel Bosshard | Percussion |
Mon, 21. Dec 2020, 6.30 PM | Baloise Session @home
We're winding down the year with another Baloise Session @home: On 21 December at 6.30 pm, Steff la Cheffe, one of Switzerland's most versatile musicians, will electrify you with her witty, poetic and characterful songs.