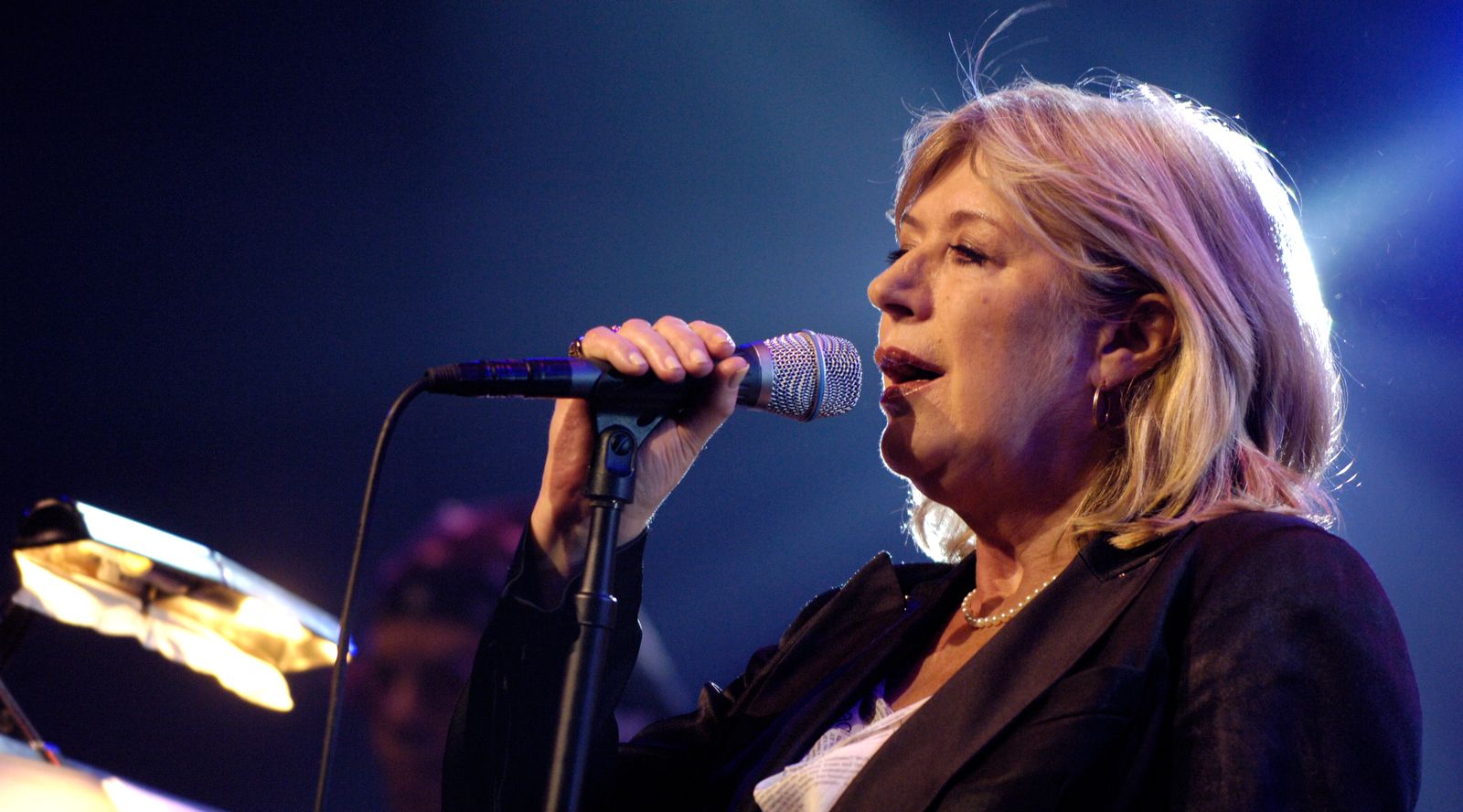 Sun, 06. Nov 2005, 9.45 PM | Ladies Connection
It would be difficult to find two more contrasting artistes than the two appearing in Basel tonight. Although only four years separate them, they embody completely different life models.
Dee Dee Bridgewater represents constancy. For a good thirty years she has been releasing albums, singing in musicals and performing on the world's major stages, always with both feet firmly on the ground.
By contrast, Marianne Faithfull is a woman of impulse. Despite having experienced almost as many crashes as comebacks, Mick Jagger's one-time muse has consistently confounded listeners with exemplary albums.
Two great artistes in one concert evening: Bridgewater with her "J'ai deux amours" chanson programme, Faithfull with her latest album "Before the poison".
Beat Blaser
Line Up
| Artist | Instrument |
| --- | --- |
| Marianne Faithfull | Vocals |
| Barry Reynolds | Lead Guitar |
| Fernando Saunders | Bass Guitar |
| Courtney Williams | Drums |
| Daniel Mintseris | Keyboard |