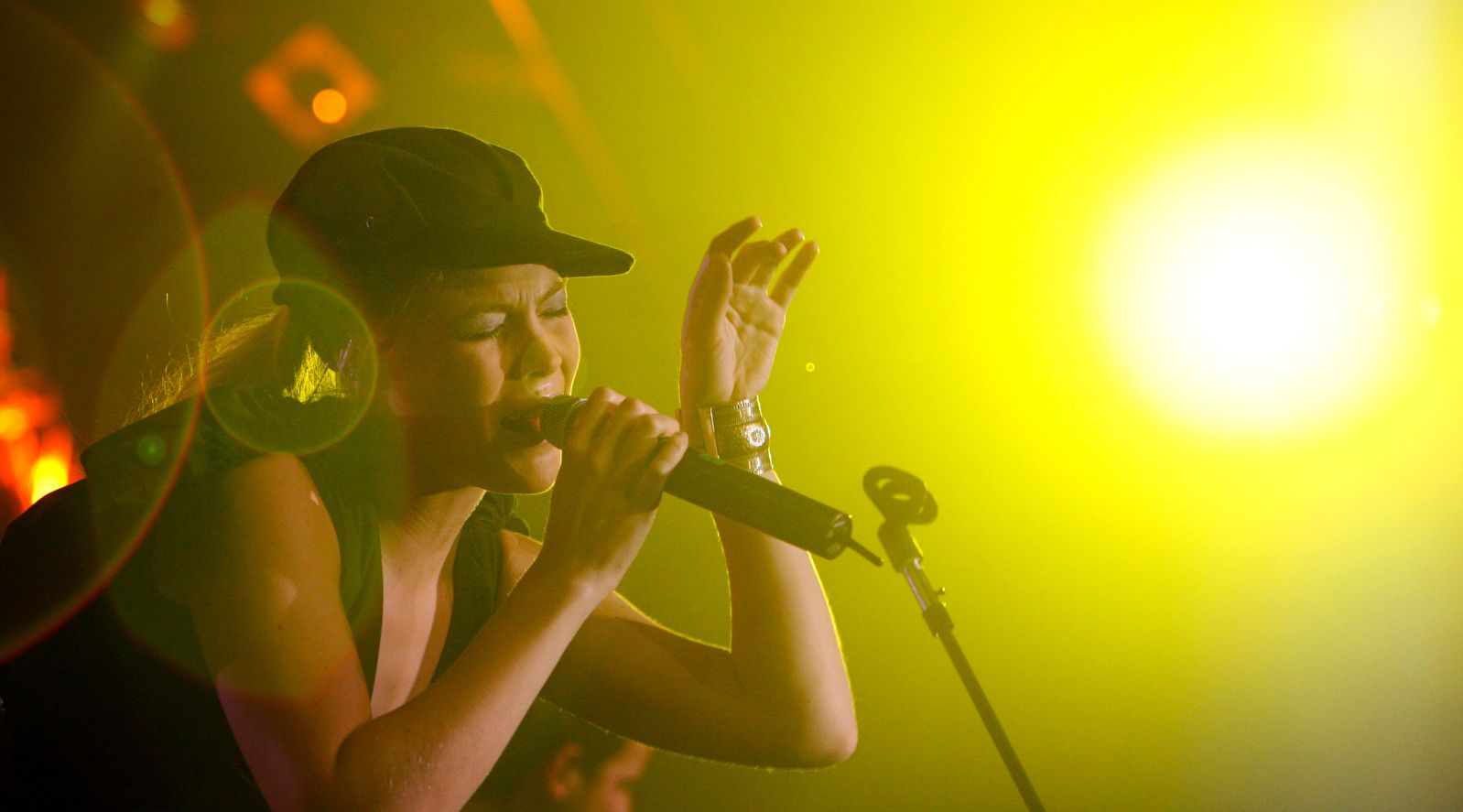 Sat, 11. Nov 2006, 9.45 PM | Black & White
The album of the Swiss band Lunik «Preparing To Leave» entered the Swiss charts at number one in 2006. There is still a gentle undercurrent of sweet melancholy in their songs, and Jaël's enchanting voice has never sounded better.
After her successful trip-hop years with Morcheeba Skye Edwards has quickly learned how to take control of her musical future. With the help of her bassist and husband Steve Gordon and former Madonna producer Pat Leonard she has written her own folksy songs that are ideal for the current fashion for singer-songwriters.
Matthias Wilde / Martin Schäfer
Line Up
| Artist | Instrument |
| --- | --- |
| Jaël | Vocals |
| Luk Zimmermann | Guitar |
| Jacob Suske | Bass |
| Cédric Monnier | Keyboard |
| Chrigel Bosshard | Drums, Percussion |