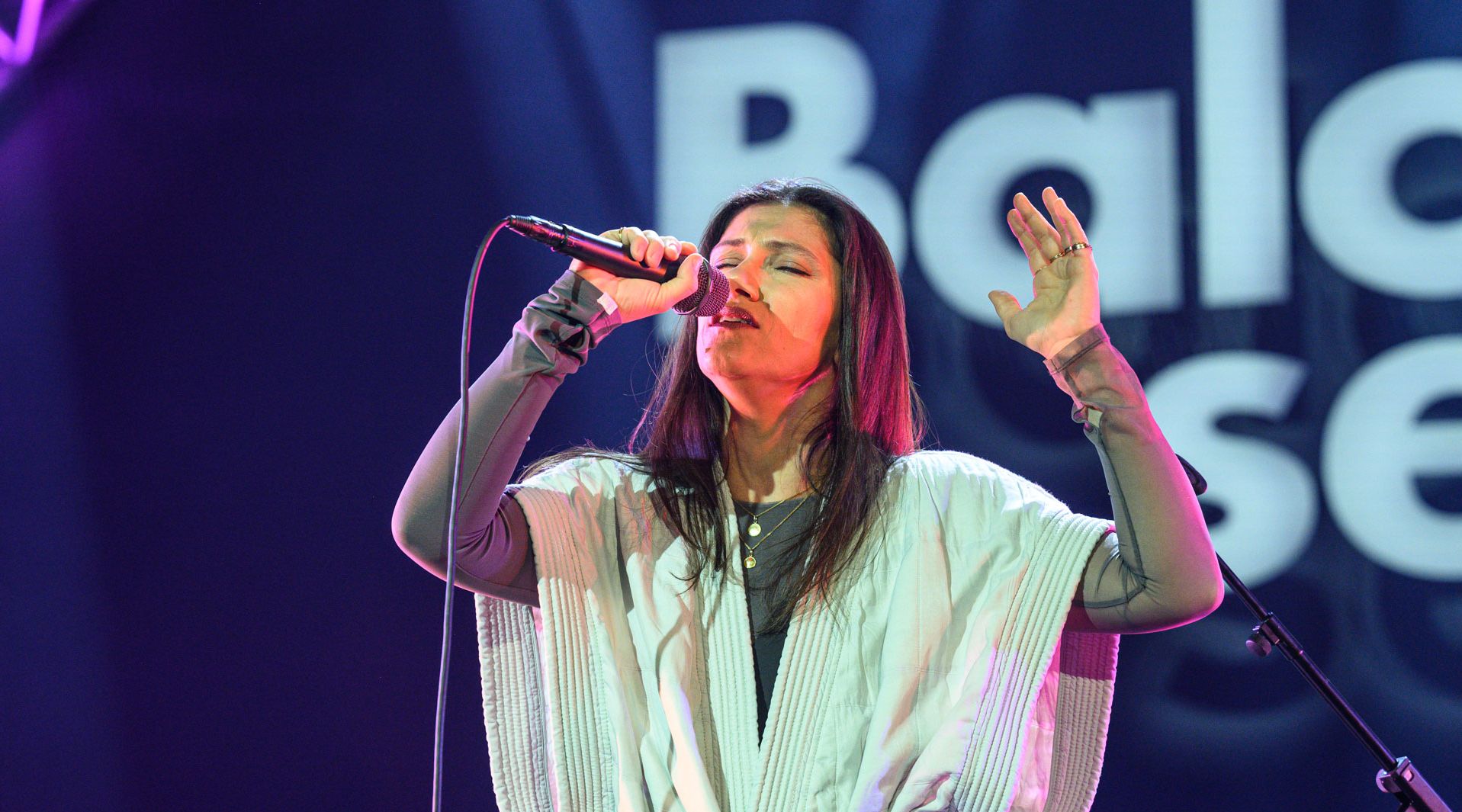 Sat, 05. Nov 2022, 8 PM | Magic Seductions
This evening features a magical tour through European song art: The tradition of chansons, sensual and pointed, meets the genre of canzoni – songs full of longing and feeling – because ZAZ and Elisa have a rendezvous this evening. 
Seduction through the magic of music, this is an art that both master: the spirited ZAZ from Tours in France, and Italian Elisa Toffoli, who comes from Montefalcone, a village near Trieste. ZAZ was singing before the public even as a 7-year-old, and later studied music. Today the woman with the gravelly voice is a queen of chansons. At the tender age of 11 Elisa started writing songs – English and Italian - and now she captivates millions with her unique vocals.
Christian Platz
Line Up
| Artist | Instrument |
| --- | --- |
| Elisa | Vocals, Guitar |
| Matteo Bassi | Bass |
| Andrea Fontana | Drums |
| Gianluca Ballarin | Keyboard |
| Andrea Rigonat | Guitar |