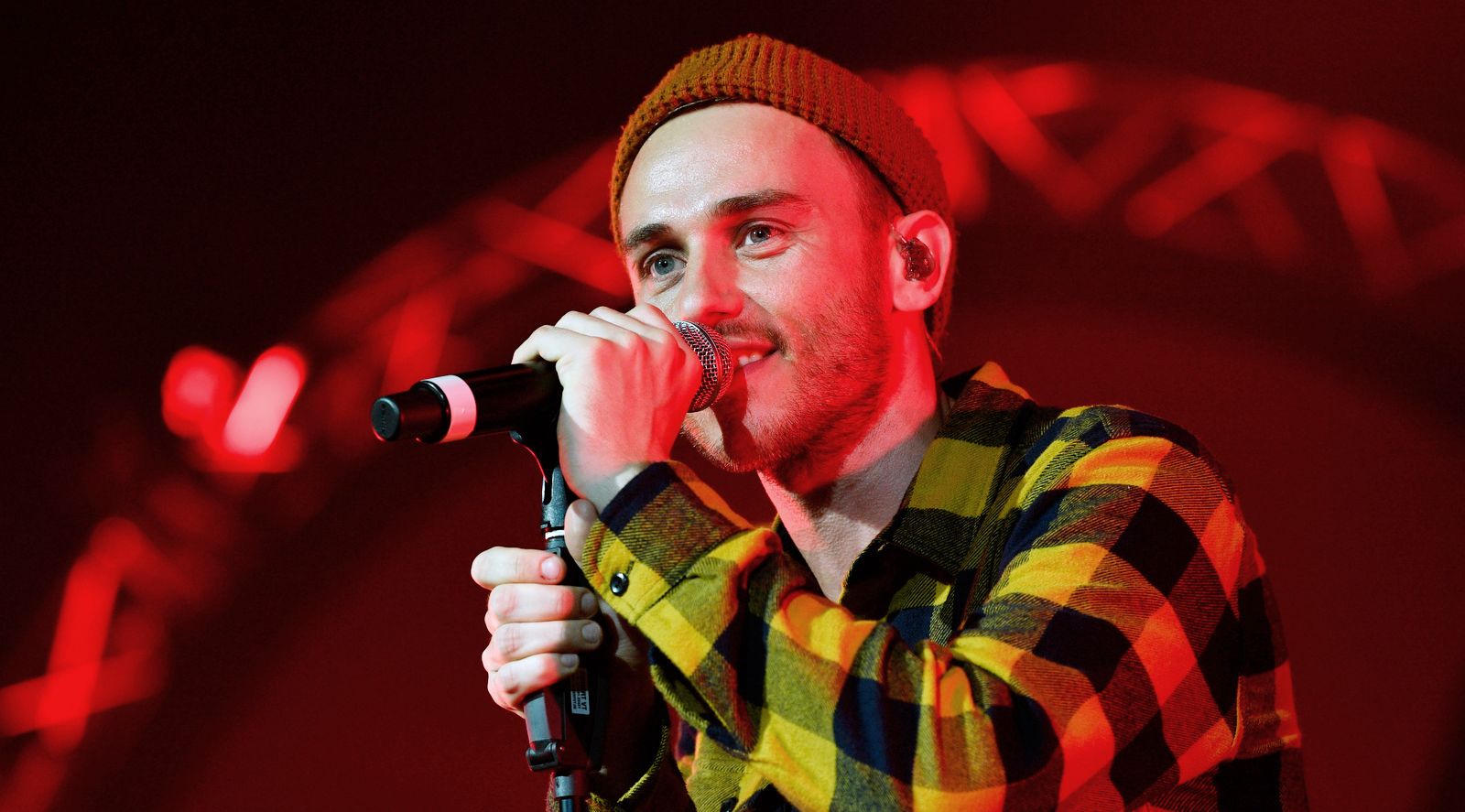 Fri, 26. Oct 2018, 8 PM | Hip-Hop-Pop
Hip Hop has now overtaken all other genres in the pop firmament. Yet this genre also has different facets. We bring acclaimed and particularly appealing wordsmiths to the BALOISE SESSION stage: superstars who rap in dialect and high German. Lo & Leduc from Bern are purveyors of intelligent, astute and absurd texts. Their beats are wittily peppered with funk and jazz. Clueso, from Erfurt in Germany, delivers a fascinating mix of depth, sensuality and grand emotions. The grooves underlying his texts contain lots of clever quotes and stylistic borrowings from pop history.
Christian Platz
Line Up
| Artist | Instrument |
| --- | --- |
| Clueso | Vocals, Guitar |
| Antonio Lucaciu | Saxophone |
| Deniz Erarslan | Guitar |
| Flo Spies | Trombone |
| Konstantin Döben | Trumpet |
| Marlene Lacherstorfer | Bass |
| Rene Mühlberger | Guitar |
| Tim Neuhaus | Drums |
| Johannes Arzberger | Keyboard |
| Wanja Janeva | Vocals |
Sat, 20. Nov 2004, 8 PM | From Hip to Hop
«Freitags ist sie nie da» (Fridays she is never there), but on the festival's closing day, THEY were here: die Fantastischen Vier, Germany's most successful hip-hop band. The Rappers Smudo, Michi, Thomas D. and And.Ypsilon presented their album «Viel» (Much) and with it they returned in customary freshness, with word plays and catchy grooves, to the stage. «Troy» is the name of  their single, which had already taken the charts by storm.
«Gute Musik» (Good Music) presented the 24-year-old Clueso with his band in the opening act. The closing evening of the festival promised two top-notch German-speaking formations with unbroken creativity and a rapping good closing party.
Andy Strässle
Line Up
| Artist | Instrument |
| --- | --- |
| Clueso | Vocals |
| Norman Bates | Vocals |
| Malik | DJ |
| Christian Kohlhaas | Trombone |
| Paul Tetzlaf | Drums |
| Christoph Berneweitz | Guitar |
| Philipp Milner | Keyboard |