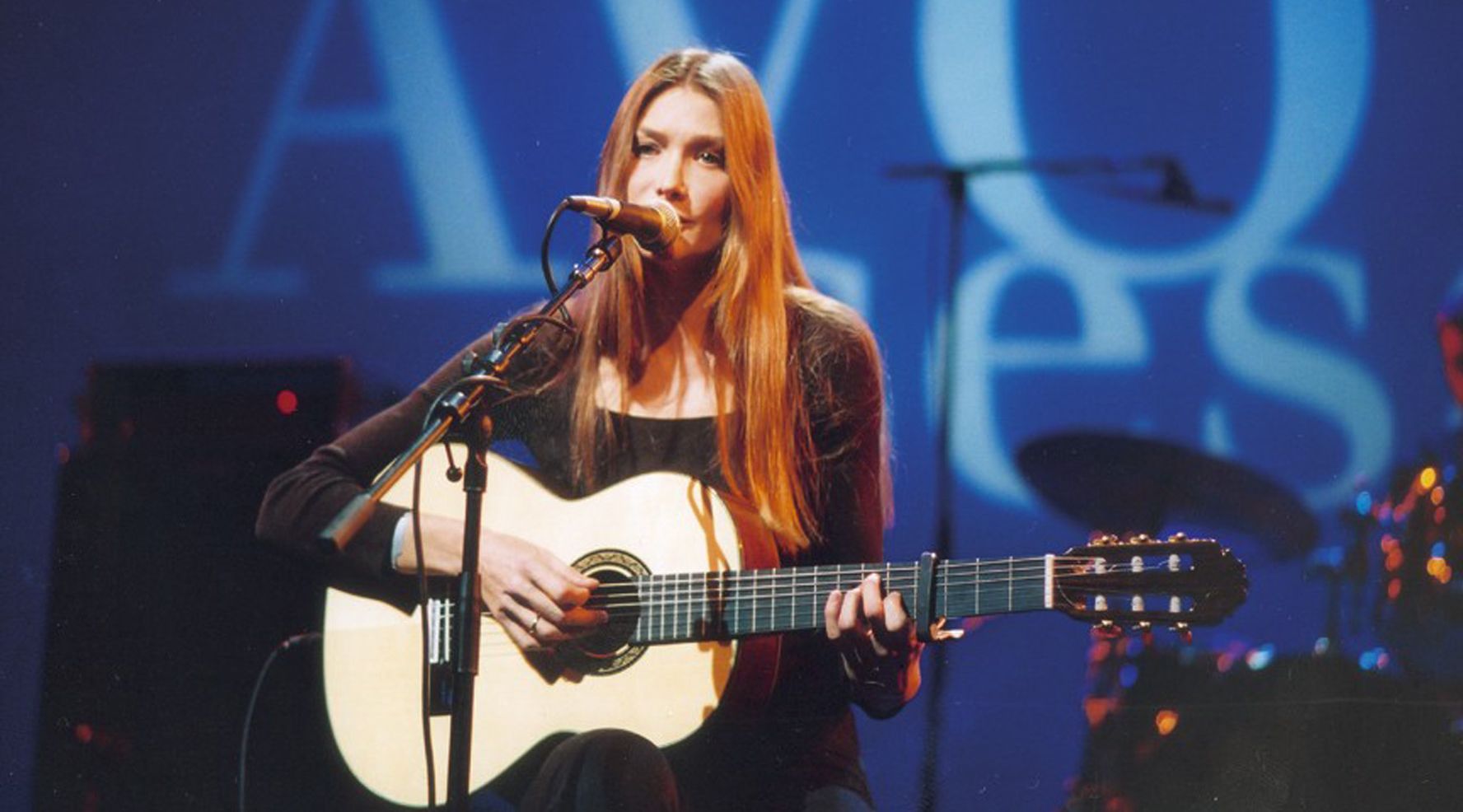 Sun, 09. Nov 2003, 8 PM | French Connection
Ex supermodel Carla Bruni landed a surprise hit in the French charts with "Quelqu'un m'a dit", occupying the number one spot for several weeks. Musically, her debut album was also a surprise. In a husky, sexy voice, Bruni presents thoughtful, poetic songs. In a first for Basel, Carla Bruni's set as the opening act for Stephan Eicher was the first time that she has ever performed a public concert.
Talking about his hit album "Taxi Europa", Stephan Eicher said: "I didn't want to take any musical detours." And it's true that the francophile Swiss musician has not been this relaxed in a long time.
As "the French Connection", Bruni and Eicher were a musical highlight of the session.
Andy Strässle