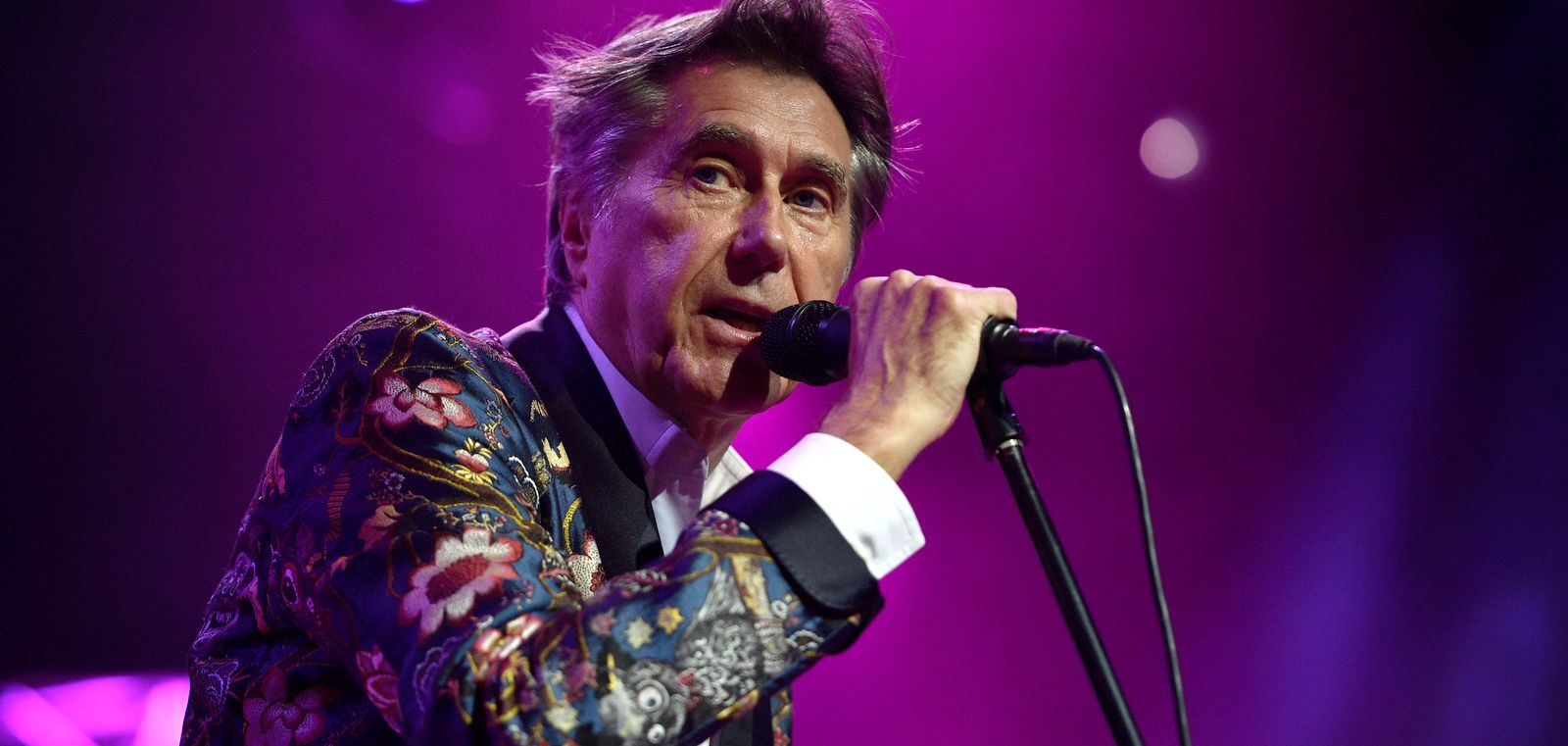 Fri, 31. Oct 2014, 9.45 PM | Sound Inventors
Life would be depressing if we did not constantly reinvent ourselves. Bryan Ferry, the world's best-dressed man, has clothed pop music with high fashion for over 40 years. His newest project is arranging the Roxy Music classics in the swinging jazz style of the 1920s. Schiller's inspiration, however, comes from trips around the world. Their sound, a mix of chill-out and dance floor music, takes us on a journey into sound worlds that evoke feelings of joy.
Christian Hug
Brought to you with the generous support of the «Friends of the BALOISE SESSION».
Line Up
| Artist | Instrument |
| --- | --- |
| Bryan Ferry | Vocals |
| Paul Beard | Keyboard, MD |
| Guy Pratt | Bass |
| Jacob Quistgaard | Guitar |
| Stephen Jones | Guitar |
| Jorja Chalmers | Keyboard, Saxophone |
| Cherisse Ofosu Osei | Drums |
| Bobbie Gordon | Backing Vocals |
| Jodie Scantlebury | Backing Vocals |
| Fonzi Thornton | Backing Vocals |
Mon, 10. Nov 2003, 9.15 PM | Pop Deluxe
"Oh – can't you see, love is the drug for me" – a lot of the young and young at heart will remember this line from the song "Love is the Drug" by British lounge lizard, dandy and former frontman of Roxy Music, Bryan Ferry. Thanks to their innovative power – with a sound palette ranging from intellectual to off-beat and even kitsch, this formation made music history. The sartorially immaculate pioneer of Lifestyle, who specializes in erotically tinted, decadent, bombastic and evocative songs, has remained true to his favourite themes of love, loneliness and longing down the years. Ferry presented his solo album "Frantic" in Basel and was sure to draw the audience under his spell.
The opening act, according to Ferry's wishes, is being performed by the Canadian singer and pianist Sarah Slean, who so far is only known by insiders amongst us. She introduces us to the delicate songwriting of her four albums to date.
Lukas Müller