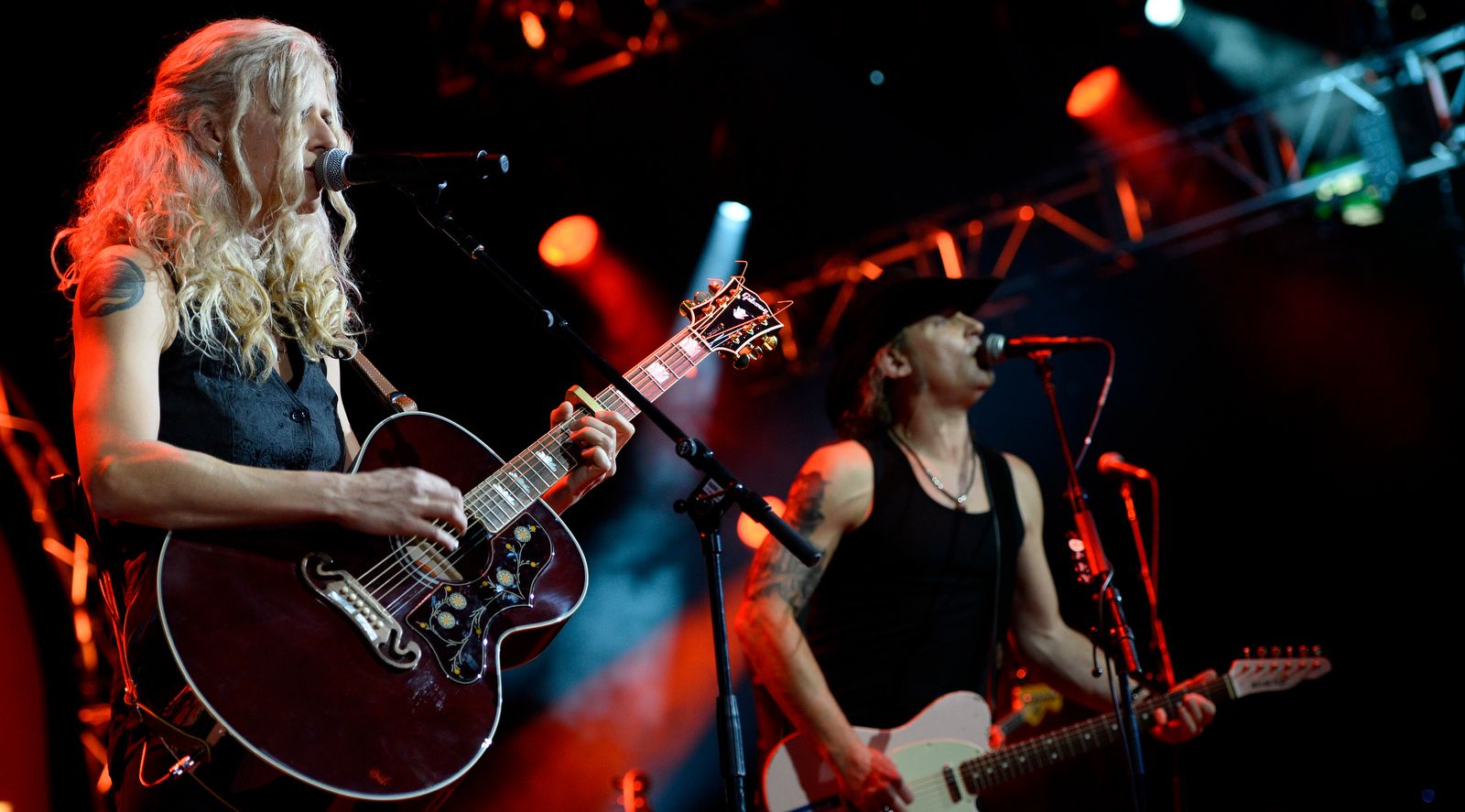 Thu, 14. Nov 2013, 8 PM | The One And Only
In 2013 the 68-year-old said that he would not want to go on tour at 70. And yet, in the entire span of his career, he never appeared more at home anywhere than on stage. Especially now with his new album «Old Sock», which he himself says is his most relaxed recording, giving his fans some hope that this blues master might deliver a 20-minute guitar solo on stage. The Blackberry Brandies play American folk, which is an interesting concept, when you think that the duo consists of a former Swiss boxing champion and a former heavy metal man. 
Christian Hug
Brought to you with the generous support of the «Friends of the BALOISE SESSION».
Line Up
| Artist | Instrument |
| --- | --- |
| Bettina Schelker | Vocals, Guitar |
| Thomas Baumgartner | Vocals, Guitar |
| Martin Buess | Guitar |
| Pascal Grünenfelder | Bass |
| Marco Brander | Drums |