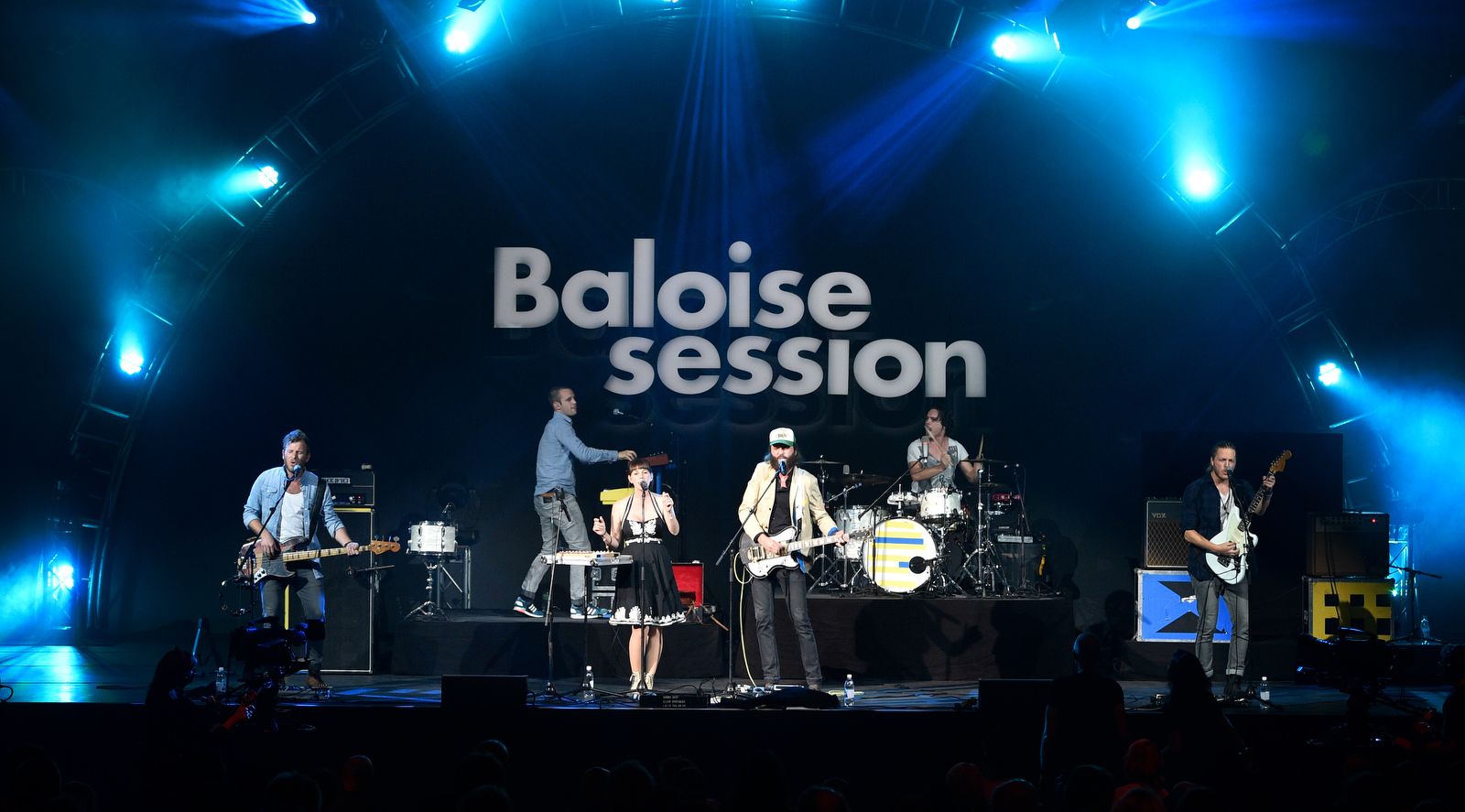 Mon, 03. Nov 2014, 9.45 PM | Characters
It takes mental toughness to create uncompromising music and Morrissey is a perfect example. Never afraid to speak his mind when he was the singer of «The Smiths», his brilliance and wit outshine that of just about any other musician, leading «New Musical Express» to call him the «most influential musician of all time». And of course, Beth Hart, the restless fighter: This blueswoman works the dramatic ups and downs of her life into such powerful blues/rock, it sends chills down your spine. On her current album, «Bang Bang Boom Boom», she even spices up her songs with a pinch of soul and jazz.
Christian Hug
The Morrissey band and touring party have the flu – However, the concert evening in Basel will still take place: Now with The bianca Story and Beth Hart
The festival management of the Baloise Session announces that Morrissey will not be able to perform tonight due to illness in band and crew. Tonight's concert evening at the Baloise Session will, however, still take place: The festival management is pleased to announce that the Swiss band The bianca Story will replace Morrissey. The concert with Beth Hart will take place as scheduled. The Baloise Session Team apologizes for the inconvenience and wishes Morrissey and his musicians a speedy recovery.
M's personal statement: "I regret to have to cancel Basel tonight but my band and touring party have come down with the flu. Sincere apologies to everyone. Our shows will recommence in Hannover, Germany this Wednesday, November 5th."
Line Up
| Artist | Instrument |
| --- | --- |
| Elia Rediger | Vocals, Guitar |
| Anna Gosteli | Vocals |
| Fabian Chiquet | Vocals, Keyboard |
| Joël Fonsegrive | Vocals, Bass |
| Lorenz Rutigliano | Drums |
| Jonas Wolf | Vocals, Guitar |