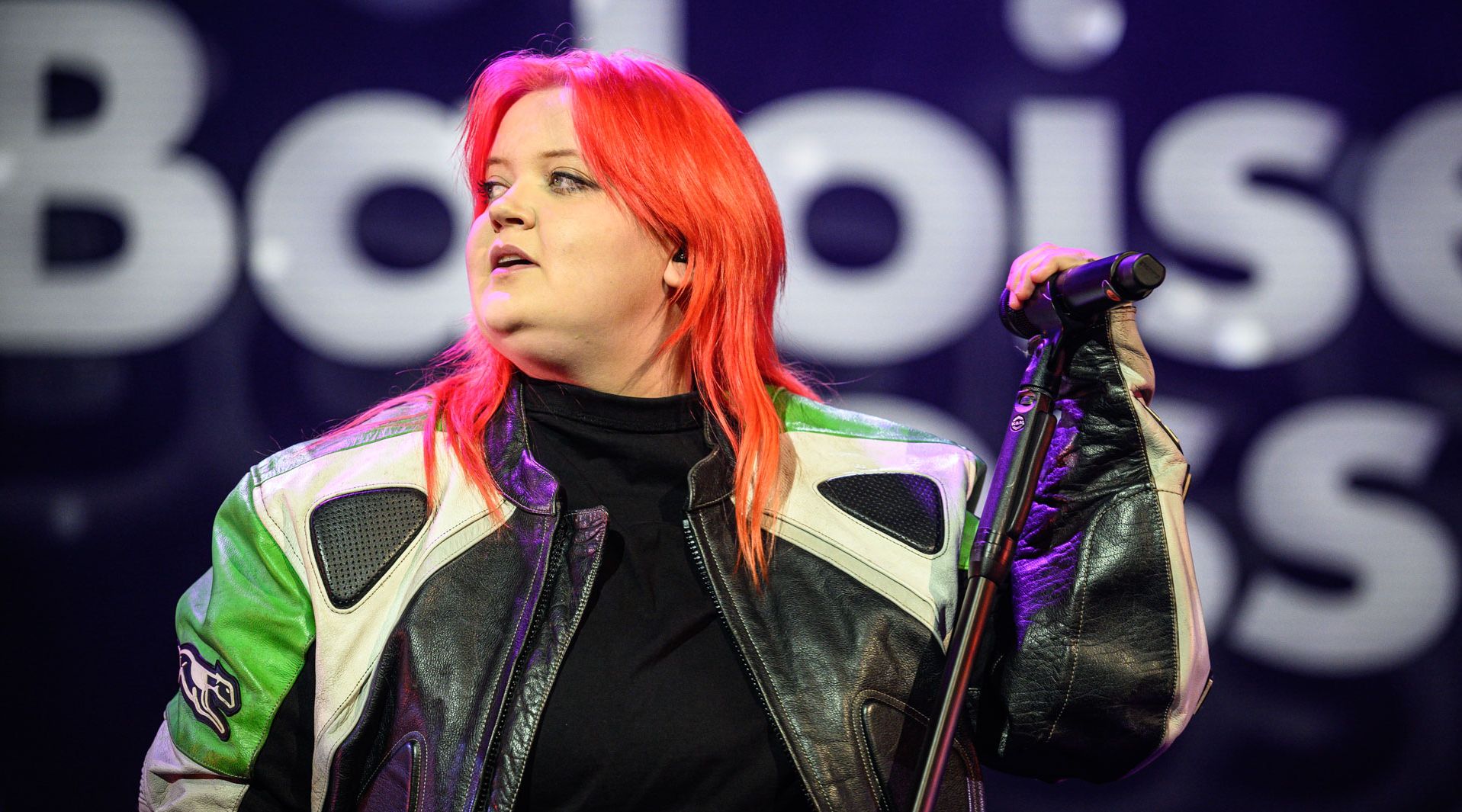 Sun, 06. Nov 2022, 8 PM | Feel Again
The title of one of their super hits defines the motto for the evening: «Feel Again». Because once again you can enjoy  OneRepublic, the top headliner from the USA, in Basel. There are good reasons for this. Firstly: After the long break for the pandemic, it is a huge highlight to finally experience American music and show culture live again. Secondly: The American super group OneRepublic can usually only be seen in the really big venues. So it's even nicer to see them play a second time at the Baloise Session, intimately and up close for their fans.
The supporting act this evening is Finnish singer Alma. Six years ago she worked with Felix Jaehn on the smash hit "Bonfire", before conquering the charts with her own songs like «Chasing High» and «Dye My Hair» .
Zeno van Essel
With the kind support of the «Friends of Baloise Session»
Line Up
| Artist | Instrument |
| --- | --- |
| Alma Miettinen | Vocals |
| Deborah Knox-Hewson | Drums |
| Theo Ekbolm | Guitar |