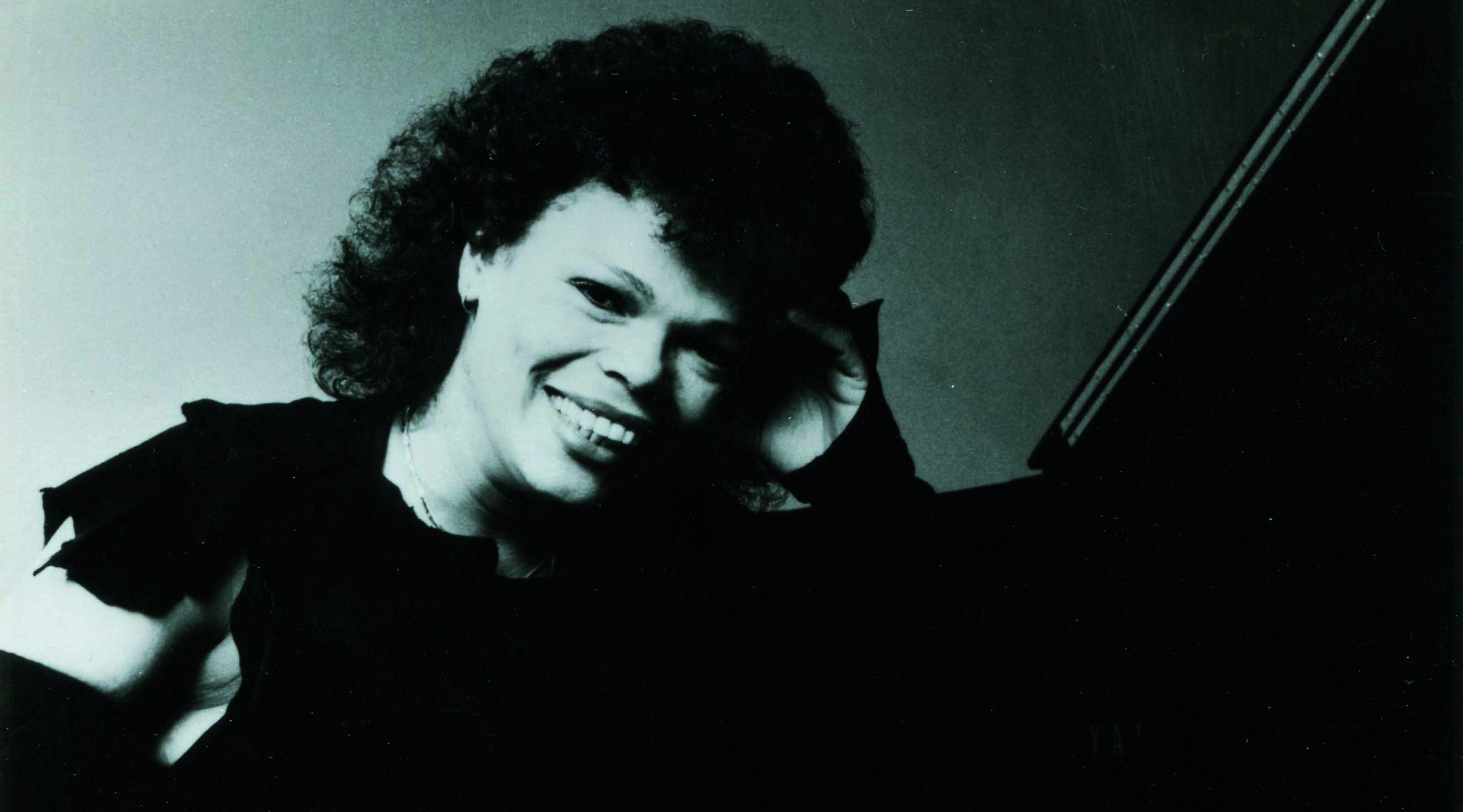 Sat, 07. Nov 1998, 8 PM | Soul & Groove
Really everyone is able to hum along to the hit «My Baby Just Cares For Me». With this and other world hits the charismatic Nina Simone succeeded to sing herself into the hearts of jazz, blues and gospel fans alike. That this diva was good for many a headline has only aggrandized her aura. Not having been in Switzerland for many years, she gave her one and only concert in 1998 exclusively at our festival. The groove was in the air!
Mon, 24. Oct 1994, 8 PM | Latin & Blues
Ladies Night in Basel! Although their music is different, these two women share something: love, worries, happiness and sorrow are dealt with in their songs and are delivered to the audience with full intensity. Even though Tania Maria was better known here in Switzerland, the blues and jazz singer Bridgewater was already a bigger name internationally. In the US, she is part of the exclusive circle of the five best jazz singers of time, being mentioned in the same breath as Ella Fitzgerald. It was an evening of jazz, blues and samba, as much as the heart desires, a delicacy for the eyes and the ears.