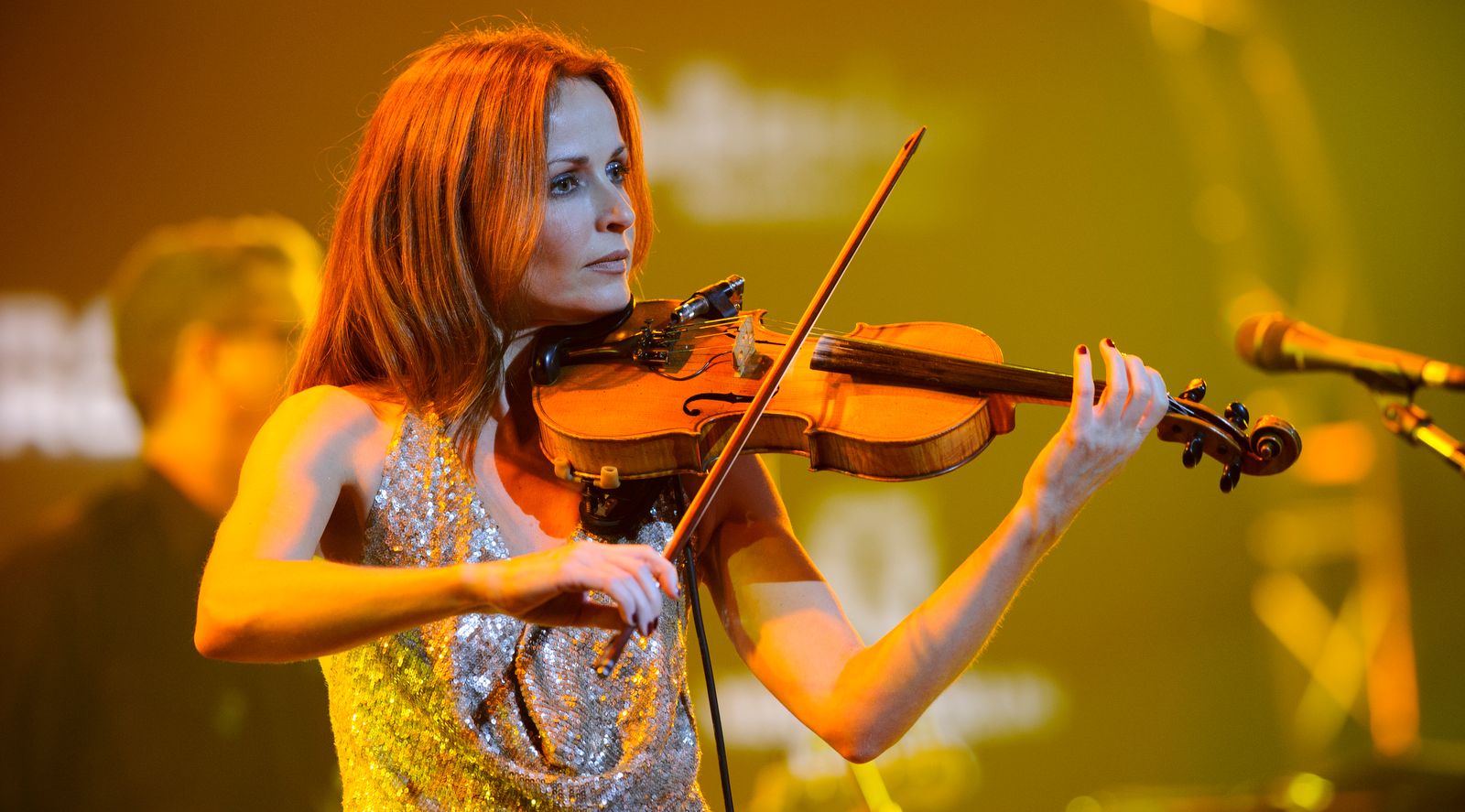 Sat, 05. Nov 2011, 8 PM | Hall of Fame
Hall of Fame: Paul Anka is the last great crooner and Frank Sinatra's most worthy successor. After all, Anka even wrote the lyrics for Sinatra's hit song «My Way». Since Paul Anka has started adding swing to his own evergreens and some contemporary pop songs, he has been completely in his element, with Las Vegas-style entertainment at its very best. The Irishwoman Sharon Corr also feels right at home with easy listening. For 15 years, she played the violin and sang backing vocals with her siblings in The Corrs. On her solo debut album «Dream of You» she elegantly slips into the role of not only first fiddle, but also lead singer.
Christian Hug
With the generous support of the «Friends of the BALOISE SESSION».
Line Up
| Artist | Instrument |
| --- | --- |
| Sharon Corr | Vocals, Violin |
| Shane McVicker | BV's, Keyboard, MD |
| Jason Duffy | Drums |
| Jack Maher | BV's, Guitars |
| Darragh Murphy | Banjo, Pipes, Whistles |
| Keith Duffy | Bass Guitar |