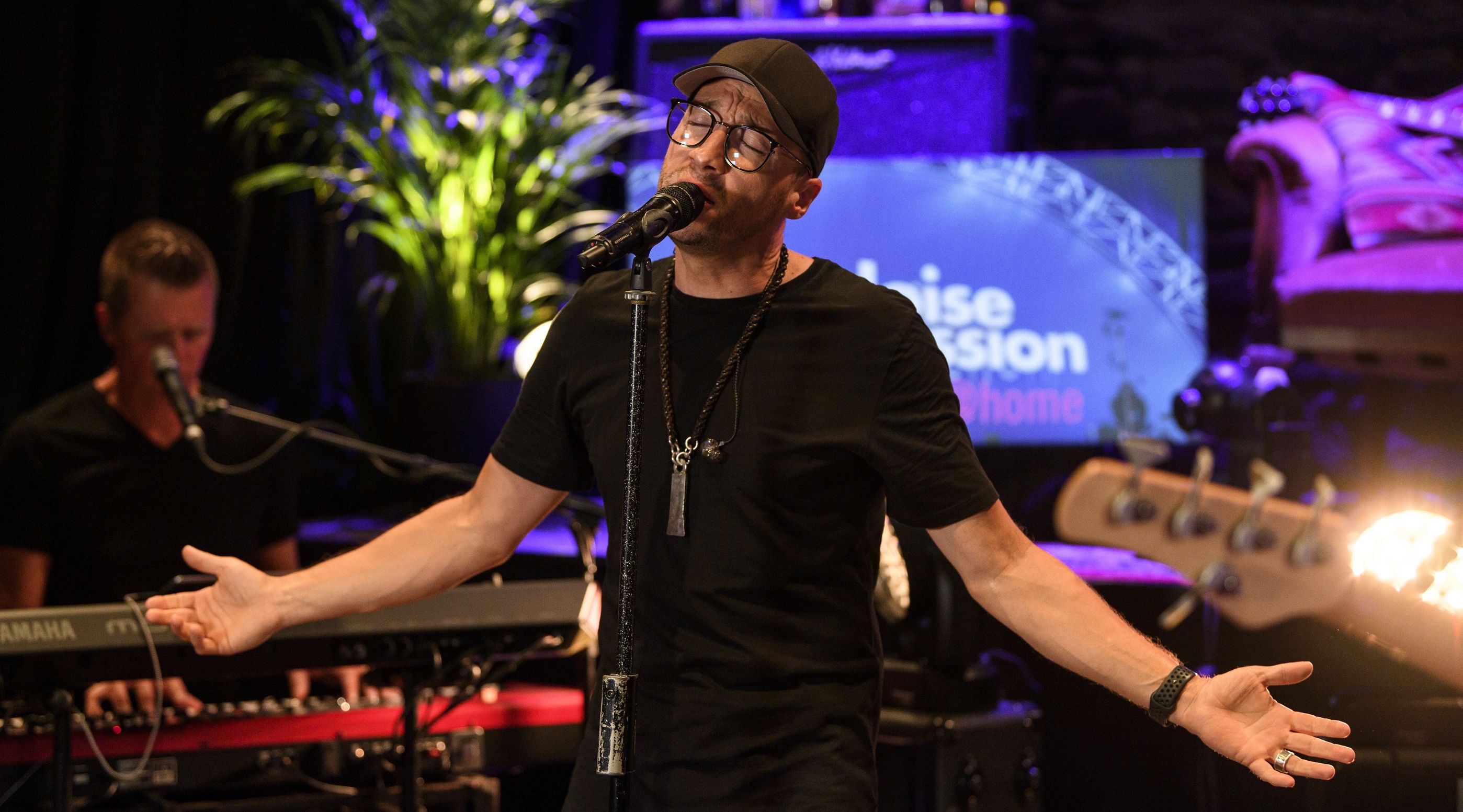 Mon, 20. Sep 2021, 7 PM | Baloise Session @home
At the next Baloise Session @home we have dialect pop at its best in store for you: The Bernese singer Ritschi will sweeten your evening with a lot of passion and joy.
Line Up
| Artist | Instrument |
| --- | --- |
| Ritschi | Vocals |
| Emanuel Lichtenhahn | Bass |
| Lukas Schwengeler | Guitar |
| Pim Nieuwlands | Keyboard |
| Simon Britschgi | Drums |
Wed, 10. Nov 2010, 8 PM | Absolutely Positive
«My concerts will become more intimate and I will bring my sound even closer to my fans.» This was Anastacia's promise to her audience before she started her new world tour. With her appearance at our festival, she gave us solid proof to back up her promise. It was a special experience hearing this diva of soul-pop, with a voice like a lion's roar, deliver worldwide hits like «Not That Kind» and «Sick And Tired» in an intimate club-like setting. Swiss pop bard Ritschi, former front man of the Swiss group Plüsch, will set the mood with the song that started off his extremely successful solo career, entitled of all things: «Schisstäg» («Crappy Days»).
Zeno van Essel
 
Line Up
| Artist | Instrument |
| --- | --- |
| Ritschi | Vocals |
| Simon Britschgi | Drums |
| Emmi Lichtenhahn | Bass |
| Tino Horat | Orgel, Piano |
| Lukas Schwengeler | Guitar |