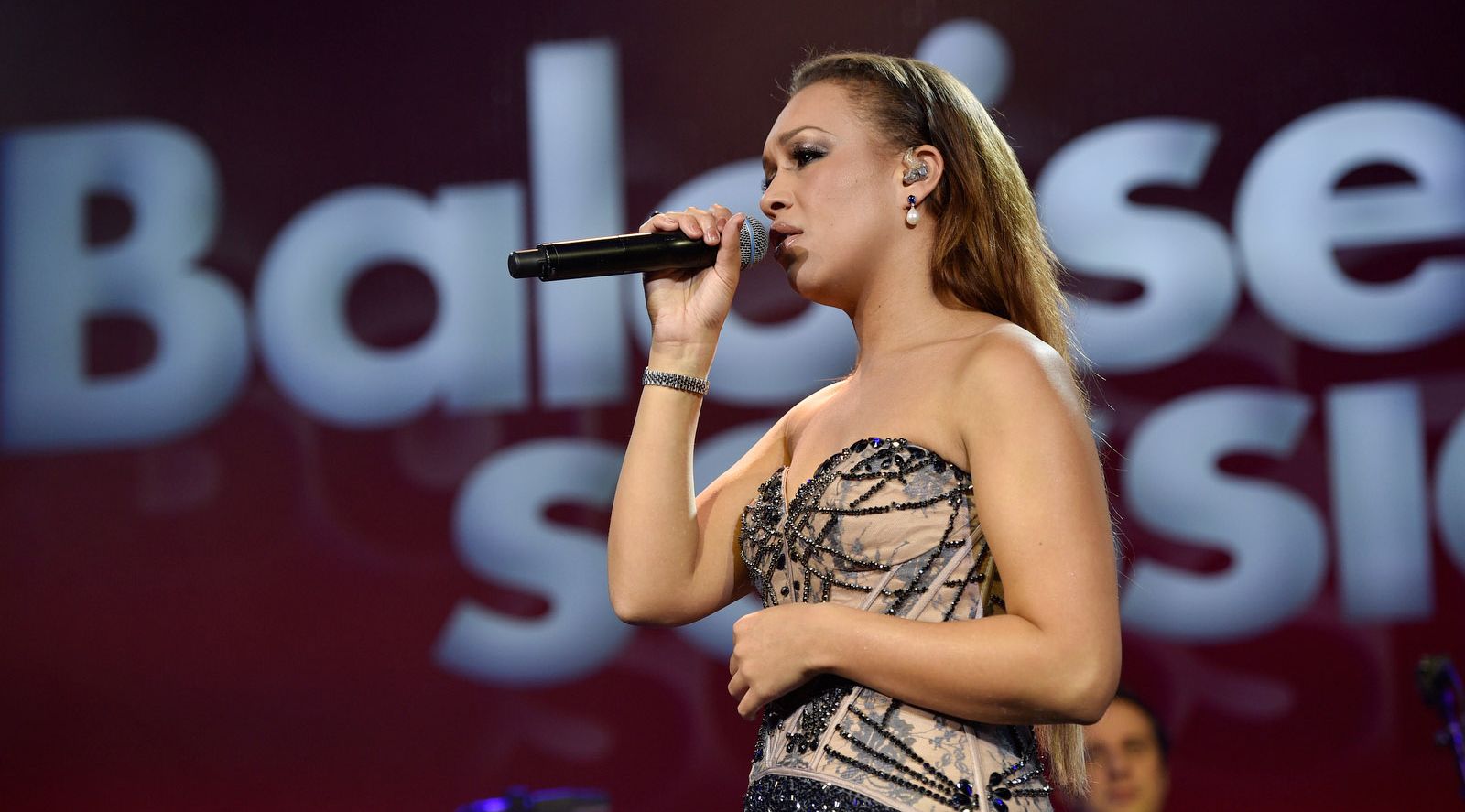 Sat, 07. Nov 2015, 8 PM | Lady Meets Legend
R.I.P Mister Allen Toussaint. We are shocked and deeply sad. Your show at BALOISE SESSION on November 7th was a wonderful gift and you will always remain in our hearts.
He was a legend and she is closely connected to one. Allen Toussaint has been in the music business for sixty years as a composer of countless songs, as a singer and as a pianist. He has the highest respect of his colleagues in the pop, blues and jazz world. He was a music gentleman through and through. Rebecca Ferguson sings the songs of the legendary Billie Holiday. Her own story is like a fairy tale: A girl from a simple home dreams of becoming a singer and against all odds, she makes it.
Beat Blaser
Line Up
| Artist | Instrument |
| --- | --- |
| Rebecca Ferguson | Vocals |
| Troy Miller | Drums |
| Ross Stanley | Keyboard |
| Alex Dale | Double & Electric Bass |
| Femi Temowo | Guitar |
| Georg Hoss | Flutes, Saxophone |
| Jim Hunt | Flutes, Saxophone |