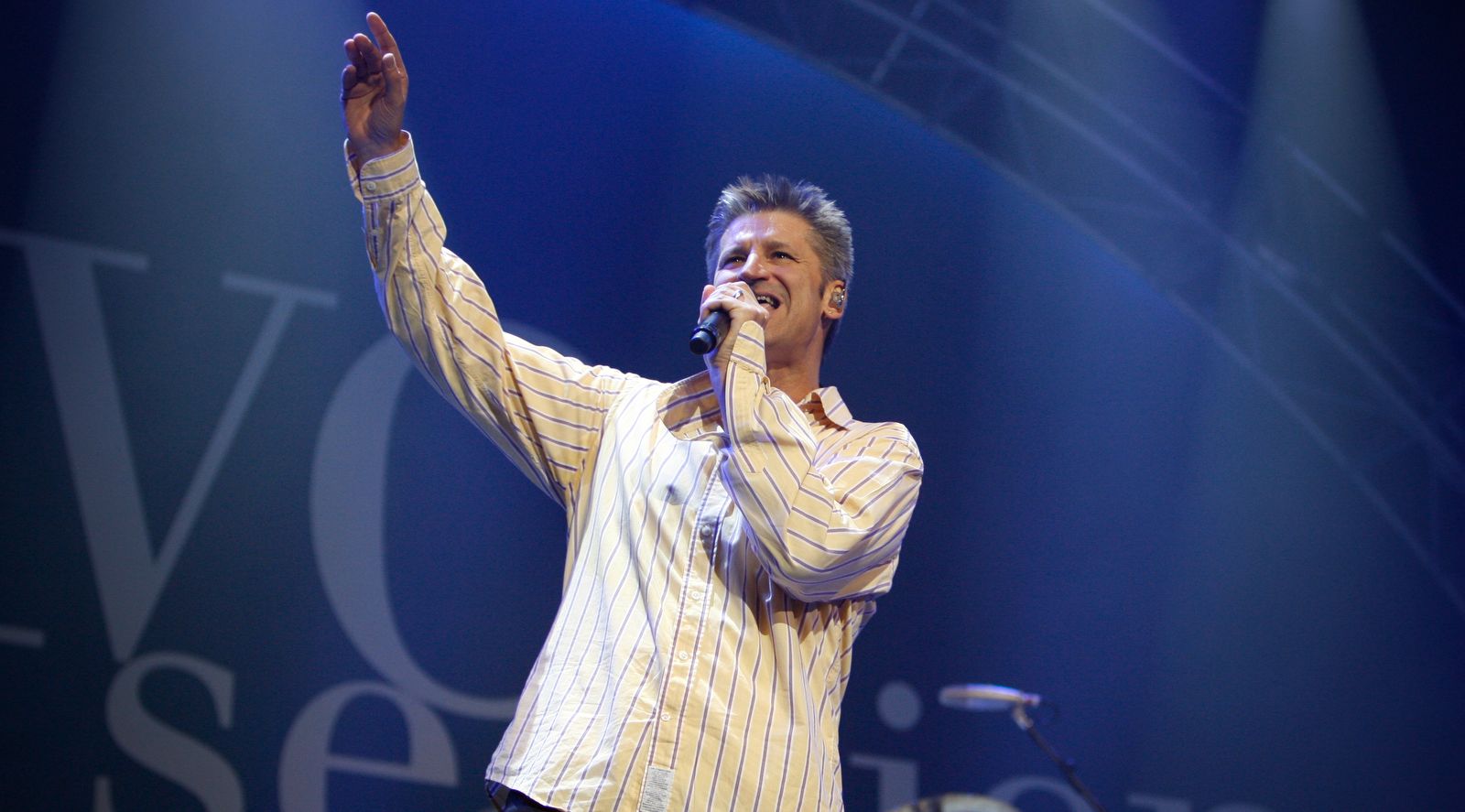 Mon, 13. Nov 2006, 9.15 PM | PUR pur
They see themselves as a rock band – yet they are different in just about every way from such acts as the Rolling Stones, Leningrad Cowboys, Guns N' Roses and the New York Dolls. Nevertheless, ever since they stormed up the Swiss charts with their emotion-charged German lyrics in 1986, Hartmut Engler and his group have been reliable providers of instantly recognizable songs with profound lyrics. Come to «Abenteuerland»!
Swiss performer Ad-Rian opened the concert with a selection of his rock songs.
Lukas Müller
Line Up
| Artist | Instrument |
| --- | --- |
| Hartmut Engler | Vocals |
| Ingo Reidl | Piano |
| Rudi Buttas | Guitar |
| Roland Bless | Vocals, Acoustic Guitar |
| Joe Crawford | Vocals, Bass |
| Martin Ansel | Guitar, Piano |
| Martin Stöck | Drums |
| Cherry Gehring | Vocals, Piano |
| Uli Zimmer | Head of Orchestra, Violin I |
| Miryam Afkham | Violin II |
| Bettina Bachofer | Viola |
| Nikola Schrage | Cello I |
| Kristine Kalb | Cello II |