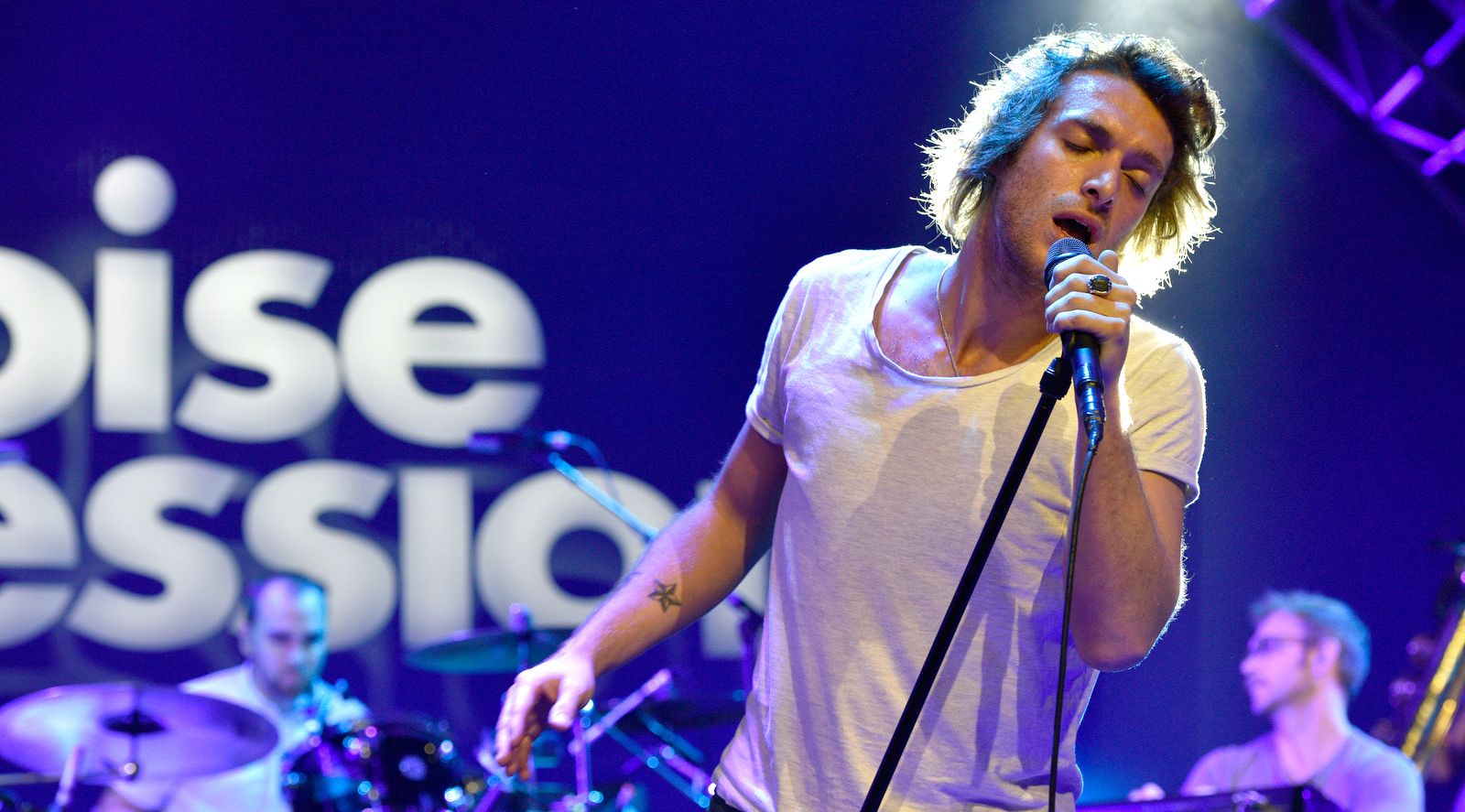 Thu, 05. Nov 2015, 9.45 PM | From Heart to Soul
They are young and sing songs that touch the heart and soul. «Everything I do is based on feelings», says Paolo Nutini. In his current album «Caustic Love», released after a five year break, the Scottish singer focuses on the finest retro soul. Follow your heart – and everything you do will be inspired. The same is particularly true for the sensitive German singer Philipp Poisel: «When I play my instruments, I can give melancholy to my mood.» His current album «Projekt Seerosenteich» allows Poisel to achieve a new depth of intimacy, which will be intensified by his acoustic performance in Basel.  
Christian Hug
Brought to you with the generous support of the «Friends of the BALOISE SESSION».
Line Up
| Artist | Instrument |
| --- | --- |
| Paolo Nutini | Vocals, Guitar |
| Dave Nelson | Guitar |
| Donny Little | Guitar |
| Mick McDaid | Bass |
| Gavin Fitzjohn | Brass |
| Mike Davis | Brass |
| Tom Pinder | Brass |
| John Tilley | Keyboard |
| Brad Webb | Drums |
| Desre Ramus | Backing Vocals |