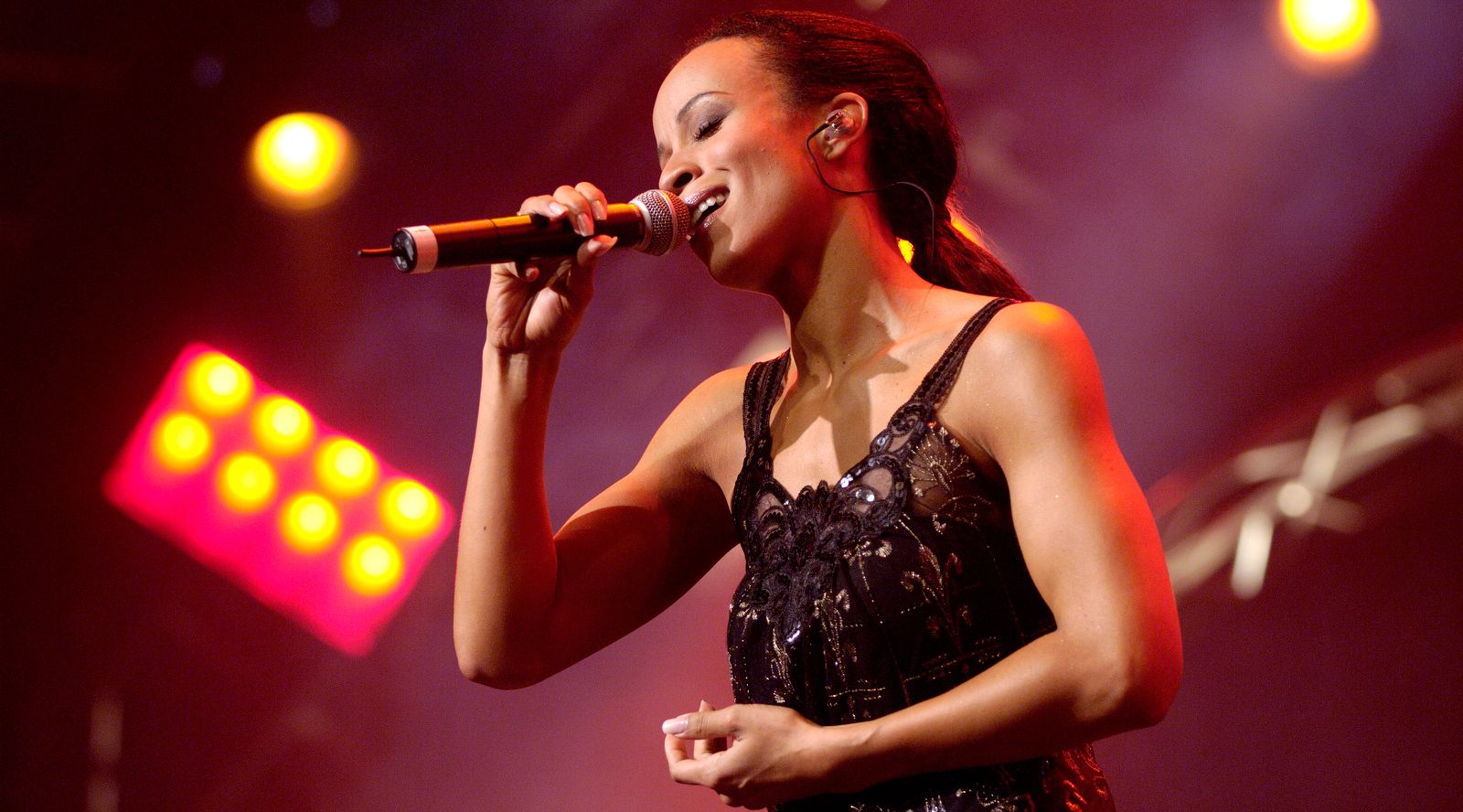 Wed, 31. Oct 2012, 8 PM | Unplugged
«Rolling Stone» magazine called him «One of the world's biggest rock stars». Juanes mixes elements of South American music with western pop with the greatest of ease. His songs are a fearless attack on the civil war and the drug wars in his native country of Colombia. No wonder he has been honoured with 17 Grammys to date, for example for «Fijate Bien», which won the Latin Grammy for Best Rock Song. In 2012 he played his music unplugged with no electricity, just even more intensity. With her album «Today», Basel soul singer Nubya has made a radical departure and has come completely into her own.
Christian Hug
Line Up
| Artist | Instrument |
| --- | --- |
| Nubya | Lead Vocals |
| Pim Nieuwlands | Guitar, Keyboard |
| André Buser | Bass |
| Massimo Buonanno | Cajon, Drums |
| Arthuro Wicki | Acoustic Guitar |
| Jennifer Ibanez | Backing Vocals |
| Nataly Meshulam | Backing Vocals |
| Adrian Mira | Clarinette |
Tue, 08. Nov 2005, 8 PM | Seal for Soul
Seal is a phenomenon in the modern soul scene: He transports listeners to new emotional and human dimensions with his passionate voice. Sales of 15 million recordings, various awards and sell-out concerts are testimony to his immense popularity. Seal specializes in his own elegant, silky smooth compositions and customized covers. With a rich baritone voice that carries confidently over his funky R&B and blues backing band, it is hardly surprising that he has topped the Swiss charts.
The Swiss singer Nubya started the 8 November concert.
Lukas Müller
With the kind support of the "Friends of the BALOISE SESSION".
Line Up
| Artist | Instrument |
| --- | --- |
| Nubya | Vocals |
| Marcel Millot | Drums |
| Jörg Dudys | Guitar |
| Michael Heise | Bass |
| Christian Maurer | Keyboard |
| Anne de Wolff | Violin |