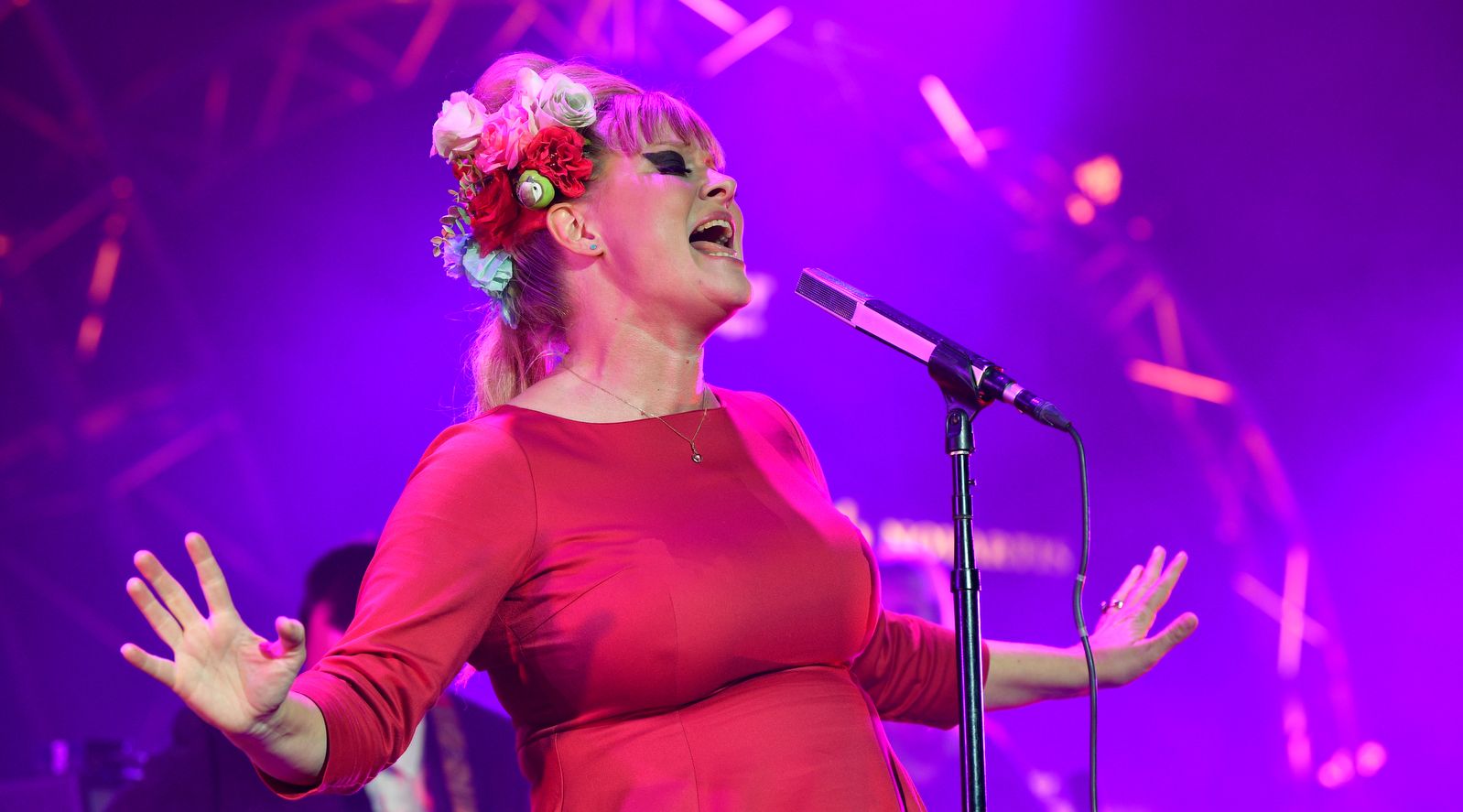 Sun, 21. Oct 2018, 8 PM | An Evening with ...
John Legend is much more than his international hit «All Of Me». You would scarcely believe the number of times you have heard the voice of this all-round musician. He sang the backing vocals for Alicia Keys' mega-hit «You Don't Know My Name» and on «The Boogie That B» by the Black Eyed Peas. His friend and promoter Kanye West has also often relied on the musical talents of John Legend. What an exclusive opportunity to hear the international star solo on the piano in Basel! Soul diva Nicole Bernegger warms up the stage for him with much soul and passion. So much has the «Voice of Switzerland» winner grown artistically that she now handles the great soul classics with aplomb.
Zeno van Essel
With the kind support of the «Friends of BALOISE SESSION».
Line Up
| Artist | Instrument |
| --- | --- |
| Nicole Bernegger | Vocals |
| Lukas Isenegger | Guitar |
| Marco Nenniger | Bass |
| Florian Haas-Schneider | Drums |
| Yves de Groot | Organ |
| Ines Brodbeck | Percussion |
| Steffi Klär | Backing Vocals |
| Nza Smith | Backing Vocals |