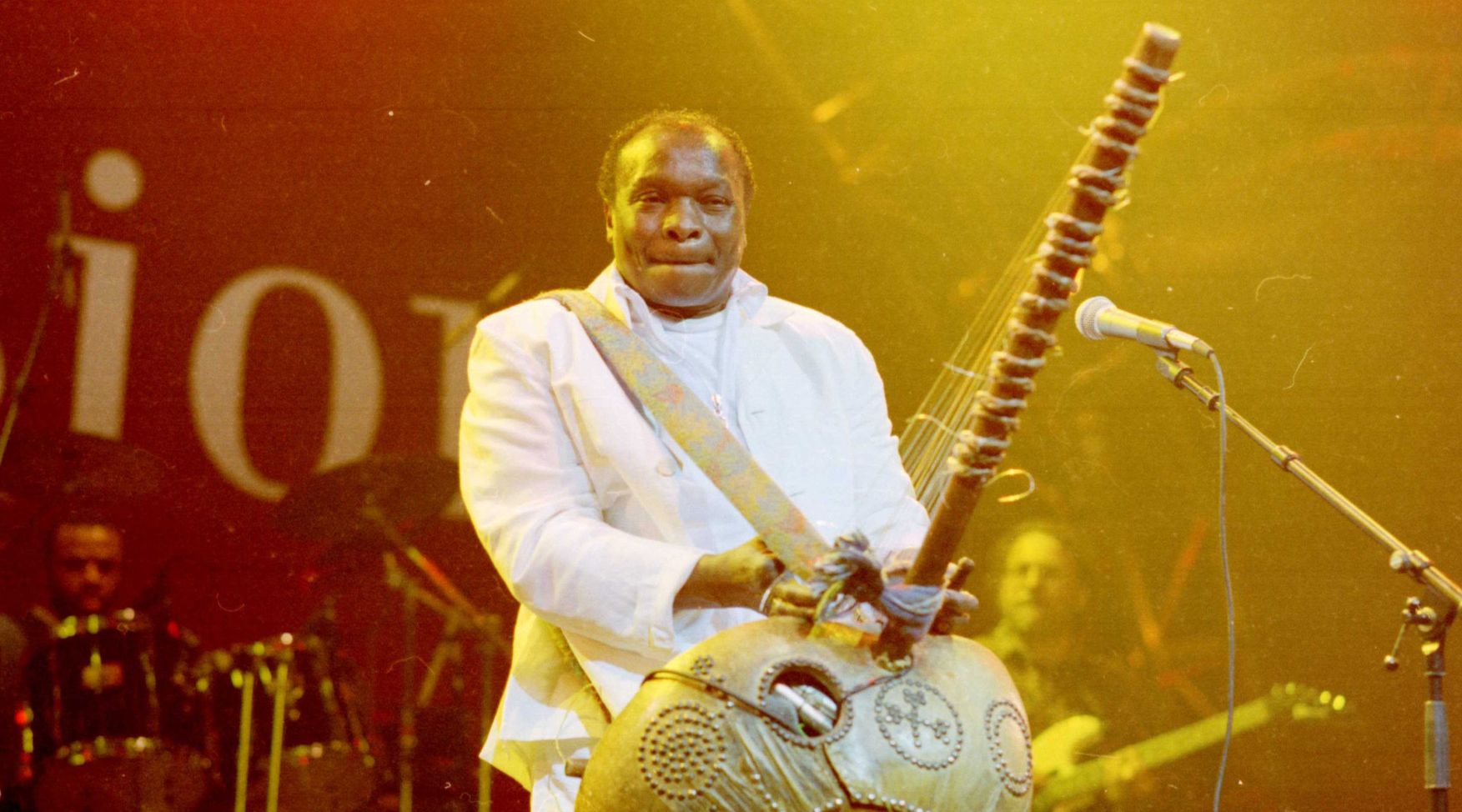 Wed, 06. Nov 2002, 8 PM | African Meeting
Thanks to Mory Kanté from Guinea, our audience could enjoy enchanting Cora sounds. The Cora is a 21-string bridge-harp, with which sounds are produced that border on the hypnotic. Mory Kanté is considered to be an innovative performer, because he understands like no other how to combine neo-traditional Mandingo musicians on the Cora with dance mixes. His hit «Yé Ké Yé Ké» is still ever present.
With her hot, progressive Afro groove Angélique Kidjo, born in Benin, knows how to fill audiences with enthusiasm. «Elegibo» and «Malaika» are the names of her huge successes. Close to the heart of this fascinating artist is Africa's fate, which is subject in many of her songs.
Lukas Müller