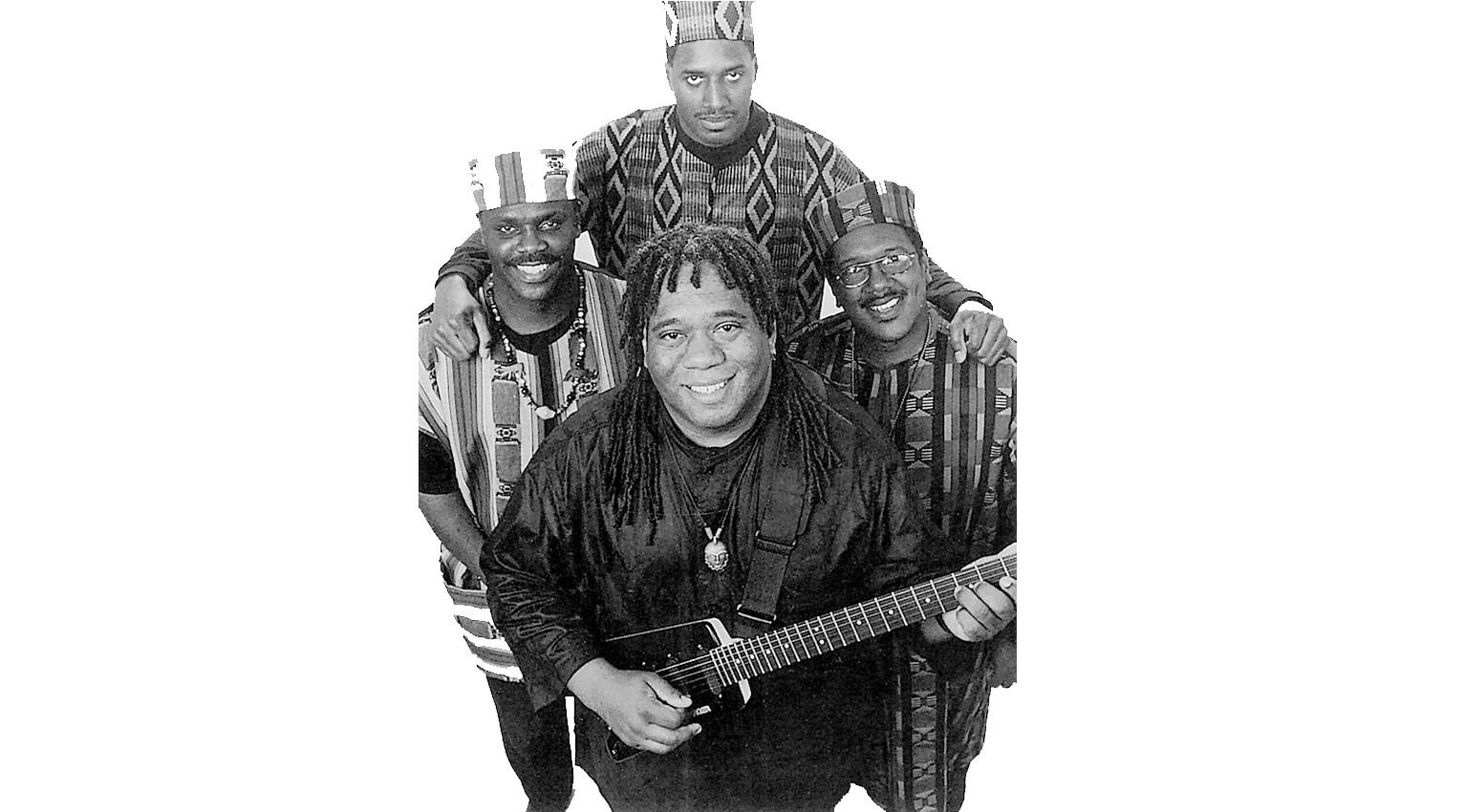 Tue, 10. Nov 1998, 8 PM | Blues
Legends like John Lee Hooker and B.B. King have been making blues around the globe for many decades. Dr. John also published his first of hitherto 20 albums more than 40 years ago. His 98-creation «Anutha Zone» was hailed by critics – which was not really surprising considering his two Grammy-winning CDs to date. When the pianist takes the stage a riveting and exotically mysterious ambiance arises.
The Blues-Night was kicked-off by Michael Hill, who the «Chicago Sun-Times» calls the most radical representative of the «Muddy Waters» style of blues.