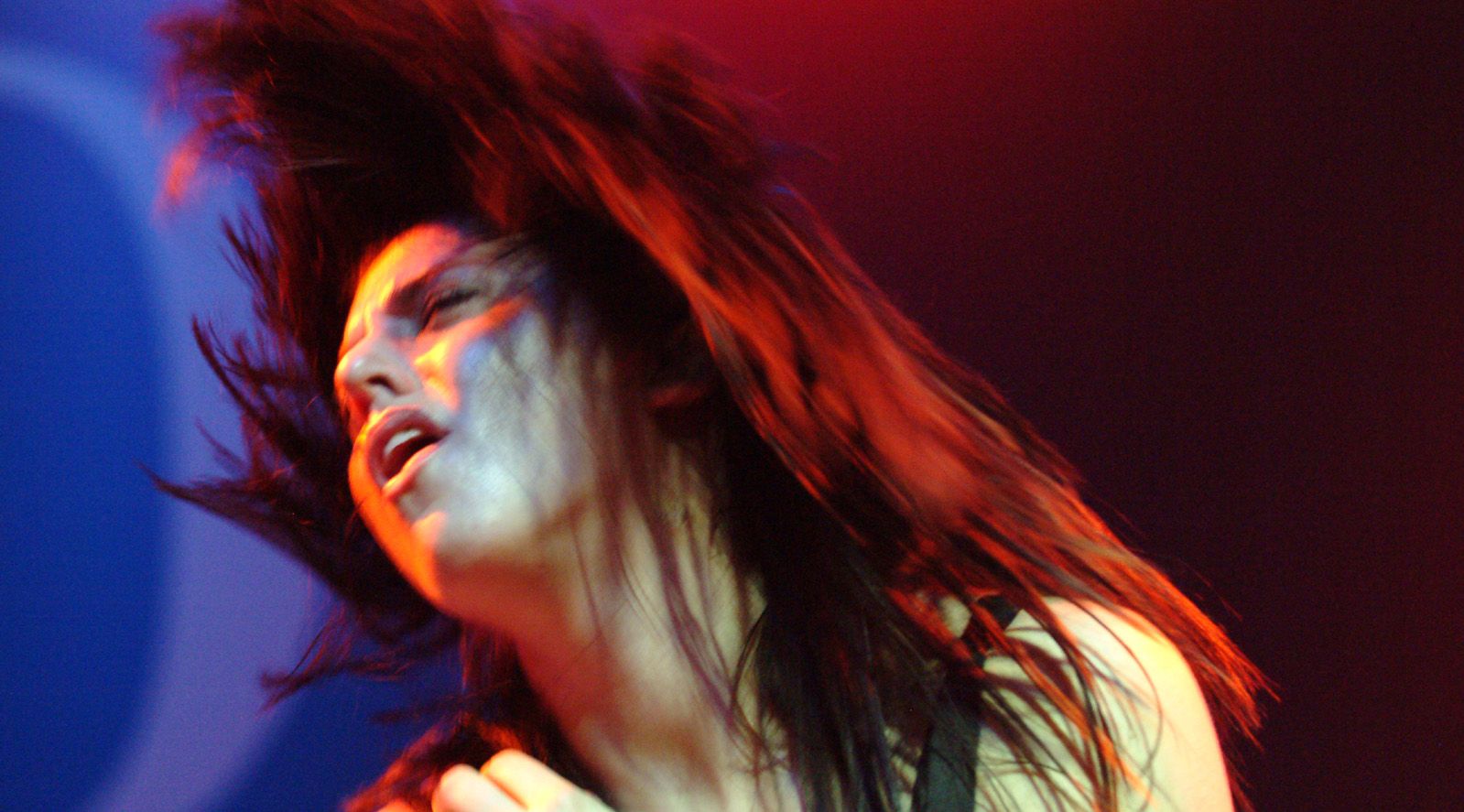 Sat, 08. Nov 2003, 8 PM | Black Meets White
Black R&B has become so much part of pop-mainstream that few can remember a time when "Black Music" – under the name of "Soul" – first made it into the European charts as well. This was during the fabulous Sixties. This era's dazzling icons include Dr. Solomon Burke, the "King of Soul". Roughly thirty years lie between him and the former "Spice Girl" Melanie C, but even so both share a connection to R&B, which finds expression in Melanie C's songs time and again. At the same time both stand at extreme opposites of the world of music.
Solomon Burke had an impressive and powerful comeback in 2001 with his album "Don't Give Up On Me". He celebrated his majestic stage shows with his moving voice while sitting on a throne – and it is with good reason that these shows were considered non-imitable. Melanie C, always the most musical of the "Spice Girls", convinces with sensitive ballads and groovy dance numbers, which cannot deny their roots in the established R&B of recent years.
Martin Schäfer