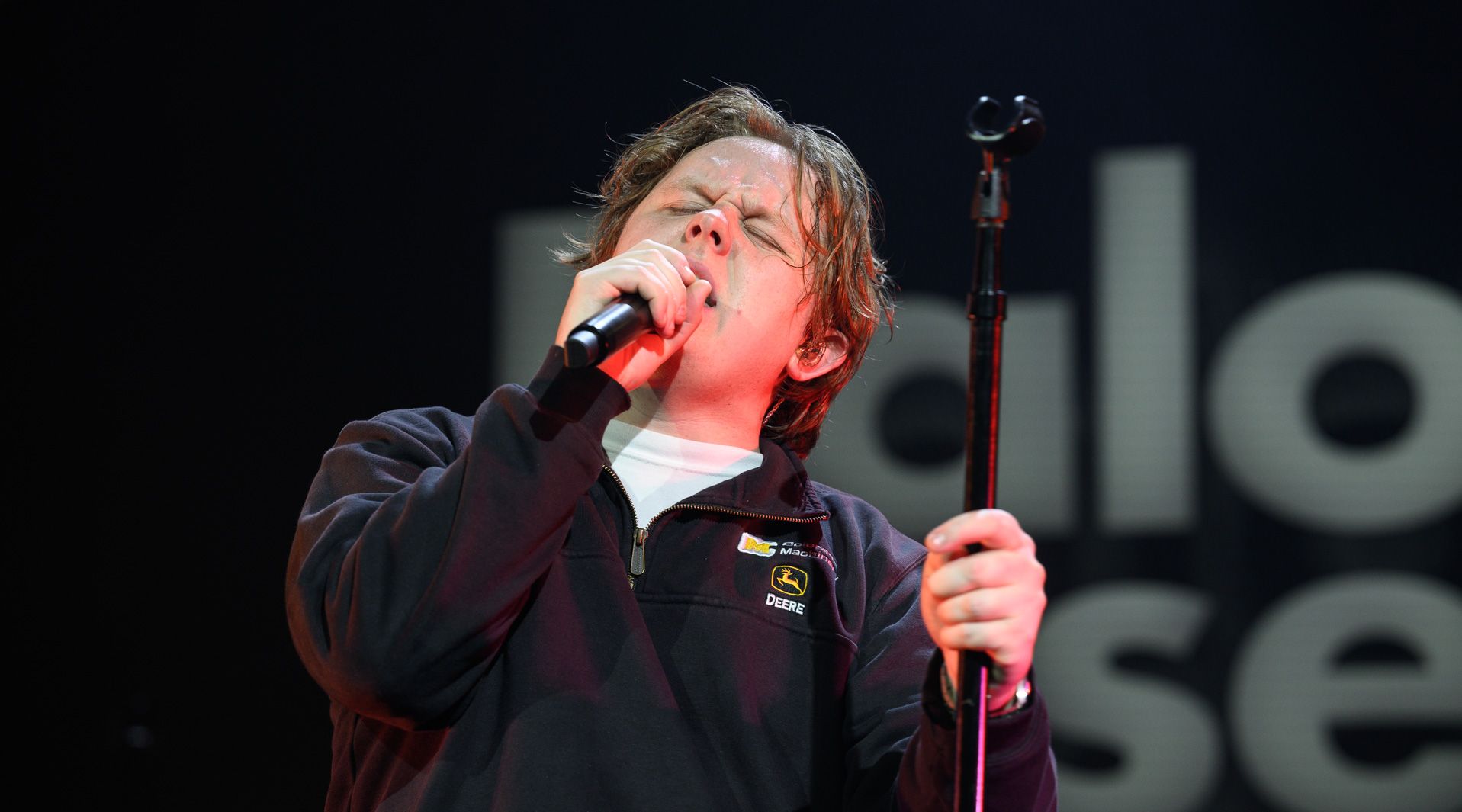 Wed, 02. Nov 2022, 9.30 PM | Star Poets
He reflects the mood of the concert hall, the audience's reactions and the character of the artist colleagues who appear with him. With Lewis Capaldi, every concert sounds different. Good enough reason to invite the impressive music poet from Scotland – whose huge hit «Someone You Loved» rocketed to No. 1 on the US billboard charts and was named song of the year at the BRIT Awards 2020 – for a second evening. This time he is supported by a cult figure from the British music scene: Sam Ryder. At this year's Eurovision Song Contest, the bearded pop bard with the impressive voice secured second place for Britain with his song «Space Man»!
Zeno van Essel
With the kind support of the «Friends of Baloise Session»
Line Up
| Artist | Instrument |
| --- | --- |
| Lewis Capaldi | Vocals |
| Aiden Halliday | MD |
| Freddy Sheed | Drums |
| Aidan Beattie | Bass |
| Andrew Black | Guitar |
Tue, 01. Nov 2022, 9.30 PM | Star Poets
The finest song ideas may well emerge at the bar of a pub in Scotland or as while drumming as part of Basel's early-morning carnival. As different as their origins may be, both this evening's artists share common denominators: Five years ago, Lewis Capaldi stormed into the international charts almost overnight with his hit «Bruises», and shortly afterwards was present in the Swiss hit parade for 123 weeks with his album «Divinely Uninspired To A Hellish Extent»! – out of which one song was nominated for a Grammy. With his characterful voice, shooting star Zian also won the hearts of fans with his pop ballads, which are regular Swiss radio super-hits.
Zeno van Essel
With the kind support of the «Friends of Baloise Session»
Line Up
| Artist | Instrument |
| --- | --- |
| Lewis Capaldi | Vocals |
| Aiden Halliday | MD |
| Freddy Sheed | Drums |
| Aidan Beattie | Bass |
| Andrew Black | Guitar |