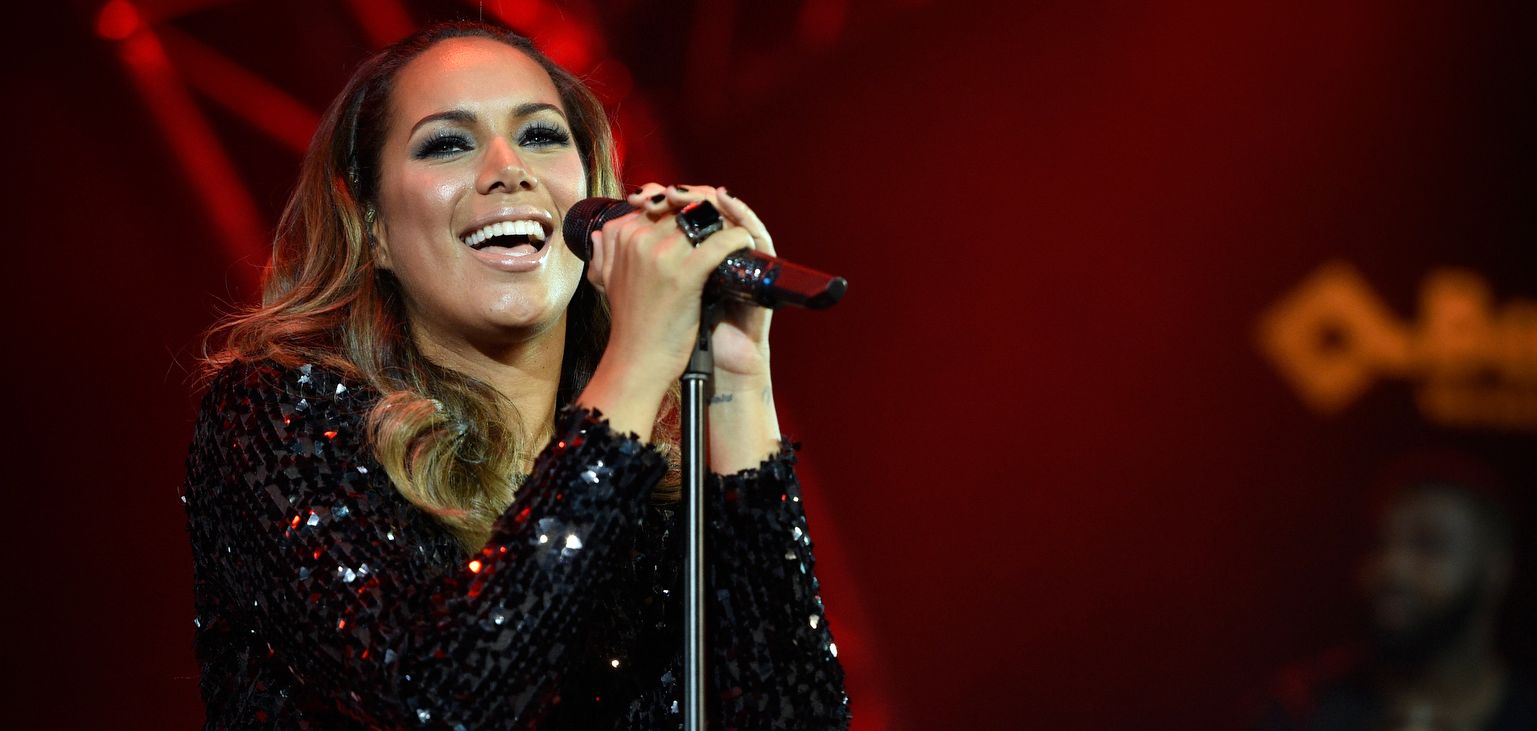 Sat, 08. Nov 2014, 9.45 PM | Chart Breakers
Getting to the top is not easy. Staying at the top and continuing to grow is the hardest thing of all. Two chart breakers shot to the top of the hit parades in record time, were confronted with a media circus, and yet still remained focussed on quality: British singer Leona Lewis and Pegasus from Biel. Pegasus is one of the most innovative bands in Switzerland and Leona Lewis is an artist with an international reach who lent her golden voice to the closing ceremonies of the 2008 Olympic games in Beijing.
Zeno van Essel
Brought to you with the generous support of the «Friends of the BALOISE SESSION».
Line Up
| Artist | Instrument |
| --- | --- |
| Leona Lewis | Vocals |
| Edwin Carranza | Bass, Musical Director |
| Allen De Shaun | Drums |
| Amaire Johnson | Keyboard |
| Everett Gray | Guitar |
| Katie Holmes | Backing Vocals |
| Victoria Akintol | Backing Vocals |