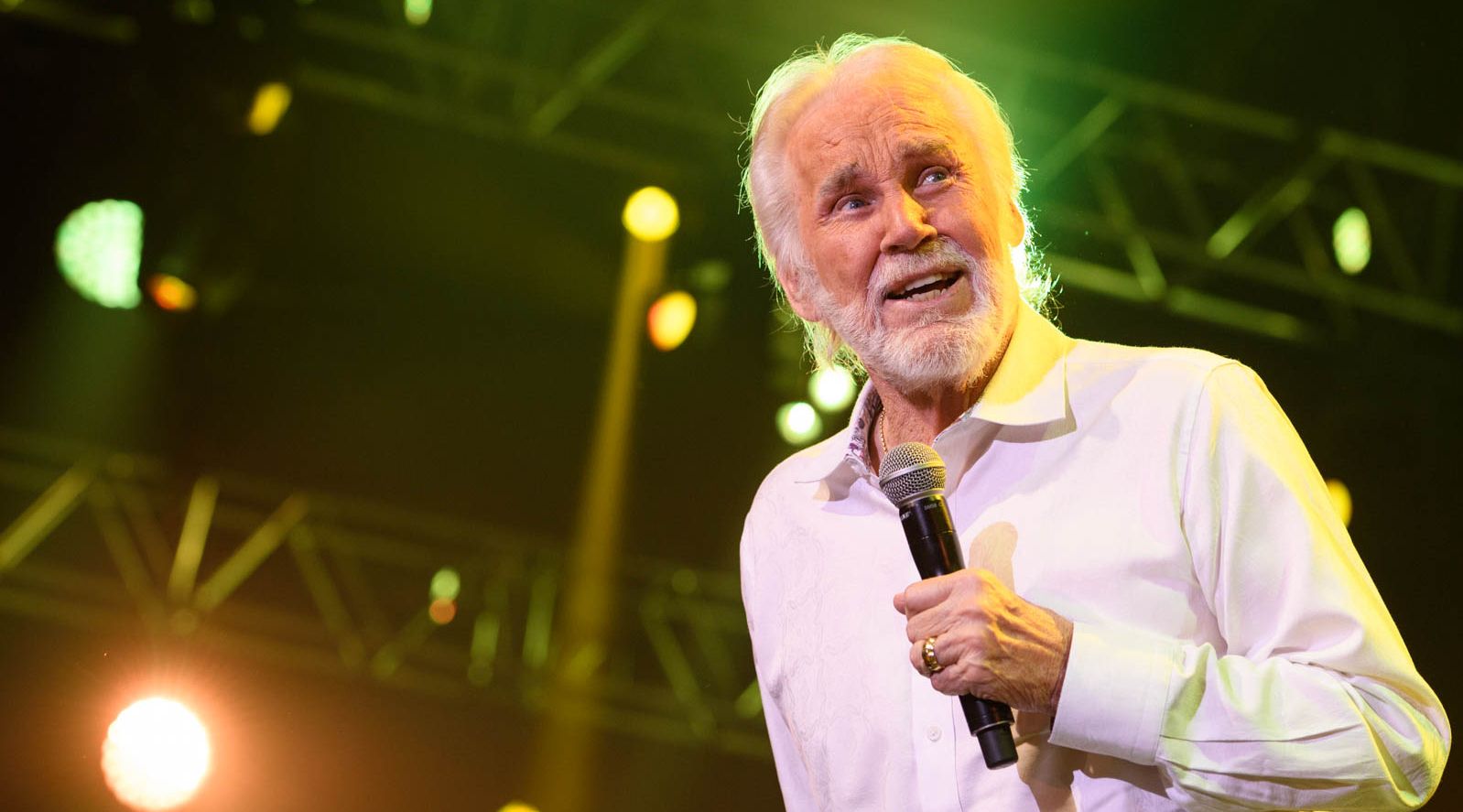 Sat, 05. Nov 2016, 9.45 PM | Country Road
Country music brings together the most diverse stars. Like Kenny Rogers and Brandi Carlile. Compare his all-time hit «Lucille» with her best-seller «The Story», and you can hear on the one hand a worldly-wise outlook on life, and on the other a rebellious declaration of love. Even if, at first glance, these artists and their music appear completely different, they would both be right at home round the camp fire. Kenny Rogers is a show business legend with a music career spanning more than 50 years and 127 million records sold, and Brandi Carlile is a Grammy Award nominated singer-songwriter whose talent and reputation has spread far beyond the USA.
Kenny Rogers is bringing along Linda Davis as his special guest.
Zeno van Essel
Line Up
| Artist | Instrument |
| --- | --- |
| Kenny Rogers | Vocals |
| Linda Davis | Vocals |
| Steve Glassmeyer | Vocals, Keyboard |
| Gene Sisk | Vocals, Keyboard |
| Chuck Jacobs | Bass Guitar |
| Randy Dorman | Guitar |
| Mike Zimmermann | Drums |
| Brian Franklin | Guitar |