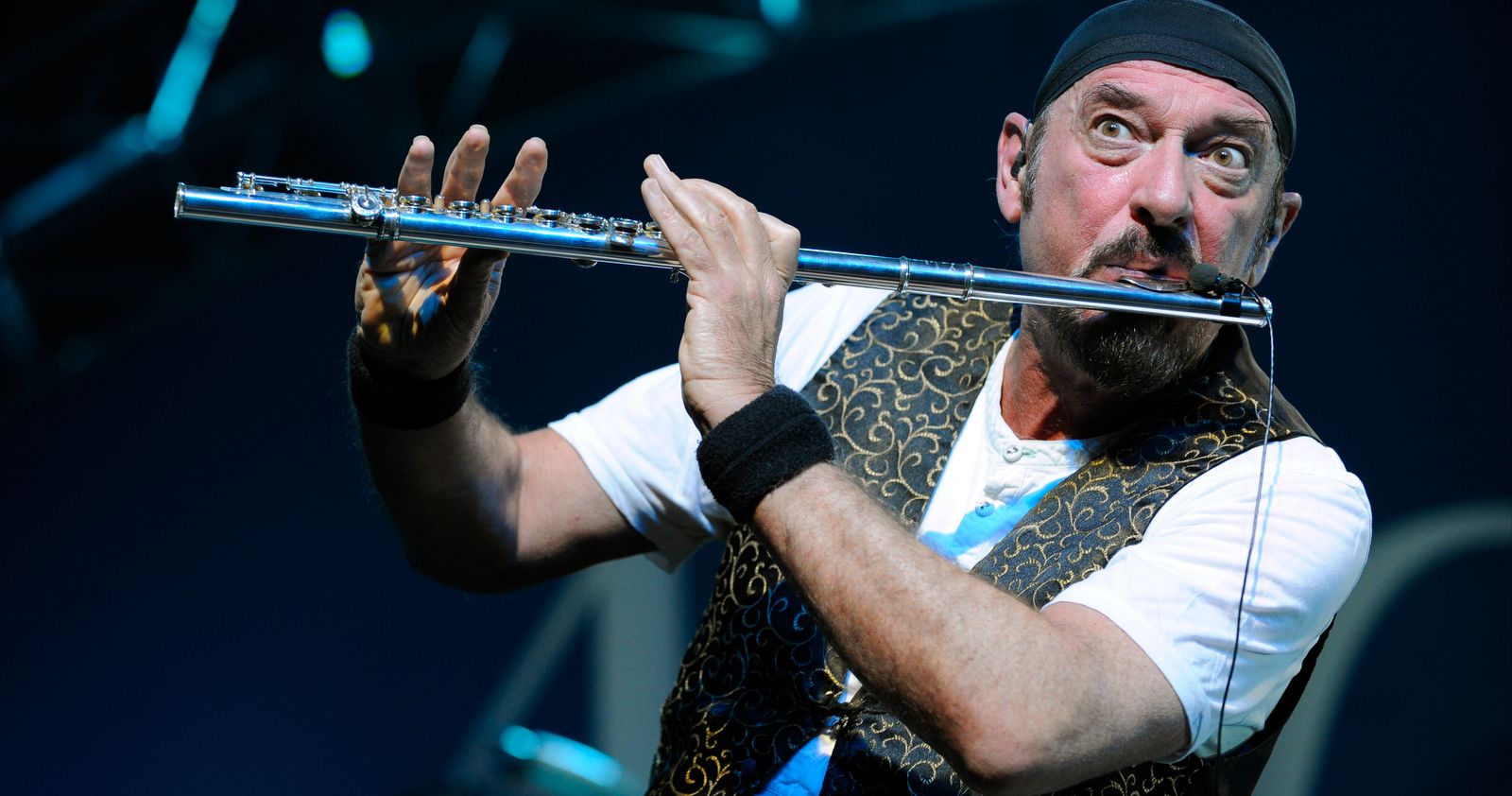 Sat, 15. Nov 2008, 9.15 PM | The Art Of Rock
With the incomparable sound of Ian Anderson on the flute, Jethro Tull have been superstars of progressive art rock for the last 40 years. They celebrated this milestone on our stage in the good company of the best Swiss roots rock guitarist: Hank Shizzoe with his Directors.
With an original mix of folk, blues, rock and classical elements, Jethro Tull have embodied a period of high creativity in British pop history to this day. Hank Shizzoe, on the other hand, has distilled the essence of the great American tradition of singers and songwriters. In completely different ways, they define the art of rock.
Martin Schäfer
Line Up
| Artist | Instrument |
| --- | --- |
| Ian Anderson | Vocals, Guitar, Flute |
| Martin Barre | Guitar |
| Doane Perry | Drums |
| David Goodier | Bass |
| John O'Hara | Keyboard |