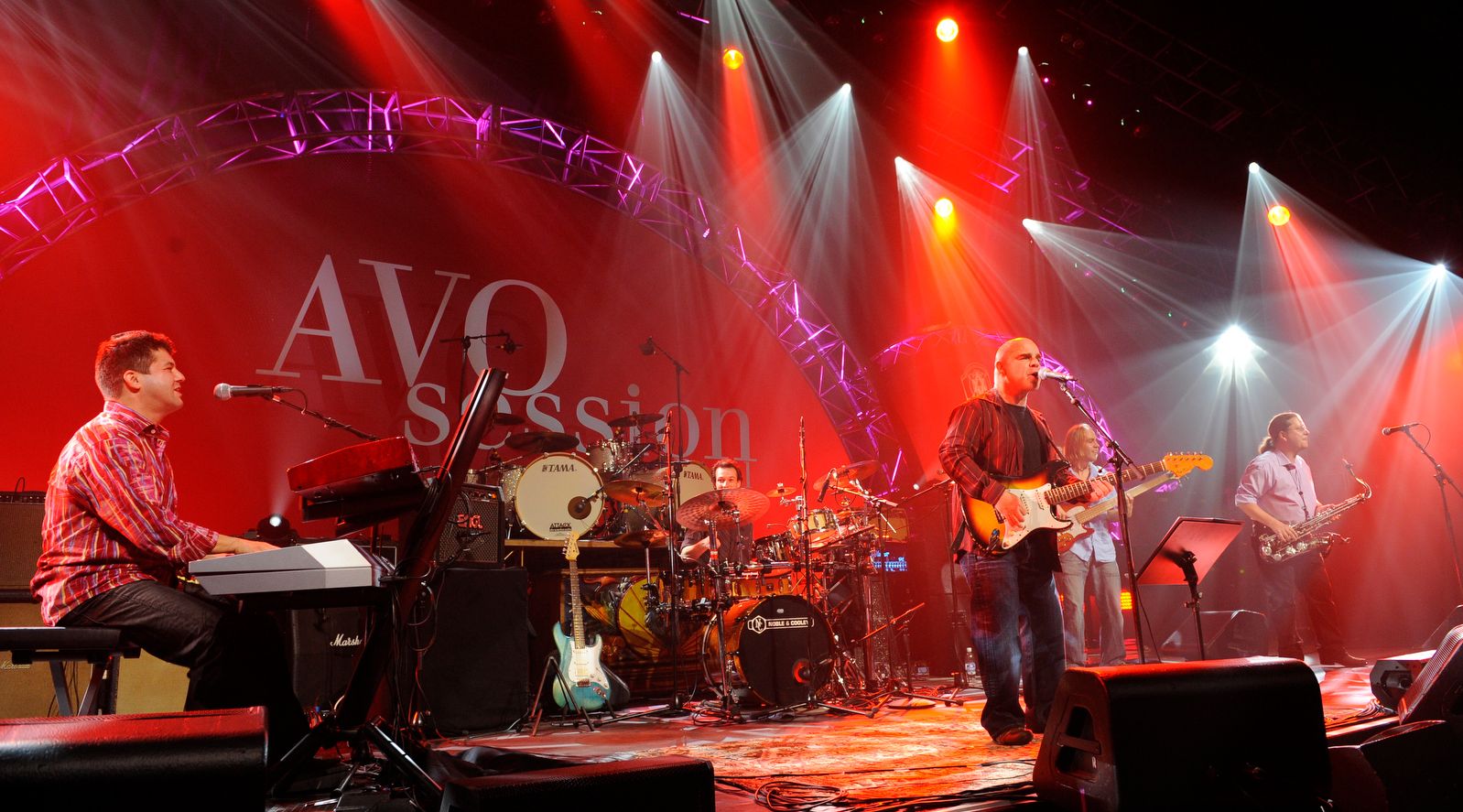 Fri, 07. Nov 2008, 8 PM | Grandezza
No other country in Europe makes American music so brilliantly its own as Italy. A prime example of this great tradition is Zucchero, whose soulful duets do not shy comparison with superstars such as Solomon Burke and Tina Turner. Tapping into the same rich treasure trove of black musical inspiration is Steff Müller's «Groovepack».
Funky, groovy, soulful:  Afro-American blues and soul has been an inspiration for popular music throughout the world to this day. And that's how it is with Zucchero and with Basel's own Steff Müller and his band «Groovepack». Can Europeans sing the blues? In both cases, the answer is: Yes.
Martin Schäfer
With the generous support of «Friends of the BALOISE SESSION».
Line Up
| Artist | Instrument |
| --- | --- |
| Steff Müller | Vocals, Guitar |
| Hen Wirz | Backing Vocals, Keyboards |
| Beat Riggenbach | Backing Vocals, Harp, Saxophone |
| Gaedan Lüscher | Backing Vocals, Bass |
| Stephan Felber | Backing Vocals, Drums |