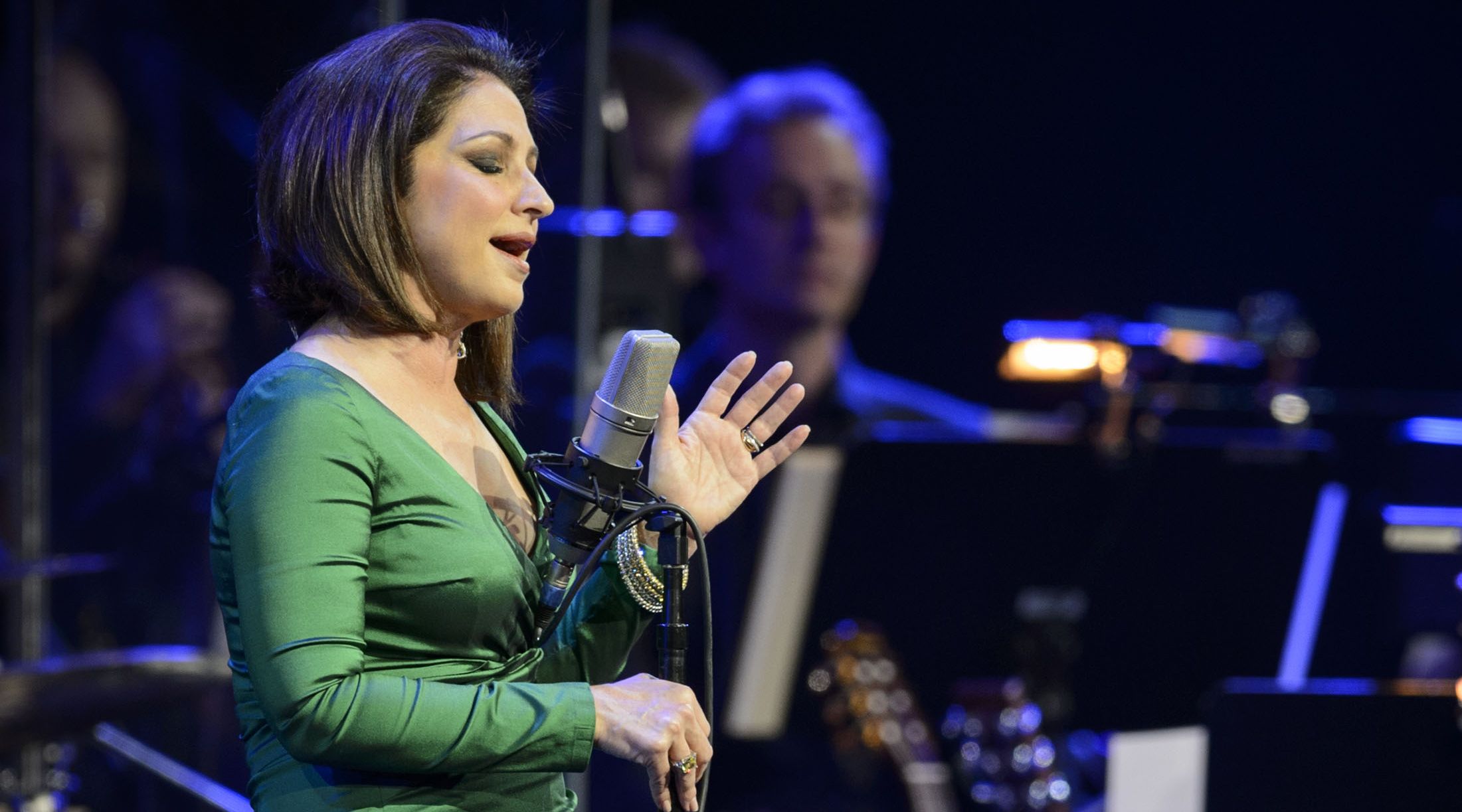 Tue, 29. Oct 2013, 8 PM | An Evening with ...
North and south, both are America. How they differ and yet, one could not get by without the other, socially and culturally. Gloria Estefan is from the South, originally from Cuba. She came to Miami in search of the American Dream. Along with her husband and producer Emilio, she melded Cuban salsa rhythms and American disco beats into a new sound. Now, with her new CD, she delves even deeper into American culture by singing the standards that Gershwin and his colleagues wrote for Broadway and - not forgotten: her Cuban temperament, her winning exuberance and a few of her hits! And all of this in a brand new form and rehearsed with the Basel Chamber Orchestra.
Beat Blaser
Gloria Estefan was accomplanied by the Basel Chamber Orchestra.
Line Up
| Artist | Instrument |
| --- | --- |
| Gloria Estefan | Vocals |
| Shelly Berg | Piano |
| Gregg Field | Drums |
| Adam Goldsmith | Guitar |
| Geoff Gascoyne | Bass |
| Edwin Bonilla | Percussion |
| William Read | Backing Vocals |
| Yvonne Shelton | Backing Vocals |
| Susan Quin | Backing Vocals |
| Kammerorchester Basel | |
| --- | --- |
| Marianne Aeschbacher | Violin |
| Christian Bruder | Trumpet |
| Fabian Capaldi | Saxophone |
| Olivier Darbellay | Horns |
| Georg Dettweiler | Cello |
| Mariana Doughty | Viola |
| Matthias Ebner | Flutes |
| Irmgard Gross | Violin |
| Cédric Gschwind | Saxophone |
| Sarabeth Guerra | Violin |
| Anne-Francois Guezingar | Viola |
| Jana Karsko | Violin |
| Simon Lilly | Trumpet |
| Olivier Marron | Cello |
| Betina Pasteknik | Violin |
| Elisa Siber | Cello |
| David Sinclair | Contrebasse |
| Simone Strohmeier | Violin |
| Kazumi Suzuki Krapf | Violin |
| Konstantin Timokhine | Horns |
| Fanny Tschanz | Violin |
| Daria Zappa | Violin |
| Bernhard Bamert | Trombone |