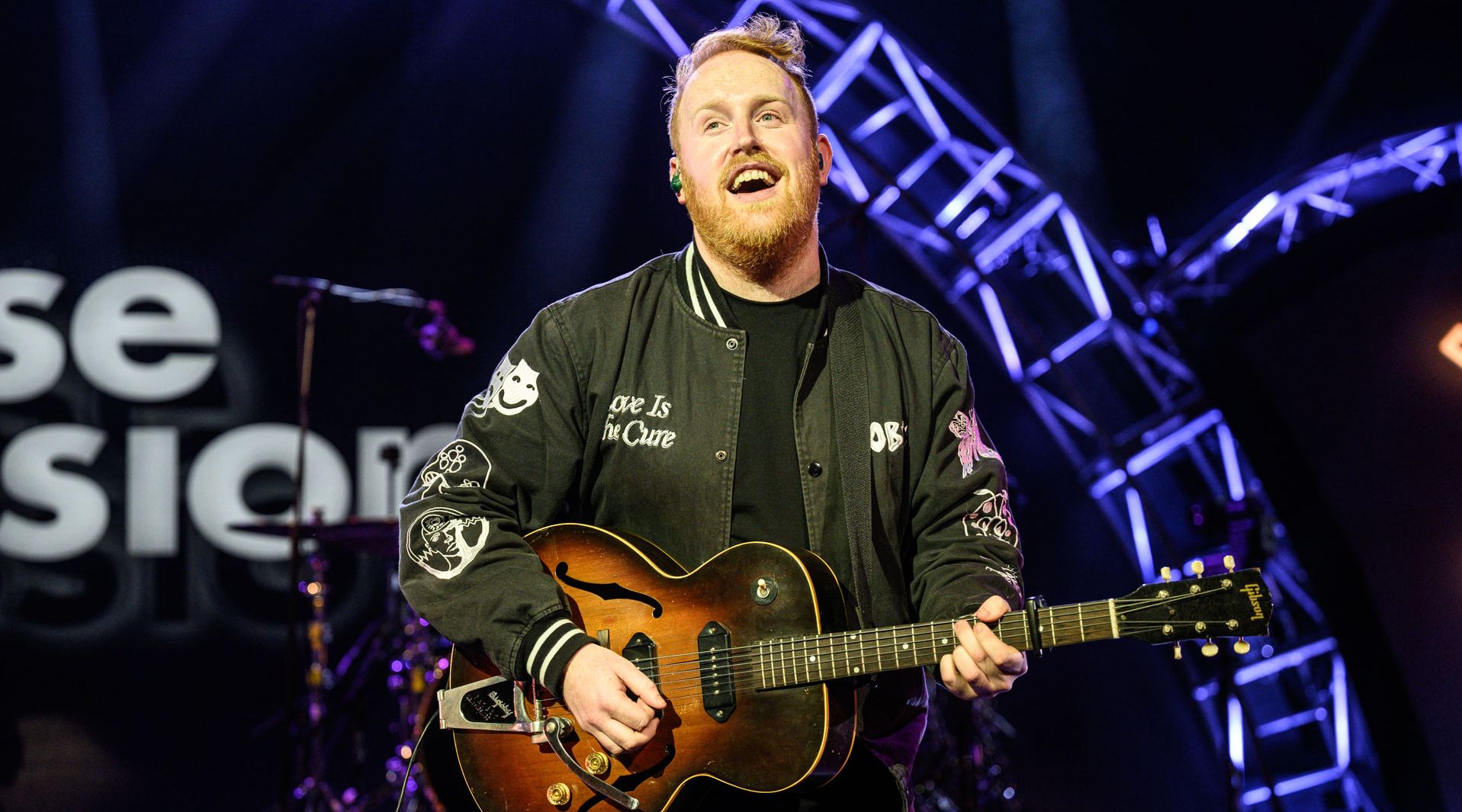 Tue, 08. Nov 2022, 8 PM | Irish Emotions
Music from the mystical Emerald Isle of songs. The Irish simply have music in their blood. Kodaline brings us magic melodies tinged with melancholy. Gavin James, songwriter from Dublin, is vocally powerful and authentic.
Near Dublin there is a place called Swords. This is where the four friends who formed Kodaline 17 years ago come from. Their songs tell of hardships and joy in their island home, with catchy melodies and soft melancholy. Gavin James has a large, loyal fan base. He skilfully and tastefully combines Irish folklore with elements from rock and pop. He is also blessed with a fantastic voice. As a dyed-in-the-wool musician, this scion of a musical family made it into the charts with his hits while still remaining an amiable man of the people.
Christian Platz
Line Up
| Artist | Instrument |
| --- | --- |
| Gavin James | Vocals, Guitars, Piano |
| Geoff Warner Clayton | Keyboard, Synthesizer |
| Ronan Nolan | Drums |