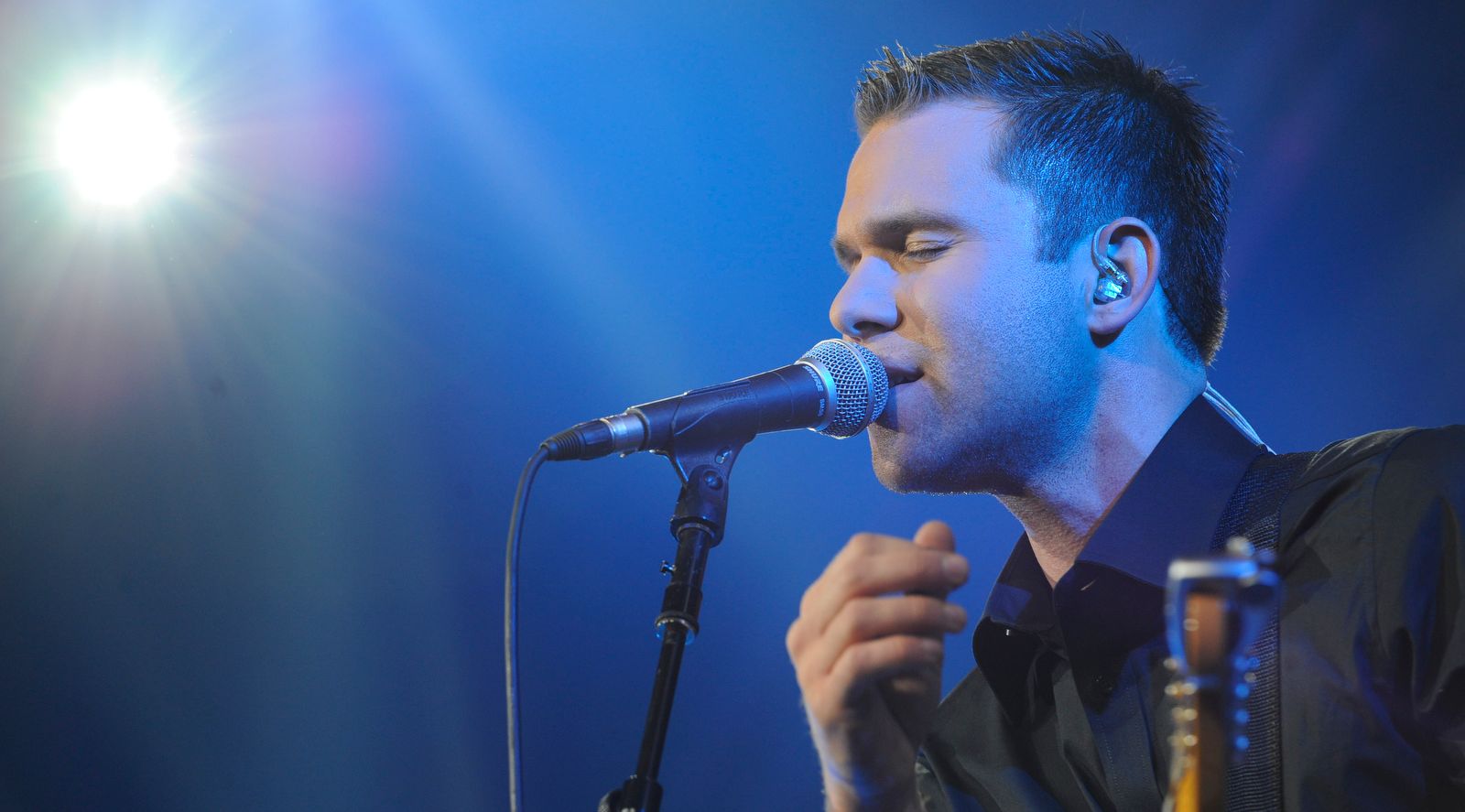 Fri, 11. Nov 2011, 8 PM | Brand New
«Pop means popular, so that means you have to bring it to the people», says Laura Pausini. The Italian singer's eleventh album was released on 11 November, the very same day that she took the festival stage in Basel. Laura Pausini doesn't play Italian pop, but rather, it feels like truly Mediterranean pop: subtle, yet distinct, entertaining, yet sophisticated. When she's in town, that's the place to be. Blush's music, in contrast, is reminiscent of Northern Europe. One might think they came from Sweden, but to our surprise and delight, they are actually Basel natives.
Christian Hug
With the generous support of the «Friends of the BALOISE SESSION».
Line Up
| Artist | Instrument |
| --- | --- |
| Marcel Huber | Guitar |
| Dominik Sutter | Vocals, Guitar |
| Christoph Büchli | Bass |
| Beat Schürpf | Drums |