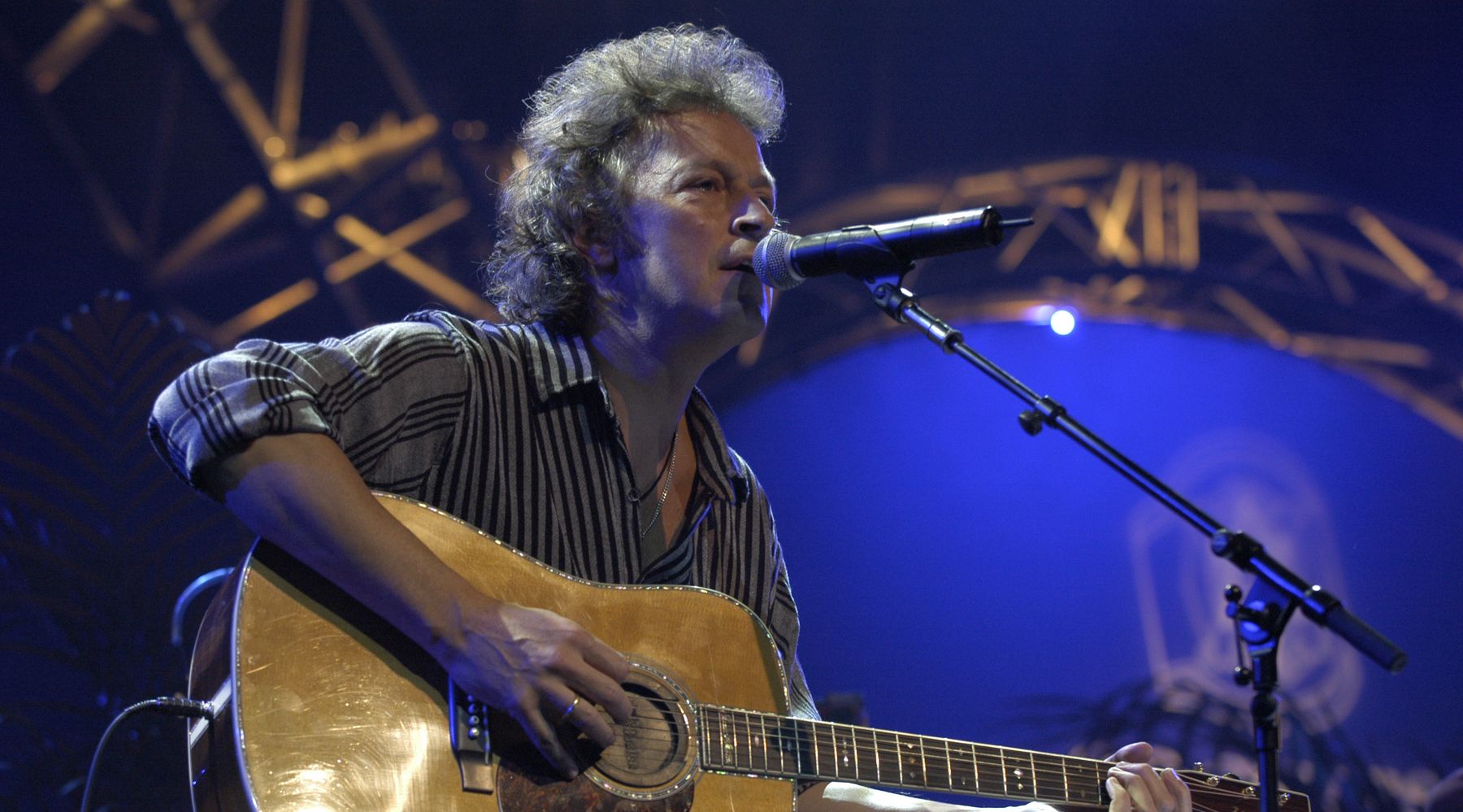 Thu, 13. Nov 2003, 9.15 PM | Mundart Pop
It's "Verdamp lang her" (a hell of a long time ago) since BAP started their career. But their songs in Cologne dialect still have had the audience jumping at the dialect pop night and the band proved that they are willing to develop and grow. Wolfgang Niedecken and his band are skilled craftsmen and promised an evening of exciting music. The concert in Basel was something out of the ordinary because BAP appeared as an "unplugged", acoustic trio.
Opening the evening were Stiller Has (Silent Rabbit), although this particular rabbit is anything but silent thanks to the thoughtful and critical lyrics of extraordinary singer Endo Anaconda and his four-man backing band. All in all, an evening on which the audience were more than welcome to sing along – provided they do so in dialect!
Andy Strässle