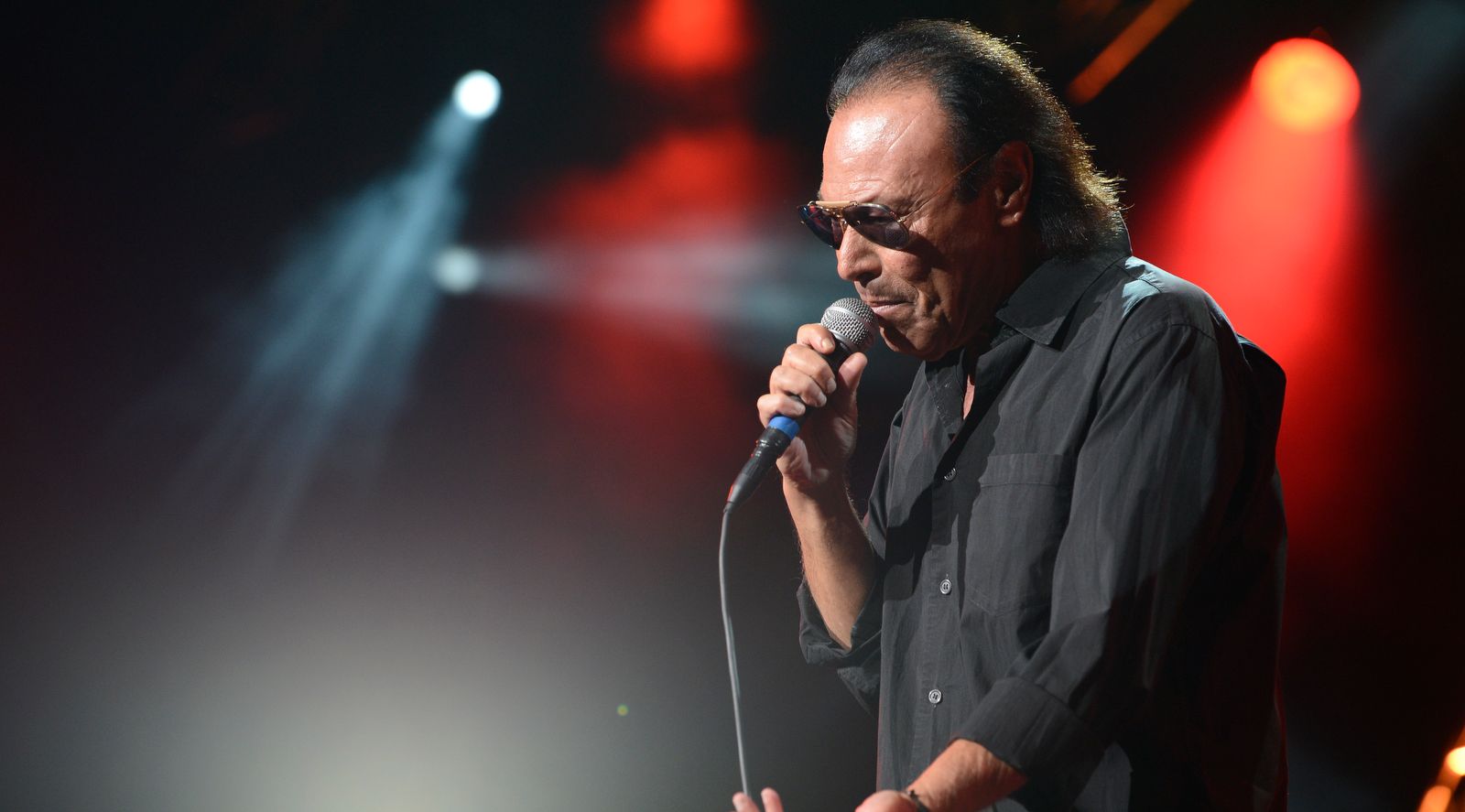 Mon, 05. Nov 2012, 9.45 PM | Storytellers
Antonello Venditti loves his native country and he can get bent out of shape when things go wrong in Italy, but, in his story songs, he also makes peace again. In Italian, singers like him are cantautori. Vendetti was one of the first and he is still one of the most important of his kind.
In contrast, Dieter Meier's stories, like he himself, are pure art. His cache is literally endless. His project is fittingly entitled Out of Chaos. In a show that transcends all boundaries, Dieter Meier stands takes centre stage as he tells us his stories.
Christian Hug
Line Up
| Artist | Instrument |
| --- | --- |
| Antonello Venditti | Lead Vocals |
| Derek Wilson | Drums I |
| Alessandro Canini | Drums, Guitar |
| Amedeo Binachi | Percussion |
| Fabio Pignatelli | Bass |
| Benedetto (Toti) Panzanelli | Guitar I |
| Maurizio Perfetto | Guitar III |
| Alessandro Centofanti | Keys I |
| Danilo Cherni | Keys II |
| Sandy Chambers | Backing Vocals |
| Jiulia Saint Luis | Backing Vocals |