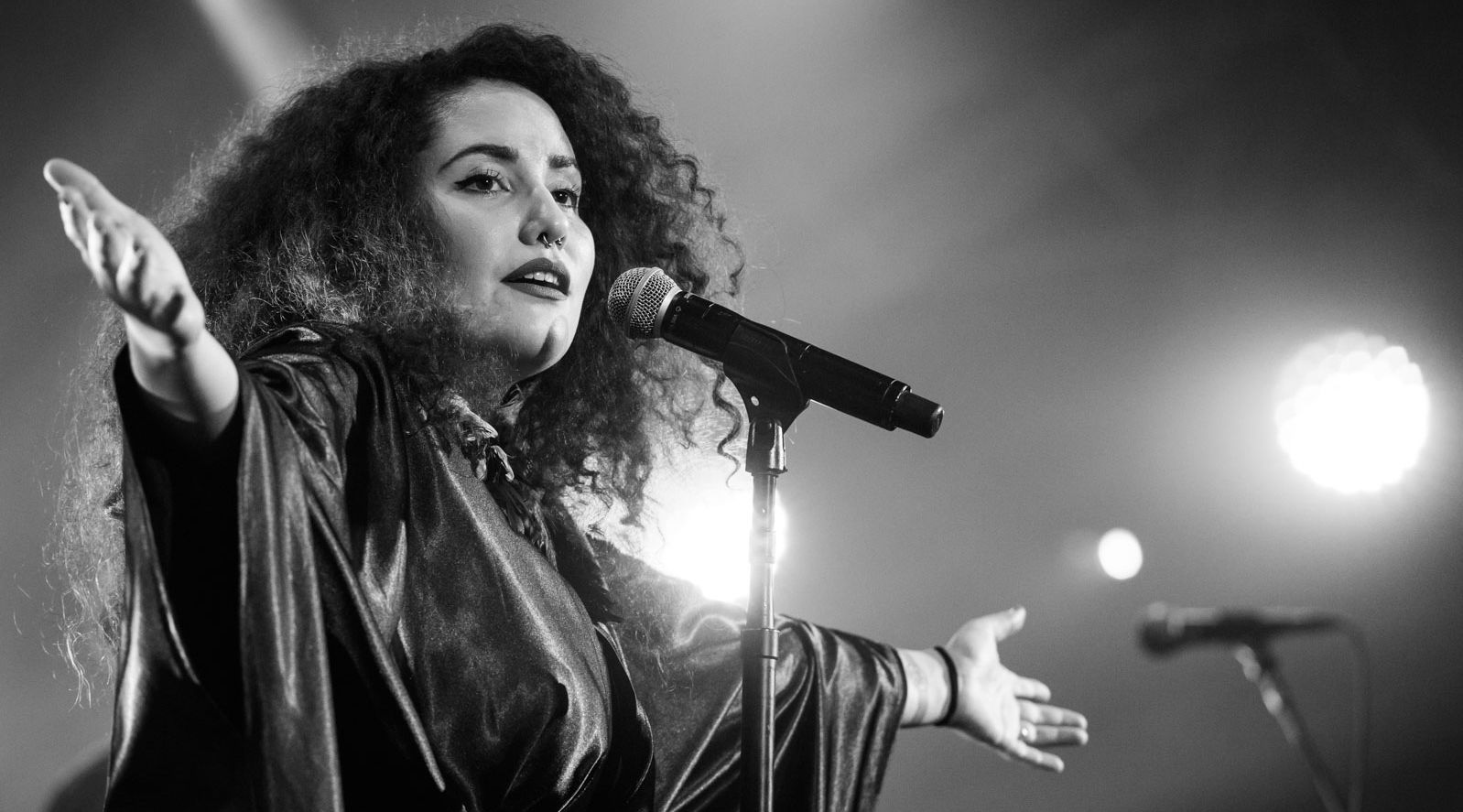 Thu, 02. Nov 2017, 8 PM | An Evening with ...
You can never get enough of superstar Alicia Keys. That was the case even at the start of her career, when she sold 300,000 copies of her debut album within the space of one week. And it's still the case. 30 million discs sold, 14 Grammys, a career as singer, producer, songwriter and actress – music industry magazine Billboard already counts Alicia Keys among the greatest artists of the 21st century. It takes courage to stand comparison with these superlatives, but Annie Goodchild has got what it takes: The New York-born singer now resident in Basel opens the evening with her expressive alternative pop.
Zeno van Essel
With the kind support of «Freunde der BALOISE SESSION».
Line Up
| Artist | Instrument |
| --- | --- |
| Annie Goodchild | Lead Vocals |
| Gabriel Wyss | Guitar |
| Anna Vogt | Backing Vocals |
| Theo Evers | Bass |
| Phillip Gut | Drums |
| David Cogliatti | Piano, Synthesizer |