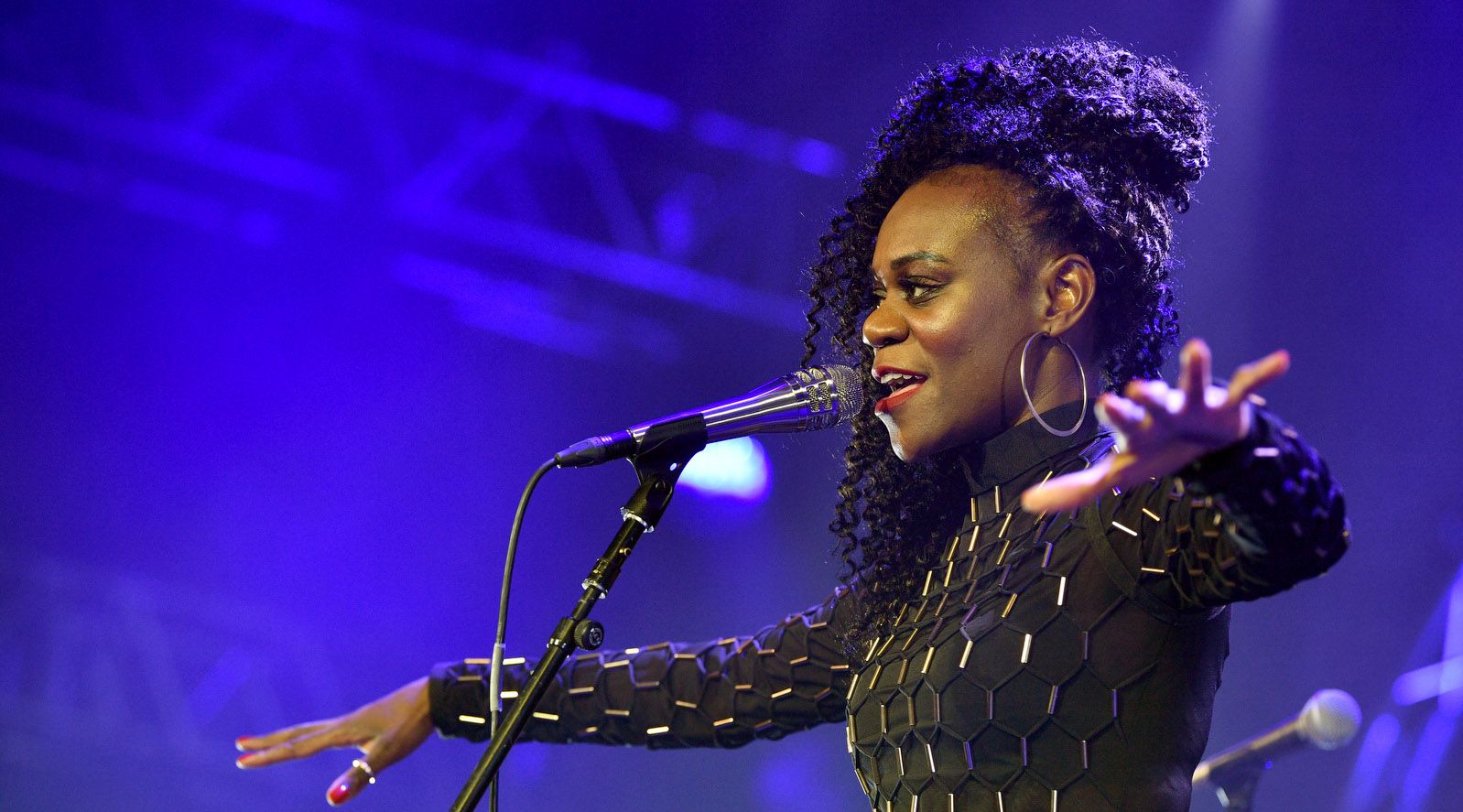 Sat, 20. Oct 2018, 8 PM | An Evening with ...
John Legend stormed the charts with hits like «All Of Me» and «Love Me Now», and his latest feel-good song «A Good Night». With his soft voice and smooth looks he quickly acquired the image of a crooner. But musically he covers a much broader spectrum. He has worked as a studio musician and backing vocals singer with the likes of Kanye West and Ms. Lauryn Hill. In Basel the Oscar winner and 10-time Grammy winner will be demonstrating his huge talent, performing solo on the piano. The evening opens with flautist and songwriter Alina Amuri, born in the Congo but now resident in Zurich.
Zeno van Essel
With the kind support of the «Friends of BALOISE SESSION».
Line Up
| Artist | Instrument |
| --- | --- |
| Alina Amuri | Vocals |
| Marcel Ricklin | Guitar |
| Severin Graf | Bass |
| Simon Zwicky | Drums |
| Mya Nydegger | Keyboard |
| Walter Esposito | Backing Vocals |