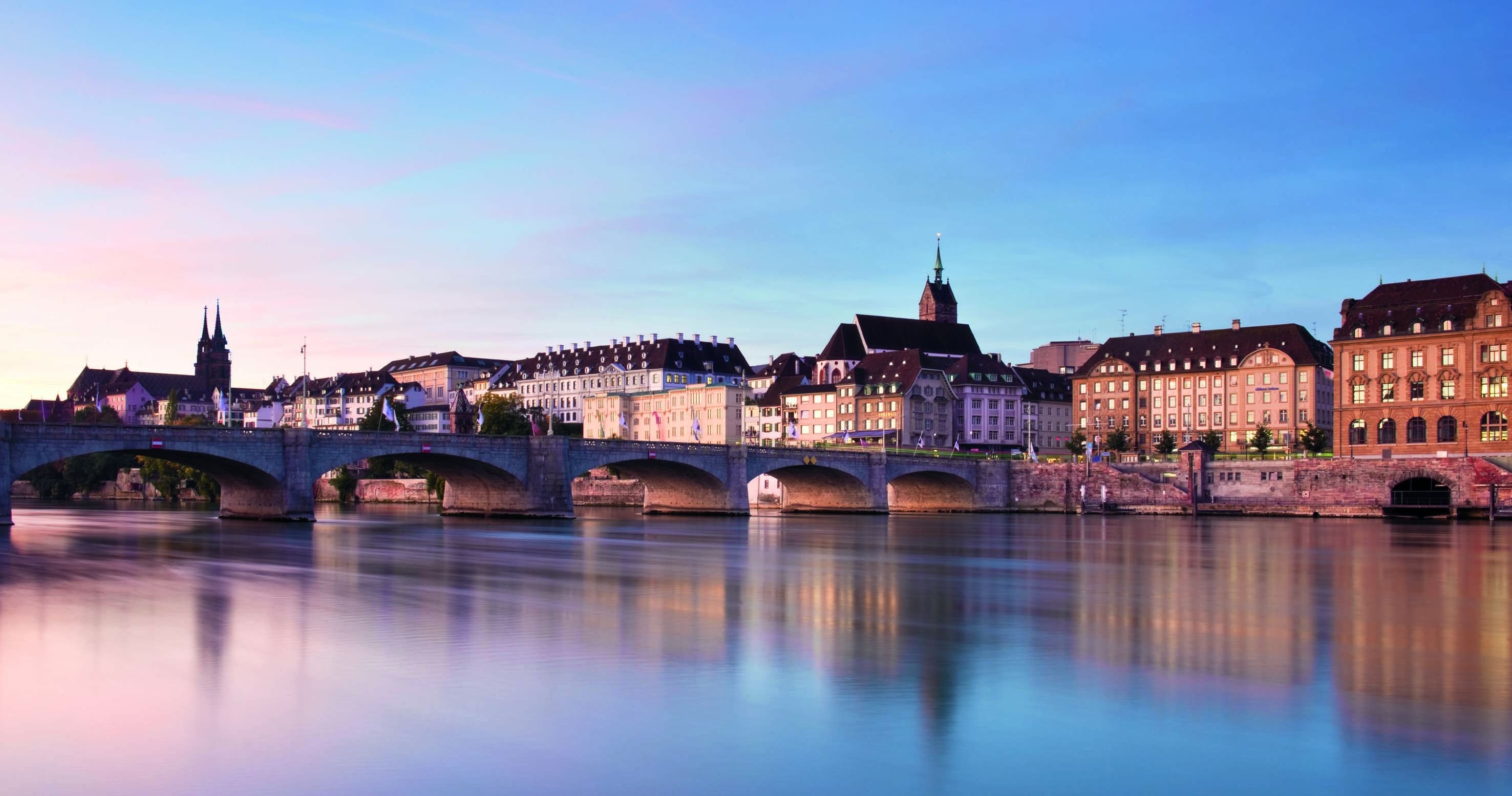 Discover the World
Basel – a city in Switzerland full of exciting contrasts. A city where historic buildings meet modern architecture. Cosmopolitan flair here, lively traditions there. You have to experience Basel for yourself.
The cityscape exudes culture in many facets. Nearly 40 museums with their top-class collections and special exhibitions are part of Basel's reputation as a prestigious city of art. Art can also be found everywhere in the city, and the proximity of classical stately homes, medieval churches and modern buildings by numerous star architects of world renown promises exciting contrasts. Basel attracts visitors in both the cold and warm seasons - whether with trade fairs, traditional events, sporting events or seasonal happenings.
Basel also offers savoir-vivre at its best: those who like to discover a city by strolling and shopping are in exactly the right place on the Rhine bend, because shopping and sightseeing can be easily combined here. A cappuccino in one of the cosy cafés or a stroll through the pretty boutiques on Spalenberg in the old town round off this city trip perfectly.
Basel whets the appetite in the most varied and delicious ways. What is true of the exceptional cultural offerings is also particularly true of the gastronomy. The unique location in the border triangle guarantees variety and top quality on the menu. The people of Basel are dedicated to enjoyment and, above all, hospitality. Visitors can therefore look forward to a culinary voyage of discovery.