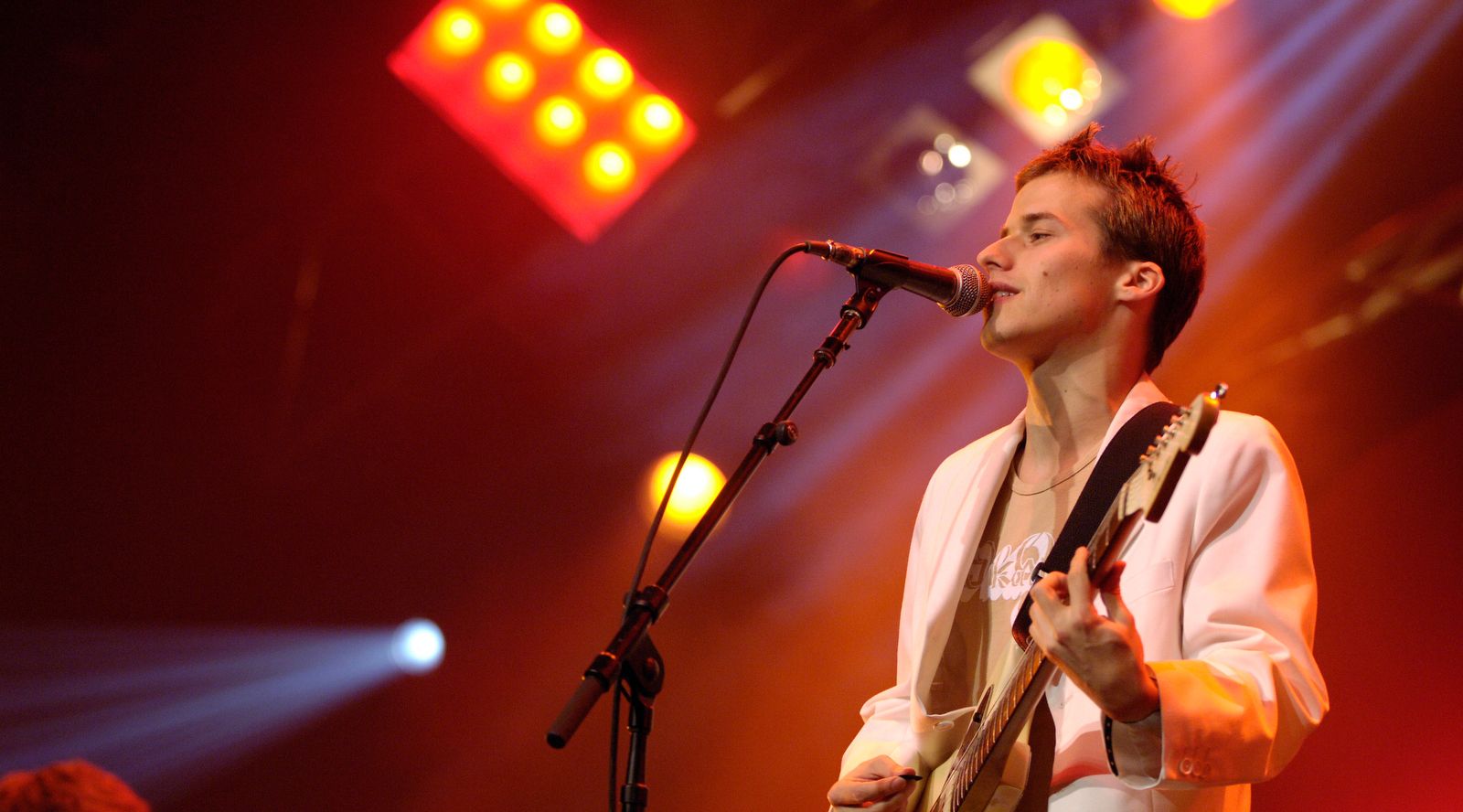 Thu, 17. Nov 2005, 8 PM | Red Nite
Although Simply Red is the name of a band, everyone knows who "Red" is – Mick Hucknall, the singer and songwriter with the unmistakable voice and equally unmistakable mop of curly red hair. Hucknall landed his first hit in 1985 with the soul gem "Money's Too Tight To Mention", but since then he has written plenty of memorable songs of his own.
A love of black soul music provides a natural affinity with Swiss performer and Festival Newcomer Award winner Signorino TJ, who was the opening act for Simply Red's only concert in Switzerland.
Martin Schäfer
Line Up
| Artist | Instrument |
| --- | --- |
| Signorino TJ | Vocals, Guitar, Piano |
| Cédric Monnier | Organ, Rhodes |
| Jacob Valentino | Electric Bass |
| Till Grünewald | Soprano and Tenor Saxophone |
| Simon B | Drums |
| Kit Hung | Live Visuals |
| Andrew Phillips | Mix |