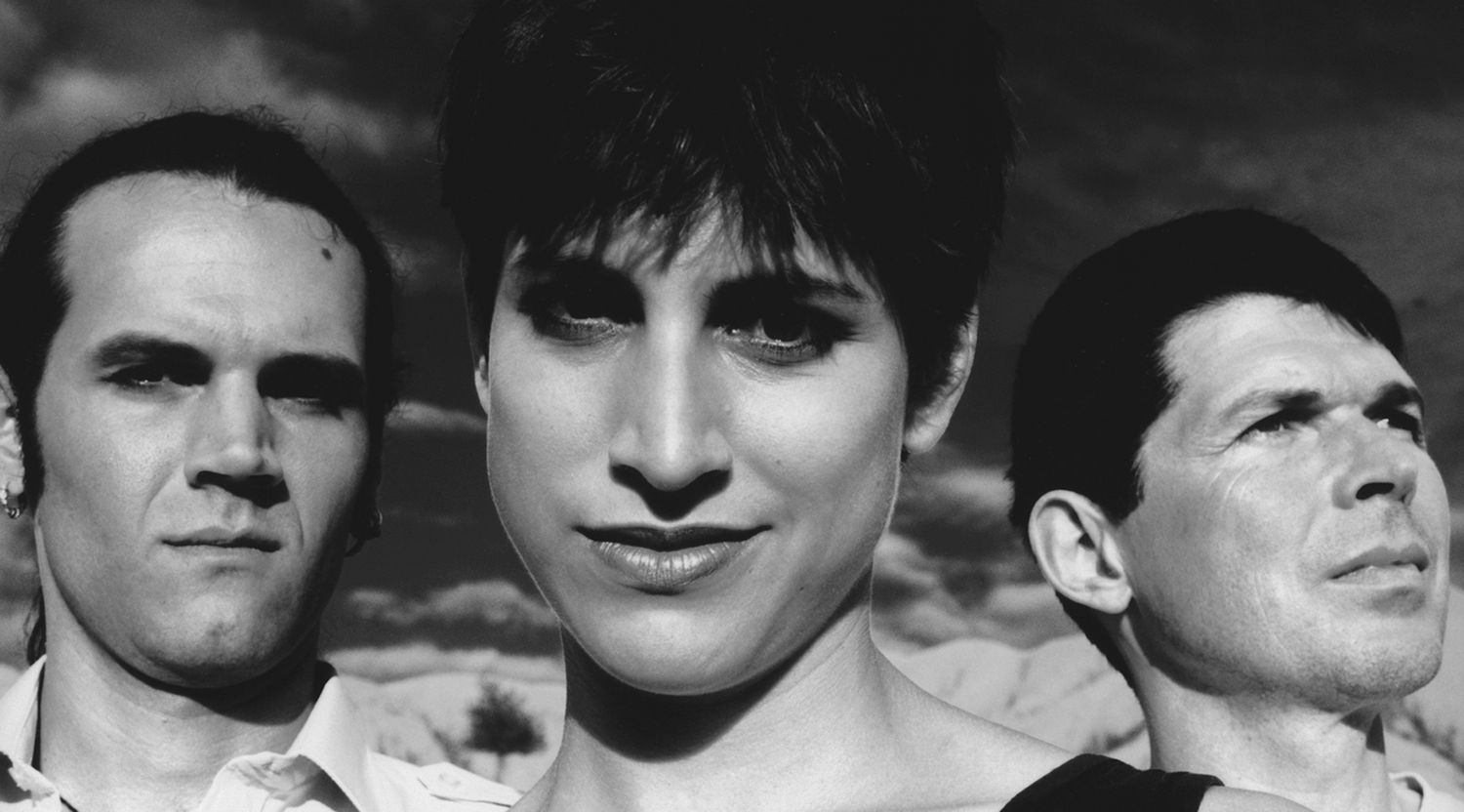 Sun, 11. Nov 2001, 8 PM | Romantic Pop
His trademarks are intense love songs and velvety melodies, the British Chris de Burgh. As the epitome of the melting bard of the charts he has made his travelling guitar call out in a broad band of sounds for many years. He transmits messages and emotions to an audience in the thousands, who fell at his feet to worship him and who have internalized his vibe between Woodstock reminiscences and campfire romanticism. Hits like «High On Emotion», «The Lady In Red» and «Missing You» revive memories in us all.
The opening act were the rising stars of «Popmonster». Behind this pseudonym hide three extremely experienced sound acrobats.
Martin Schäfer