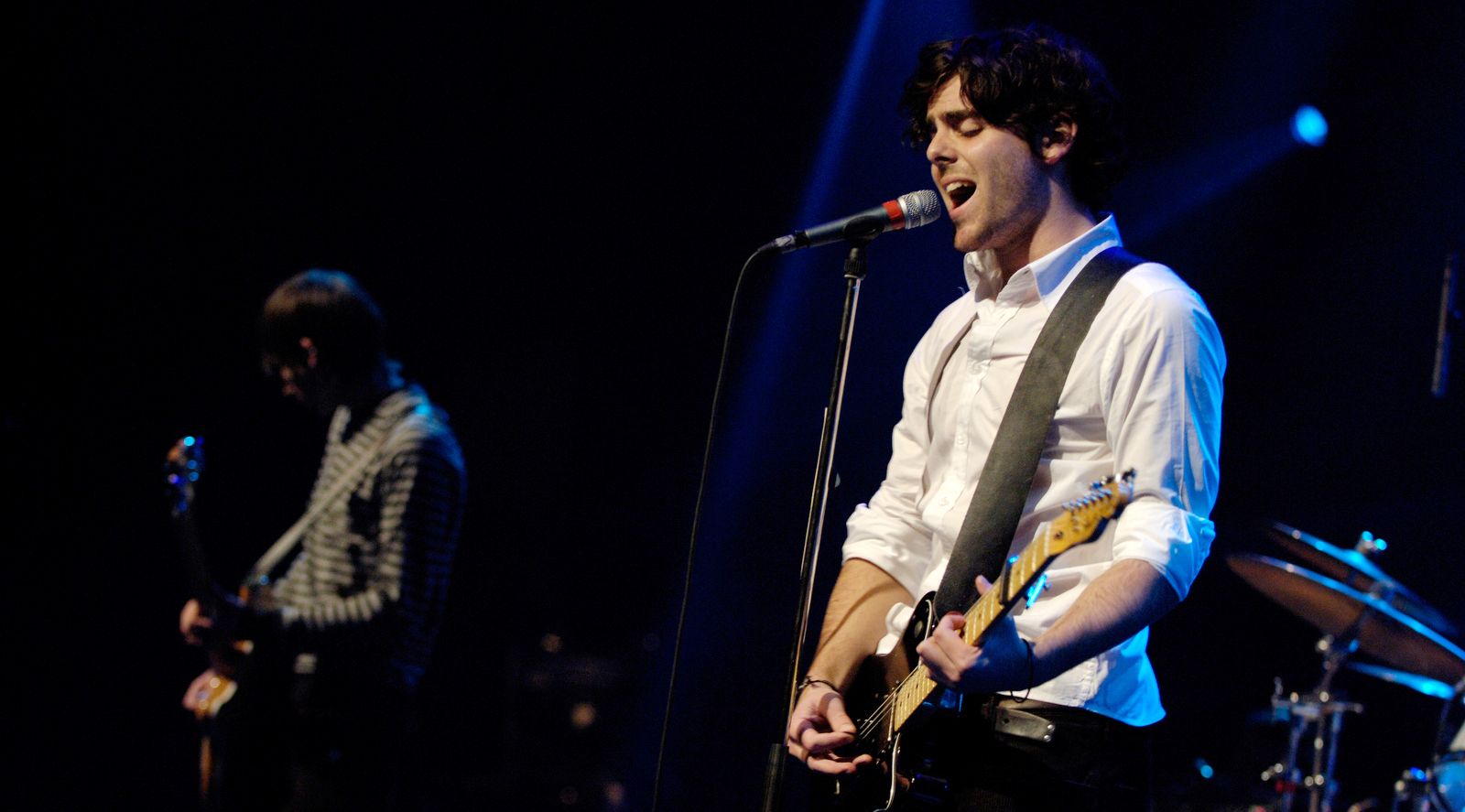 Wed, 16. Nov 2005, 8 PM | Northern Stars
In 1984 a-ha set off for London with the aim of achieving their dreams. In 1986 – the year in which the festival was founded – they released "Take On Me", the song that launched the extraordinary career of three music-mad youngsters from Oslo. Fascinating songs and innovative videos soon made them stars in the pop firmament, and this engaging band's comeback five years ago reaffirmed their creative potential. Their new album is keenly awaited. It goes without saying that they'll be enthusiastically performing all their hits at this, their only gig in Switzerland; a-ha know what they owe their fans.
Switzerland's latest shooting stars, the Basel-based band Mañana, was a worthy opening act with their soulful melodies.
Matthias Wilde
Line Up
| Artist | Instrument |
| --- | --- |
| Manuel Bürkli | Vocals, Guitar |
| Jan Krattiger | Guitar |
| Lorenz Hunziker | Drums |
| Samuel Burri | Bass |
| Stephan Bader | Piano |