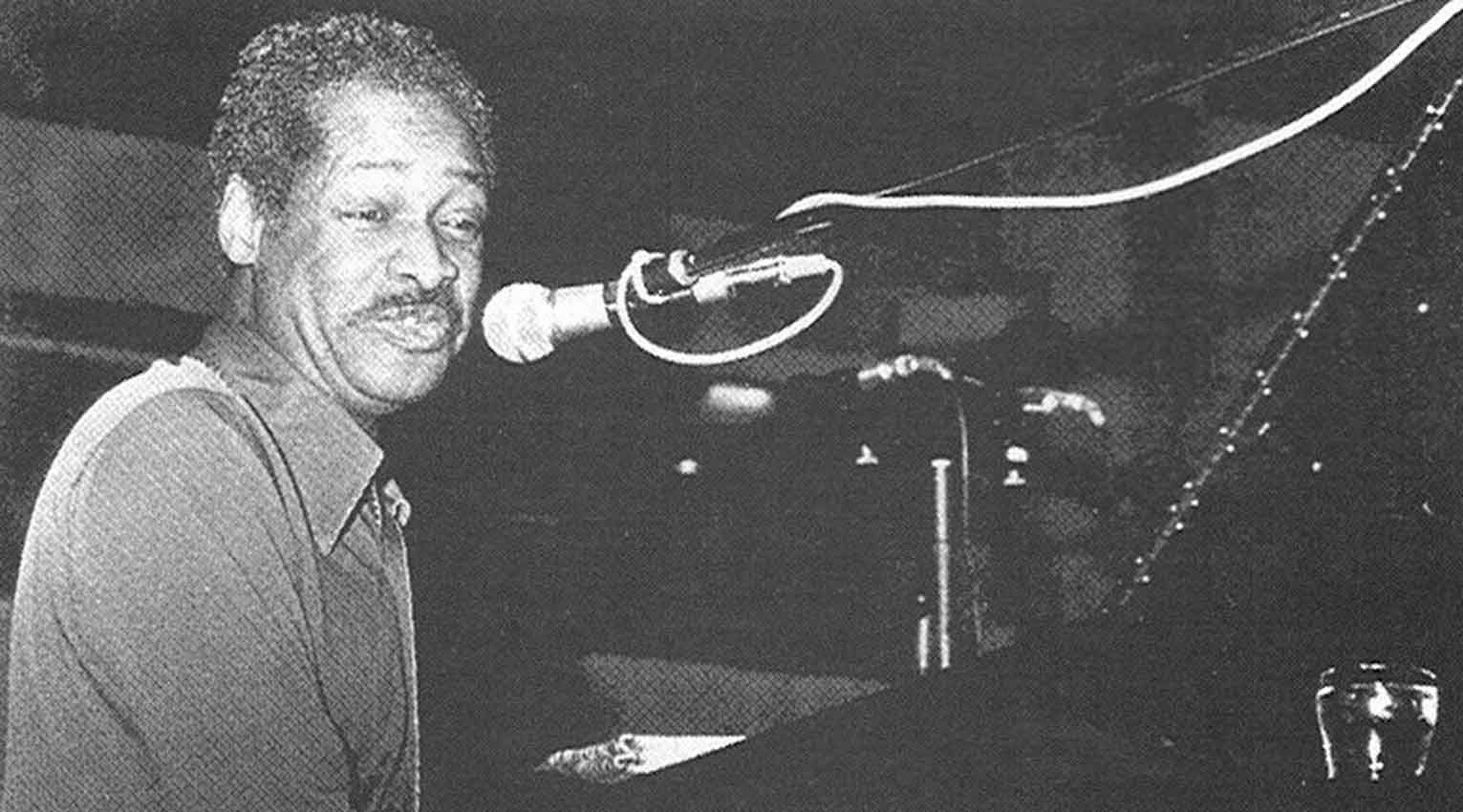 Little Willie Littlefield
Sun, 25. Oct 1992, 12 PM | Boogie-Lunch
The main problem for the organizers in booking Little Willie Littlefield and his band was that, as the evening went on, the bandleader maltreated the piano with his feat and shoes. All hell broke loose when the «Stars of Rhythm'n'Blues» brought back those wild days with wailing saxophones, wacky gags and crazy dancing.
The main problem for the visitors was that these Rheinknie lunch concerts were always immediately sold out.
Line Up
| Artist | Instrument |
| --- | --- |
| Little Willie Littlefield | Vocals, Piano |
| Joe Houston | Vocals, Saxophone |
| Floyd McDaniels | Vocals, Guitar |
| Truck Parham | Bass |
| Larry Wildman Wrice | Drums |
Mon, 31. Oct 1988, 12 PM | Blueslunch
He was known as the fastest-playing boogie-woogie pianist. Fats Domino believed no other musician influenced him more than Little Willie Littlefield. Littlefield loved performances where he could get up close to the audience and he was pleased that some of the dining tables at the Schlüsselzunft were nearly touching the piano.