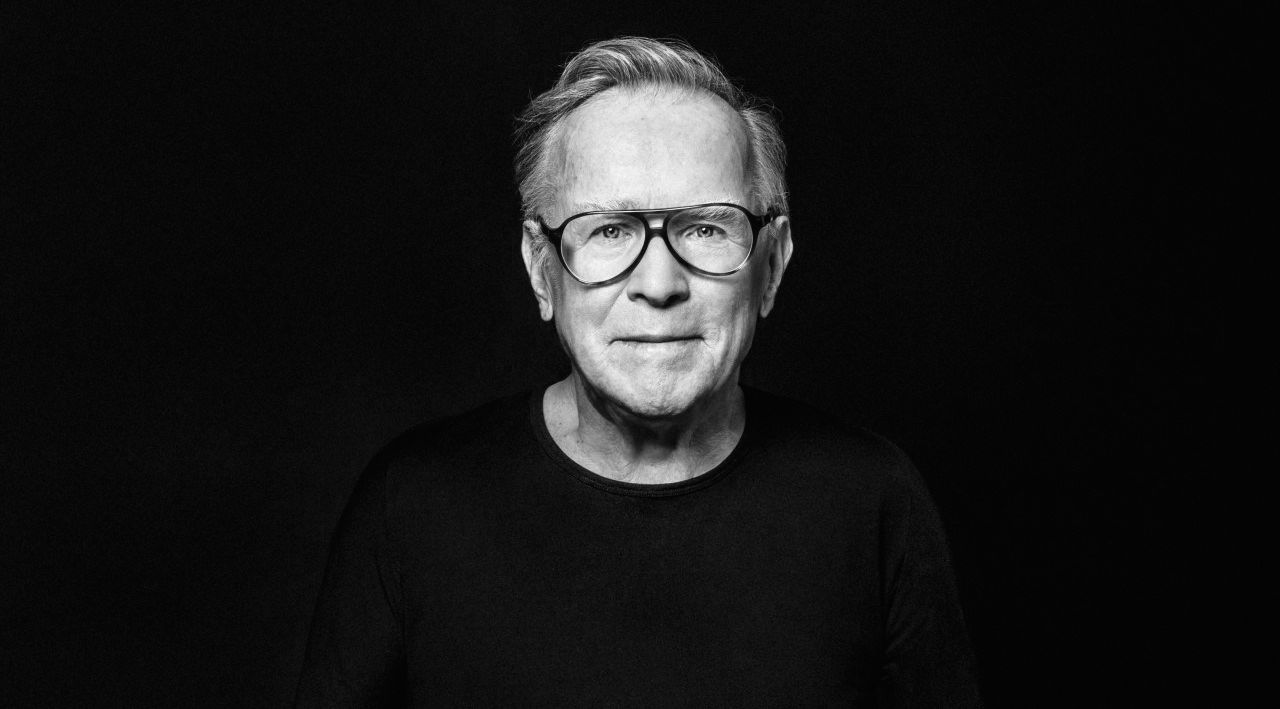 Klaus Doldinger's Passport Classic
Mon, 28. Oct 1996, 8 PM | Blues & Jazz
Marla Glen has had a career that fits the American Dream. She started out as a cleaning lady, and then sold fast food and lived in poverty, now she is an acclaimed soul, blues and pop star. Her trademarks are the emotional intensity of her singing, sense of humour and her masculine look.
Klaus Doldinger wanted to take a break for the rest of the year after his concert in Montreux in 96. But he was motivated to perform in Basel for a concert with Passport Classic when he heard that Marla Glen was going to appear. Blues and jazz-rock had already been his constant companions for decades. In Basel, this concert celebrated the band's 25th anniversary with two of his bands (including the original Passport line up with Curt Cress).
Maria Glen & Klaus Doldinger – two-for-one: a unique combination in Basel.
Wed, 30. Oct 1991, 7 PM | Blues-Summit
Festsaal, Mustermesse Basel
A whole lotta blues in Basel: The Blues Brothers Band are world-famous thanks to their film and were festival highlights everywhere with Steve Cropper and Duck Dunn. Klaus Doldinger's Passport and Johnny Copeland had already generated excitement at the Jazzopen Stuttgart. They skilfully combined jazz and jazz-rock and with star guest Johnny Copeland, also the blues. Joining them in Basel was shooting star Walter «Wolfman» Washington with his band. His reputation as having the voice of Ray Charles and the guitar skills of Robert Cray was completely justified.