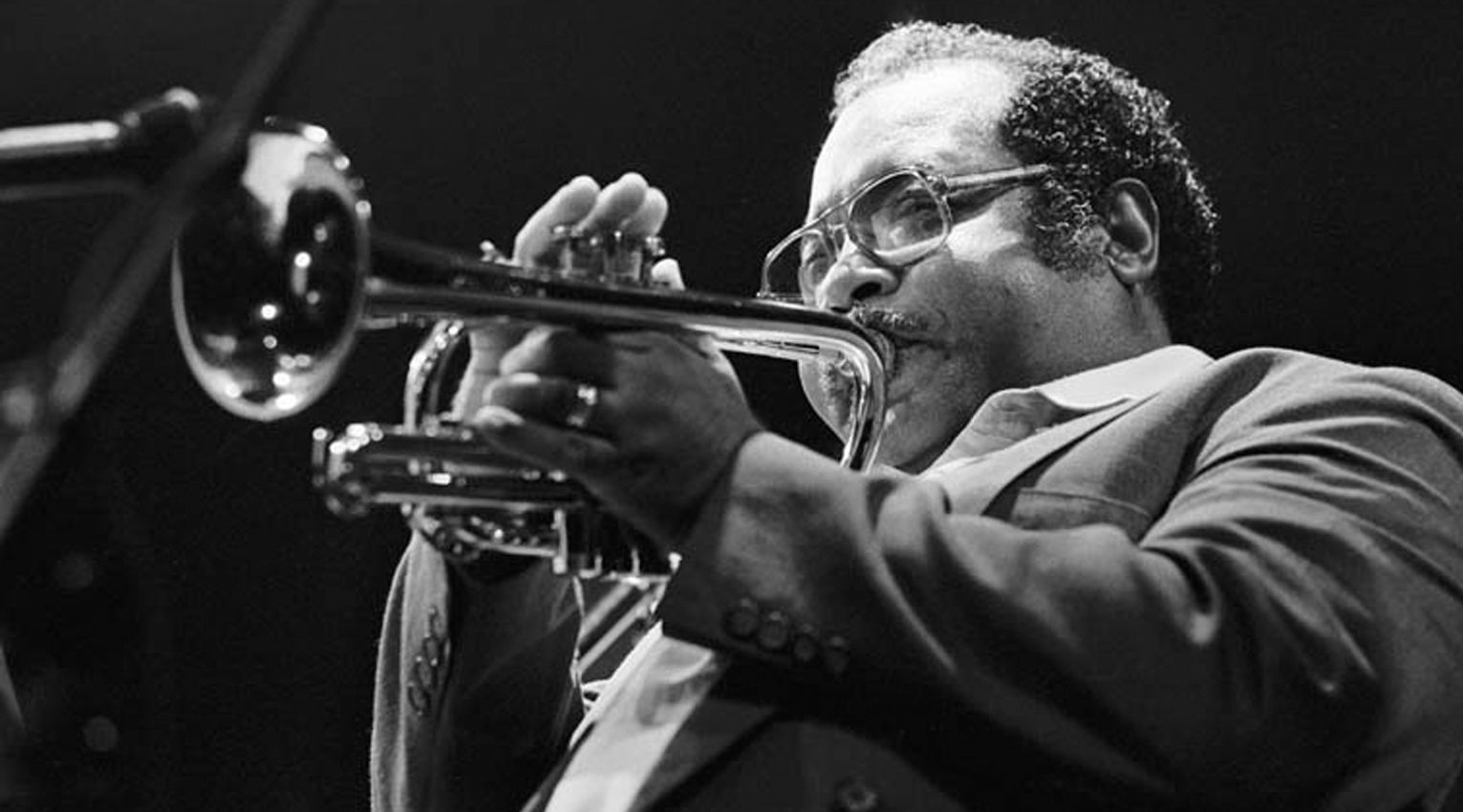 J. J. Johnson & The Nat Adderley Quintet
Wed, 06. May 1987, 8 PM | Exclusive Trad. Jazz
Festsaal, Stadtcasino Basel
Jazz experts were in agreement that the final concert with 6 music heavy hitters would become the best quality event of the 1987 festival edition. You could have filled an entire programme with the biographies of the individual band members.
J.J. Johnson began his career in Benny Carter's band in 1942. Two years later, he joined the Count Basie Band. After that, he became interested in bebop and had a great influence on its development.
Nat Adderley began his career in 1946. After that he played in his brother Julian's (Cannonball) army band. After serving, he studied sociology and was hired by Lionel Hampton in 1954. Performances with Woody Herman and George Shearing followed. From 1959 to 1975, he and his brother had a great influence on hard-bop. After the death of his brother in 1975, he continued on with the quintet with the same concept and spirit.