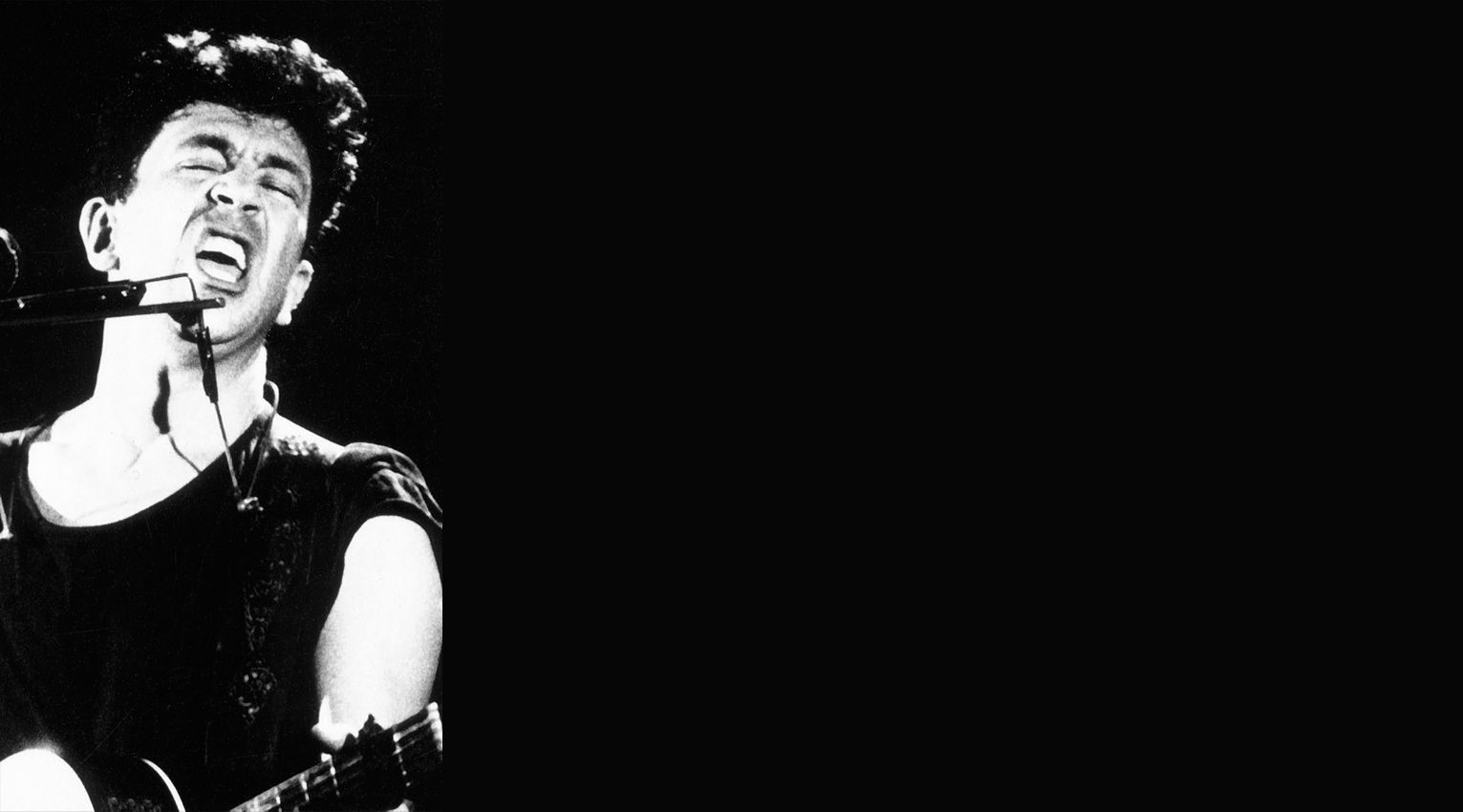 Fri, 29. Oct 1999, 9.15 PM | Italia
Political bard, rock'n'roller, blues singer or song writer – Edoardo Bennato is one of the most versatile and successful musicians of Italy. A stroke of luck that the artist, who also appears in soccer stadiums, came to perform at the "intimate" Messe Basel.
The opening act was performed by the rocking and emotionally charged storyteller Francesco Baccini, one of the shooting stars of the 1999 Italian charts. Viva Italia!
Line Up
| Artist | Instrument |
| --- | --- |
| Edoardo Bennato | Vocals |
| Massimo Ciaccio | Bass |
| Giuseppe Scarpato | Guitar |
| Gennaro Scarpato | Drums |
| Vincenzodi Donno | Violin |
| Luigi de Maio | Violin |
| Gerardo Morrone | Viola |
| Antonio di Francia | Cello |