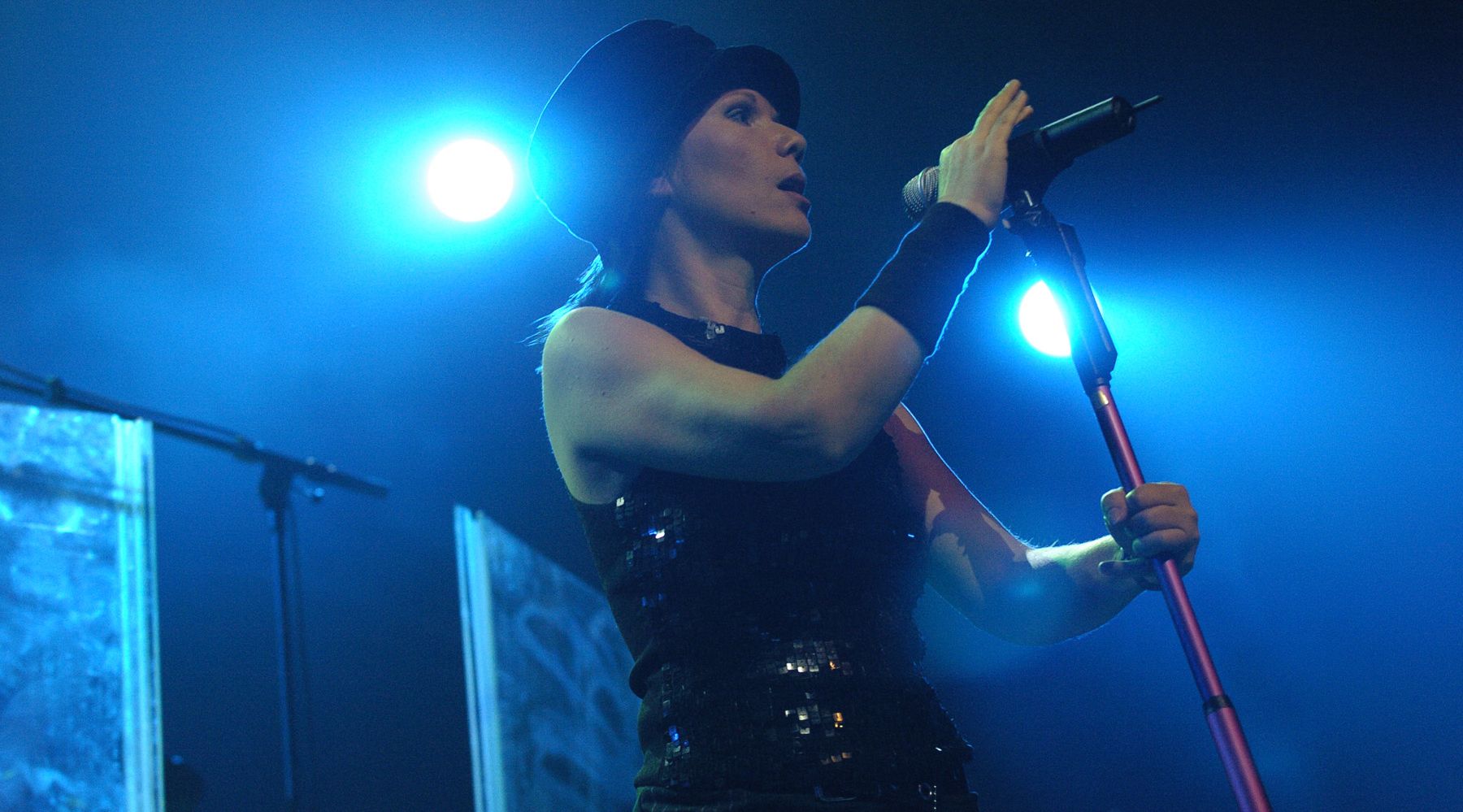 Tue, 18. Nov 2003, 8 PM | New Sounds
Over twenty years in the music business, but still spoken of by pundits as an exciting "new sounds" performer: this is Dave Gahan, lead singer of Depeche Mode, who made an impressive solo debut in the summer 2002 with his album "Paper Monsters". Gahan stuns listeners with bluesy harmonica before returning – with due pensiveness – to the unadulterated Slade-style fun rock that was his teenage inspiration. Of course, he also catered for his hardcore fans by playing Depeche Mode's big hits.
The same balance of expressive power and pop appeal characterizes Core 22, the Lausanne-based band fronted by singer Sonia Heller. Although Heller sings "This is not the first time" on the group's latest release, "Nuance", it was in fact the first opportunity for an audience to acquaint themselves with one of Switzerland's most talked-about newer bands.
Martin Schäfer