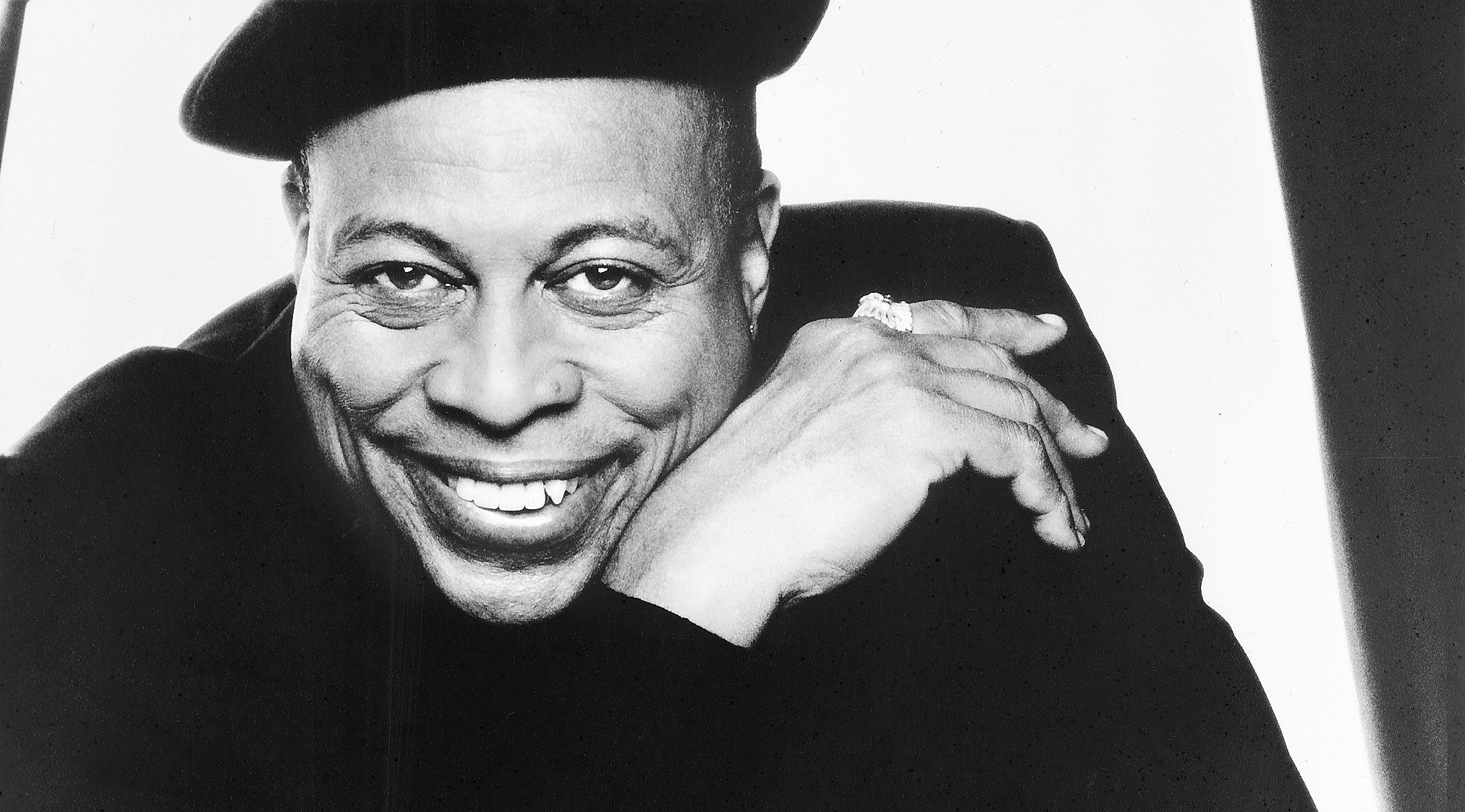 Mon, 09. Nov 1998, 8 PM | Cuban & Latin
Lee Ritenour belongs to the guitar heroes and is frequently a «special guest» of the greats of jazz and rock. He plucked the strings for Pink Floyd on «The Wall», played with Eric Clapton, Barbara Streisand and Stevie Wonder. He has been lavished with awards for his first class abilities.
The Cuban quartet around Salsa-King Jesus Valdés was the ideal addition for this Caribbean and Latin sounding concert evening. For 25 years Valdés was the head of Irakere.