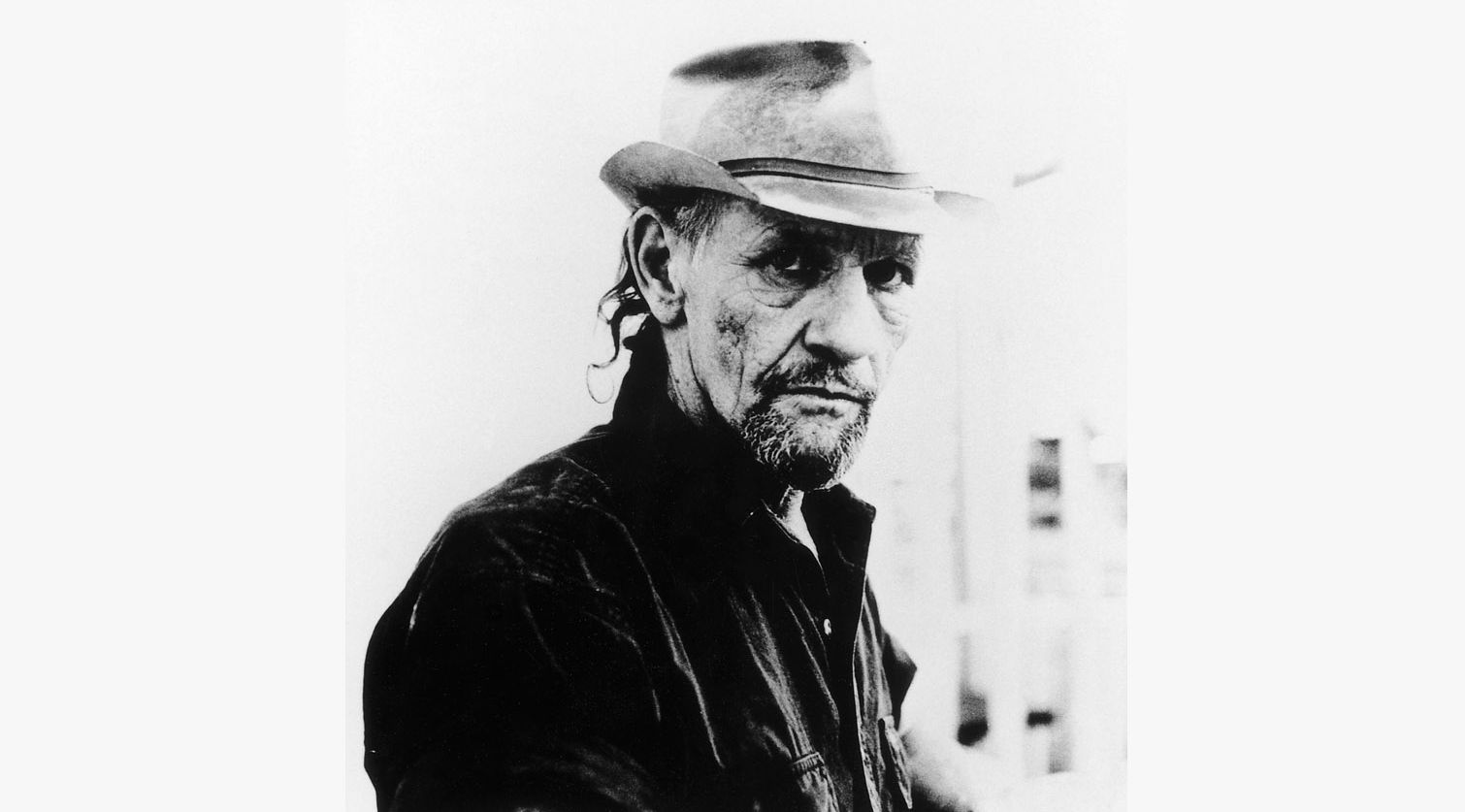 Thu, 09. Nov 2000, 8 PM | Die Nachtigall & der Outlaw
For her fans she is simply «the greatest singer in the world»: born in Birmingham (Alabama) in 1947, Emmylou Harris, who elevates herself agreeably above the marketing-starlets of country. Between folk, country, pop and more recently even «alternative rock» no genre is alien to her; she performs bluegrass with the same accuracy of style as legends such as John Fogerty, the «Everly Brothers» or even 19th century's Stephen Foster.
By comparison, the prickly Texan Calvin Russell, appears to be an absolute opposite: practically nobody knows him in the USA and in Europe he has become an outsider-idol.
But Calvin and Emmylou have one thing in common: the obstinacy with which they follow their musical visions promised an exciting festival evening. For all fans of singer/songwriter and country genres this was a rare MUST-see in Basel.
Martin Schäfer