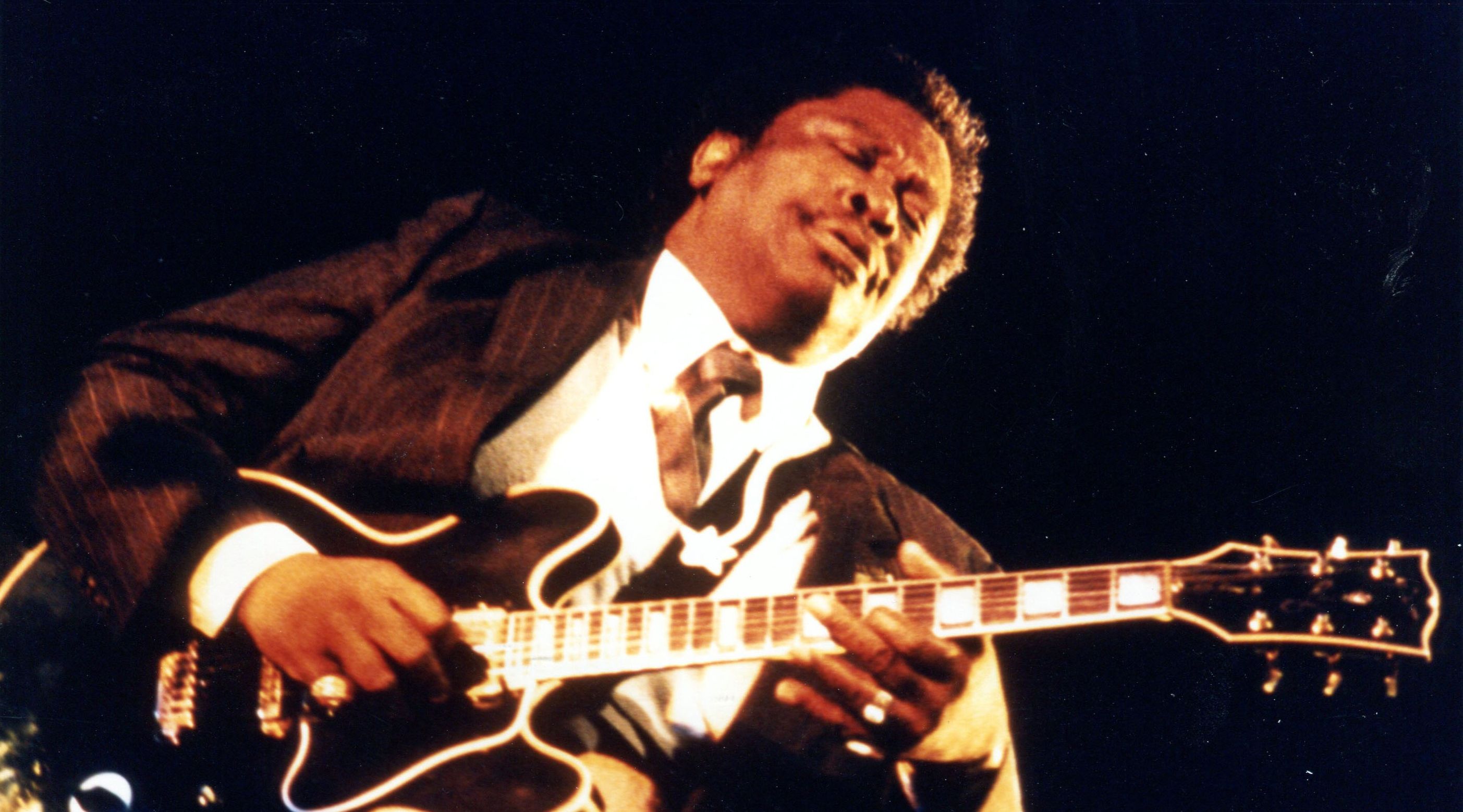 Sat, 01. Nov 1986, 8 PM | Blues
The performance of blues legend B.B. King remains unforgotten:  
On 1 November 1986, a major fire broke out in a storage building of the Swiss chemical company Sandoz in Basel and a large amount of highly contaminated, red-coloured extinguishing water polluted the Rhine.
In the Festival Hall of the Basel Fair, 2150 people were waiting for the King of Blues with great anticipation. The band was supposed to be flown to Basel in on a Crossair flight, but they had not yet arrived. Was it because of the Sandoz disaster? They were about to announce the cancellation of the concert on the radio, but luckily, the band arrived at the location just a few hours before it was scheduled to begin. They had rented a bus without telling the organizers. The Basel audience was still able to enjoy the artistry of the gifted entertainer.