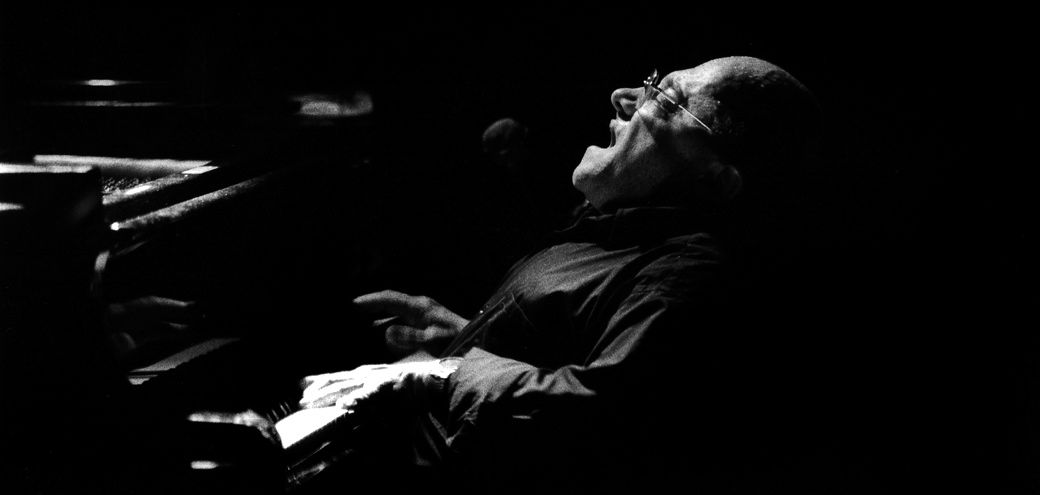 Thu, 30. Oct 1997, 8 PM | Jazz-Gala
Due to a rare genetic disease, Michel Petrucciani only grew to a height of approximately three feet, however, as a pianist, he was without question one of the biggest names in the world. He varied his repertoire on a yearly basis and every tour was exciting and new. The second star of the evening Abbey Lincoln, the wife of drummer Max Roach, had come to Basel for the first time. Her singing demanded the audience's undivided attention, definitely not background music. If you closed your eyes, you heard Billie Holiday rushing by.
Tue, 25. Oct 1994, 8 PM | Jazz-Gala
Stéphane Grappelli was known for his legendary violin playing. In 1994, he was still magnificent at over 80 years of age. The standing ovation for the trio seemed inevitable. The second star guest was in great demand as a piano virtuoso on the ivory keys, even calling himself the «Pavarotti of Jazz», because he wanted to have as much joy as the singer in his performances with Petrucciani's Fun Project. This evening had the quality of a true gala, with artists who were known for their performances at international music festivals.